Below: We were treated to a wonderful meal at the beautiful home of Debra and Steve Jones while visiting Canberra. Steve is the General Manager of the Australian Sports Commission, Australian Government.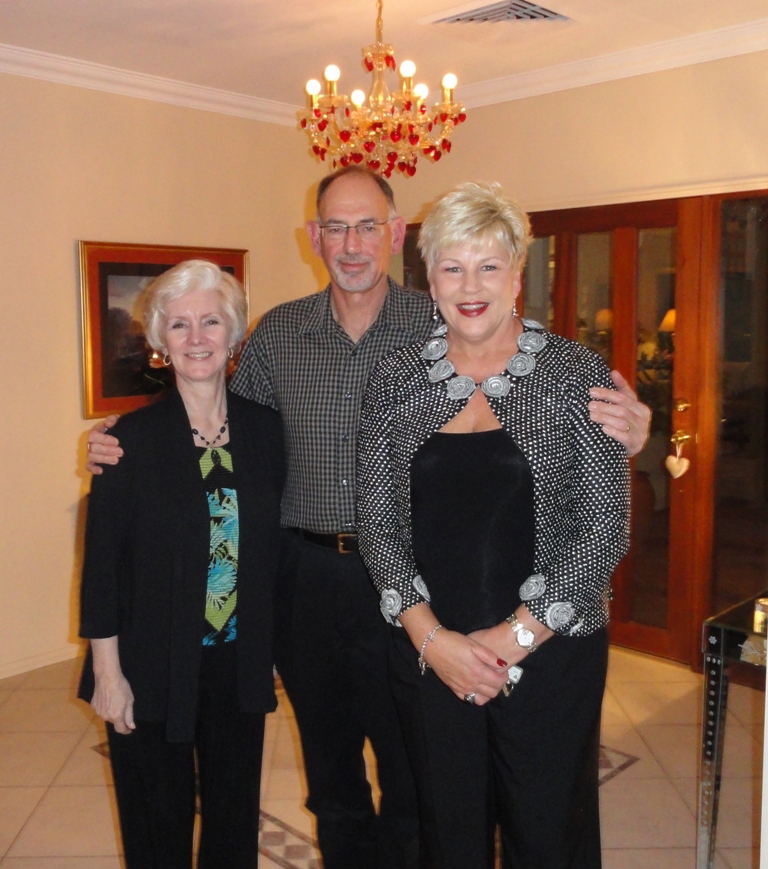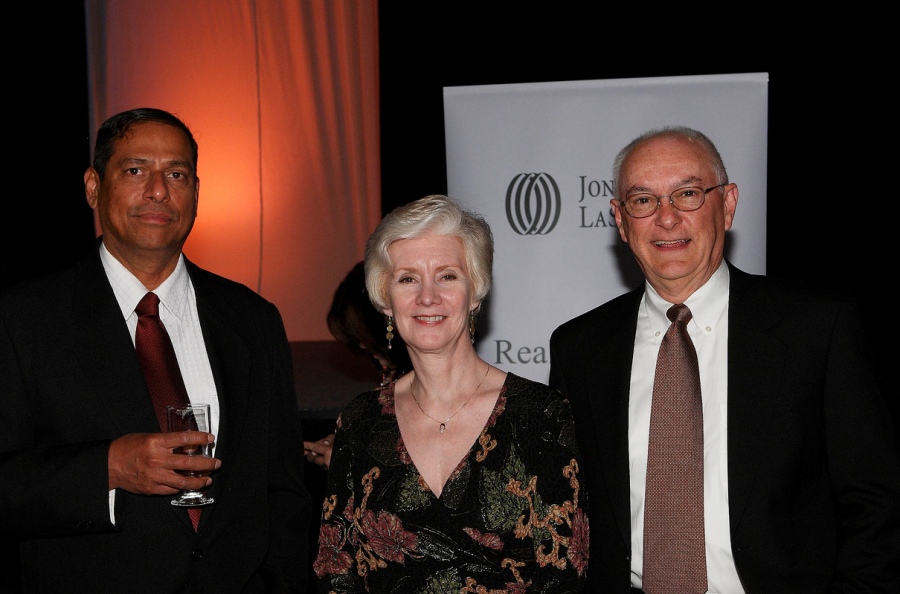 Above and Below: Attending Gala Dinner and Conference Reception.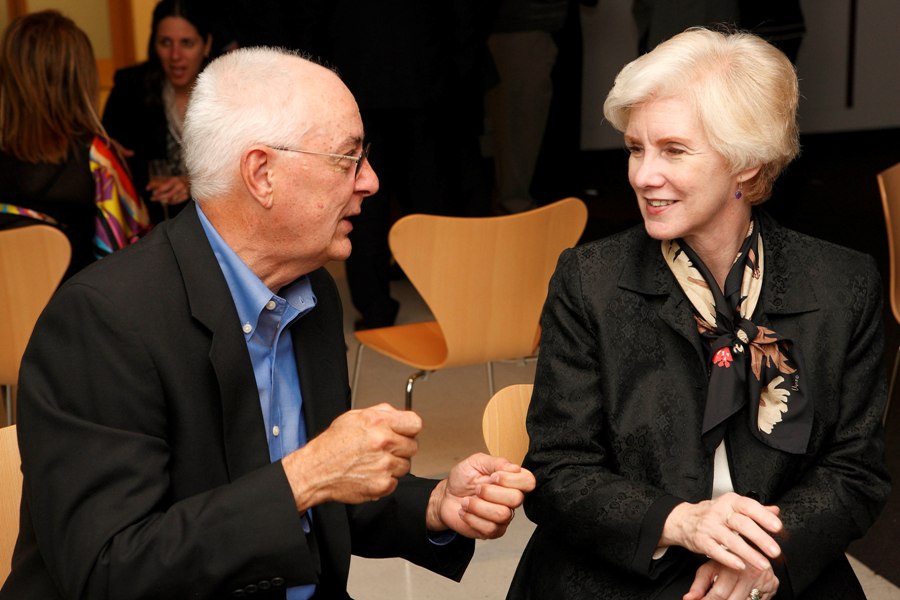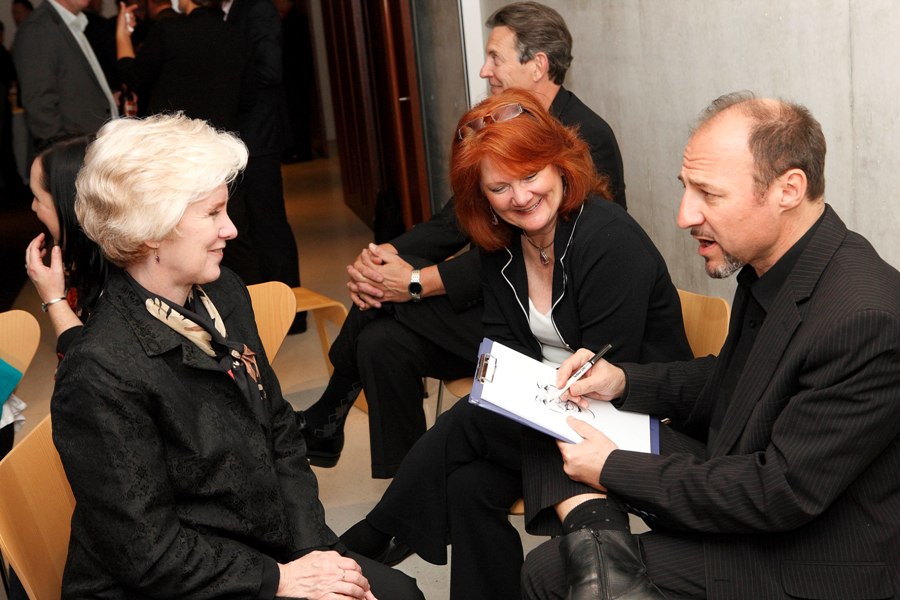 Below: Several pictures of areas around Canberra, including a visit to the Australian National Zoo.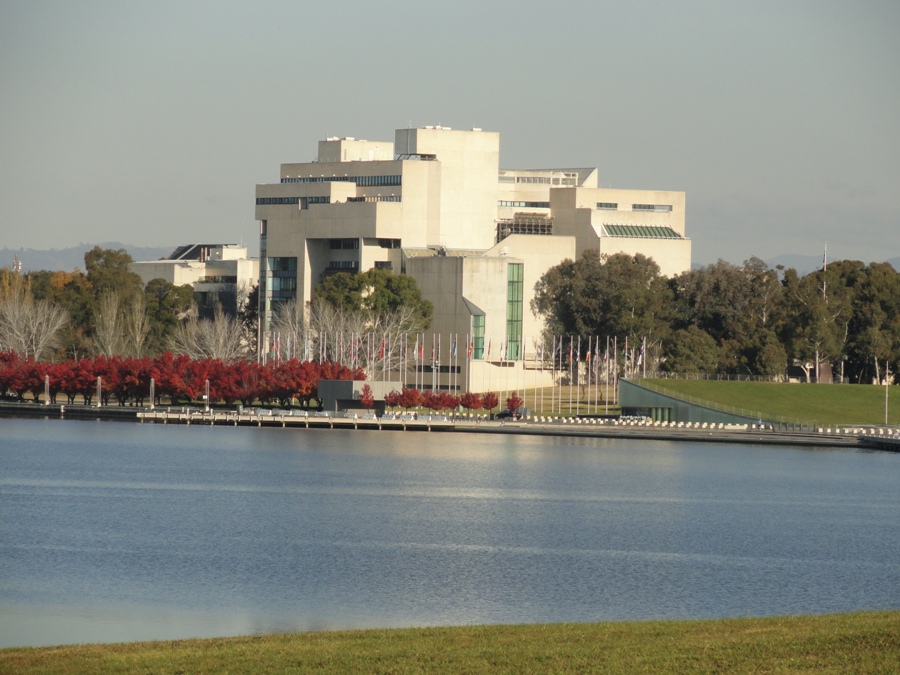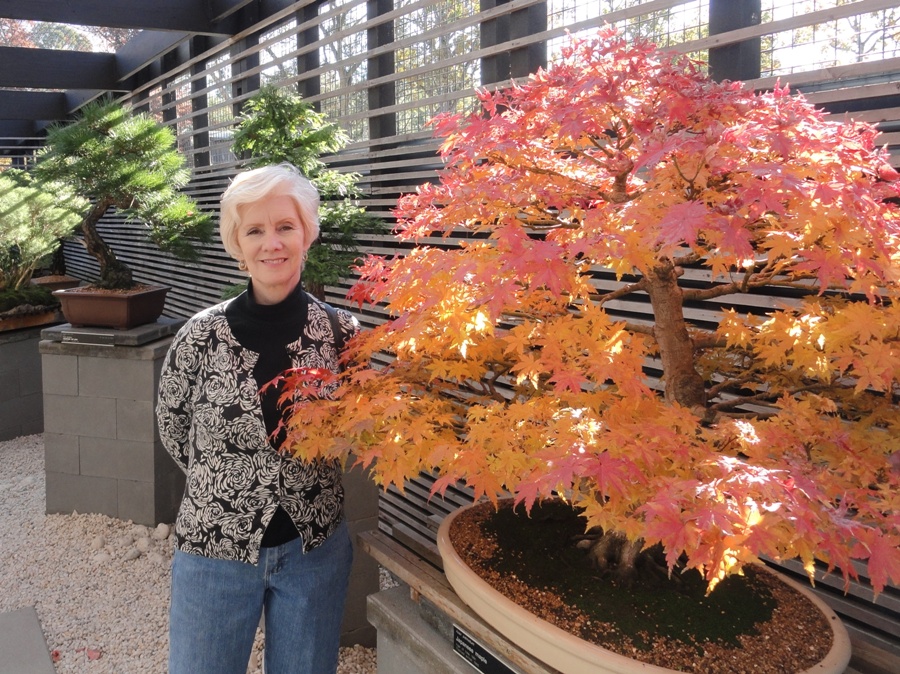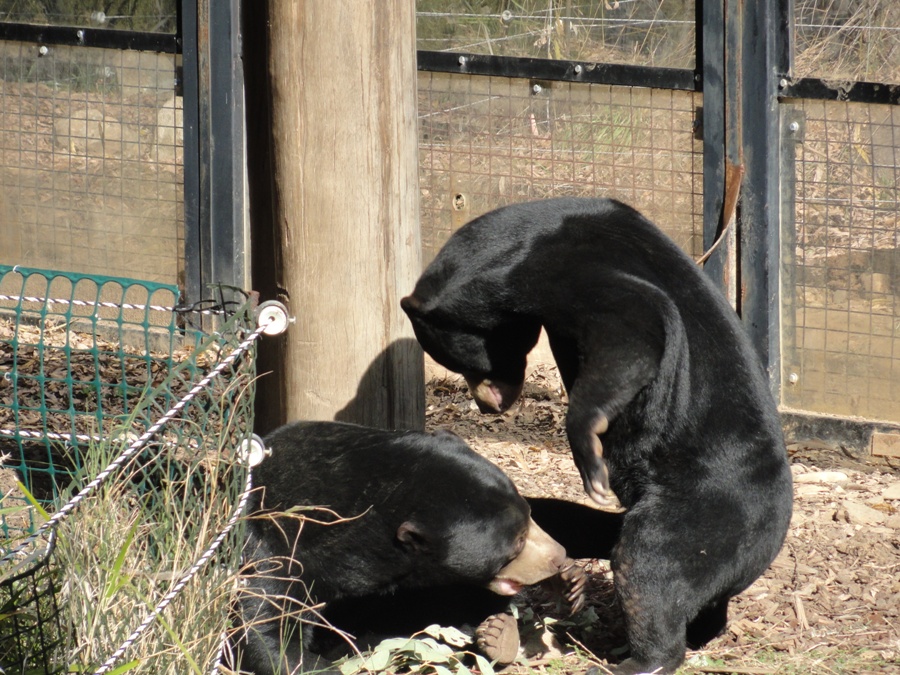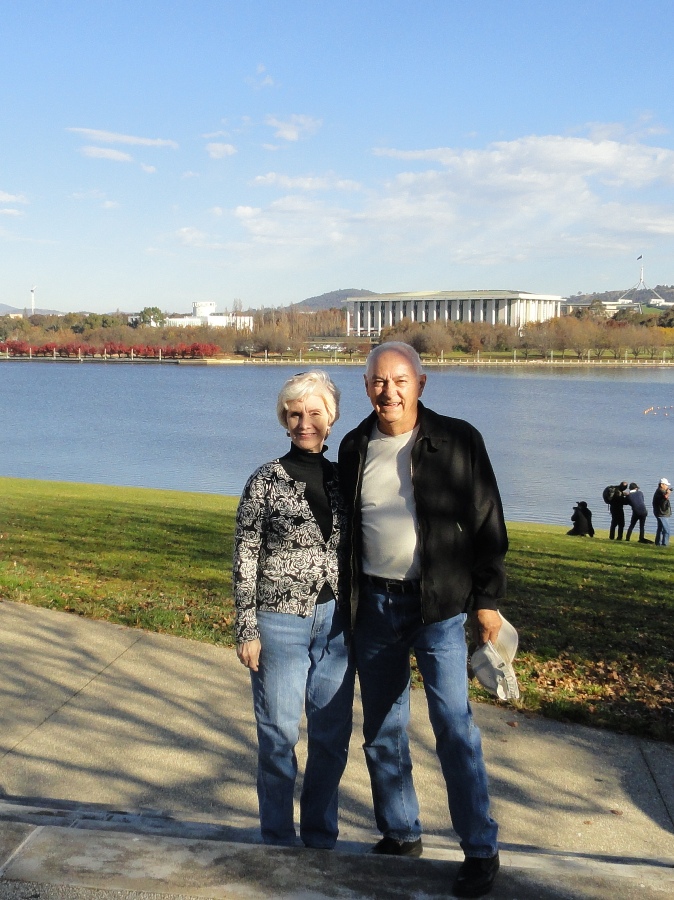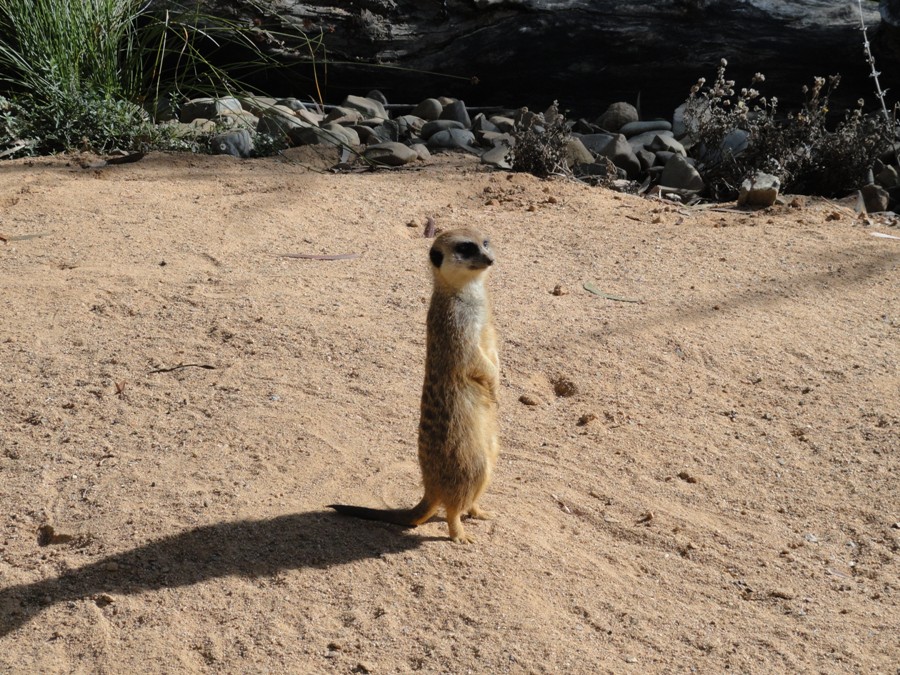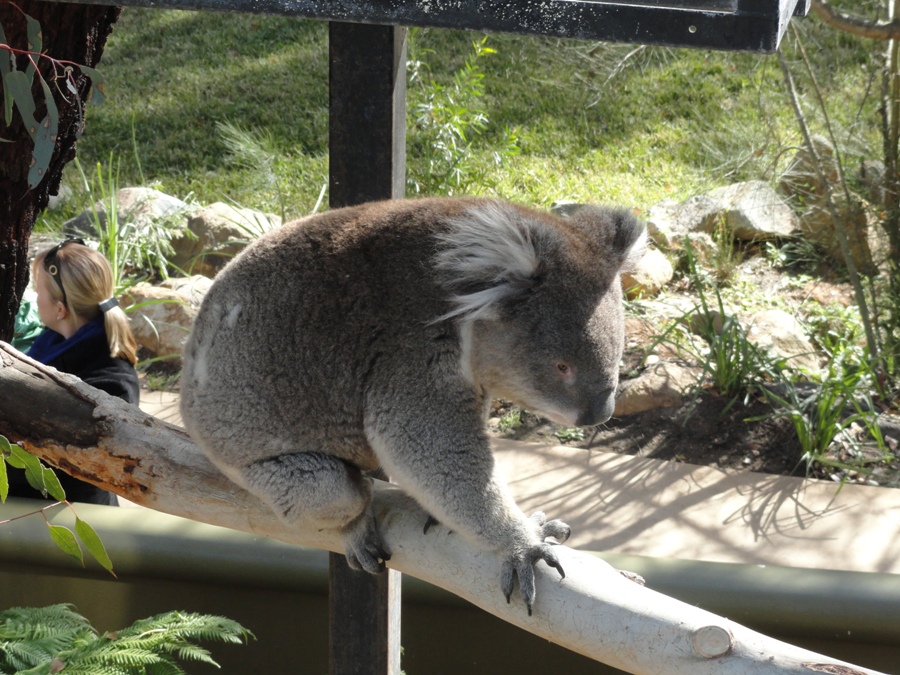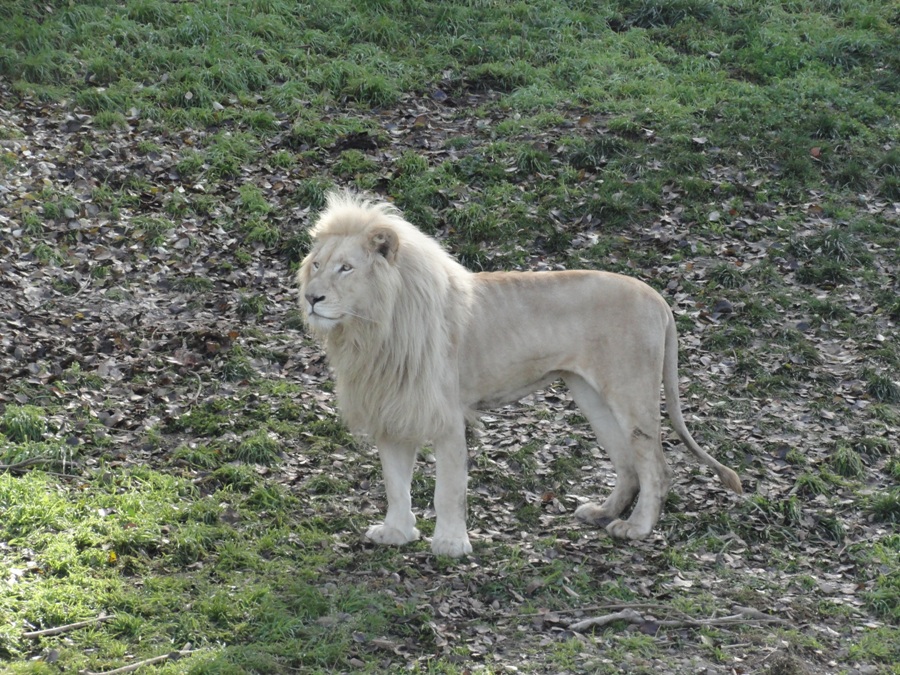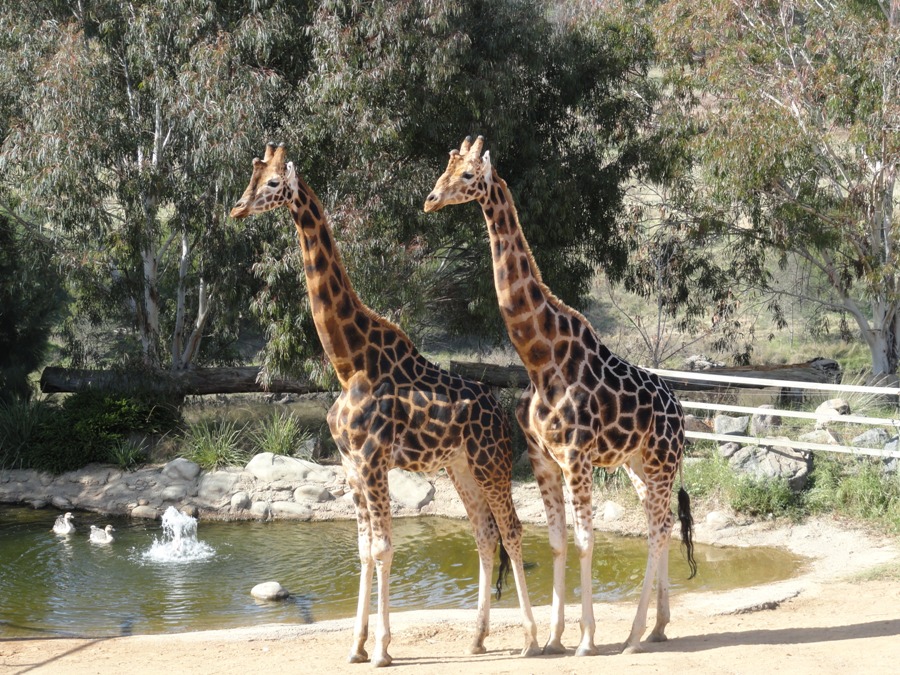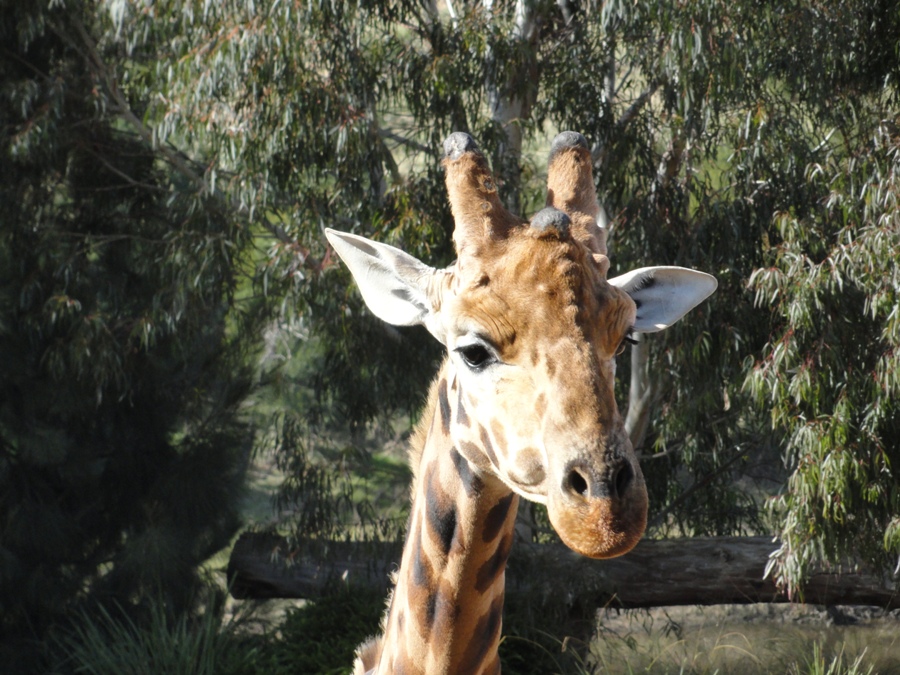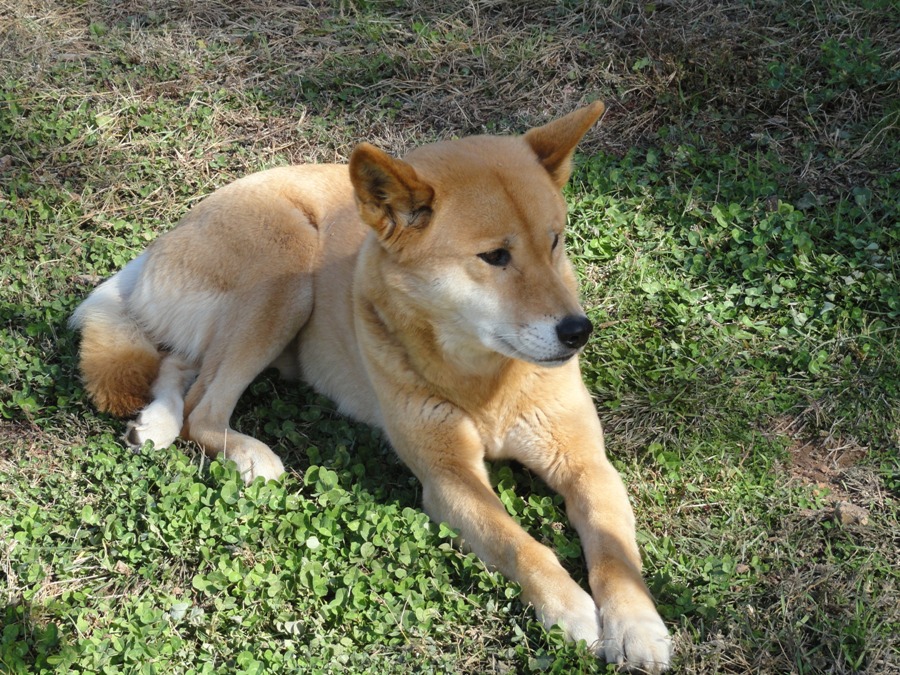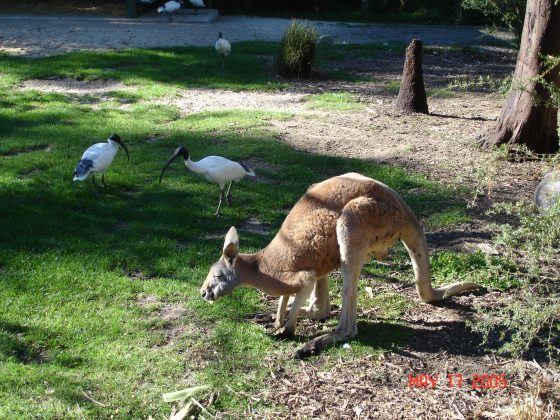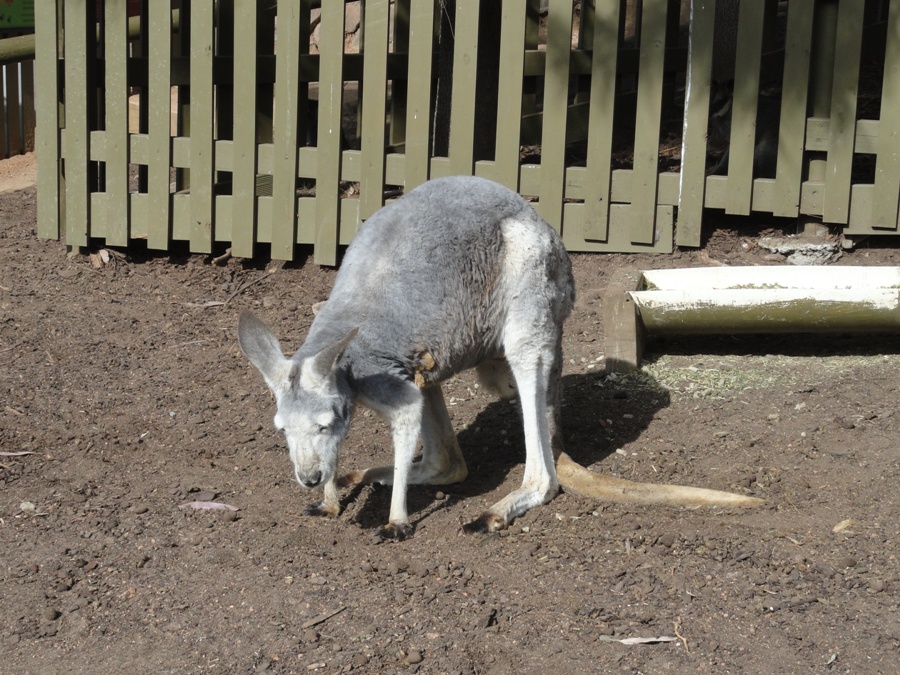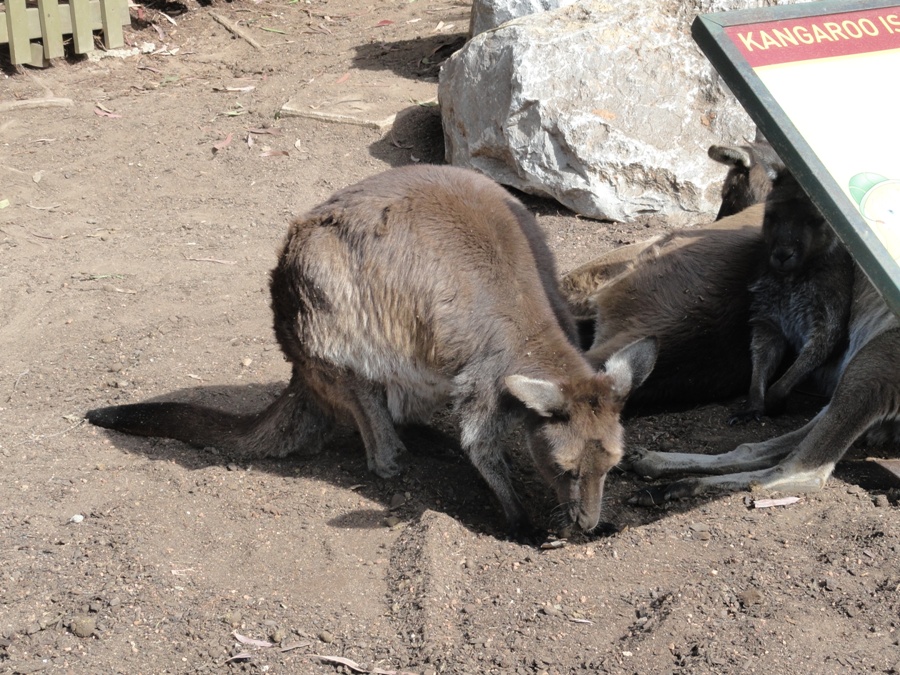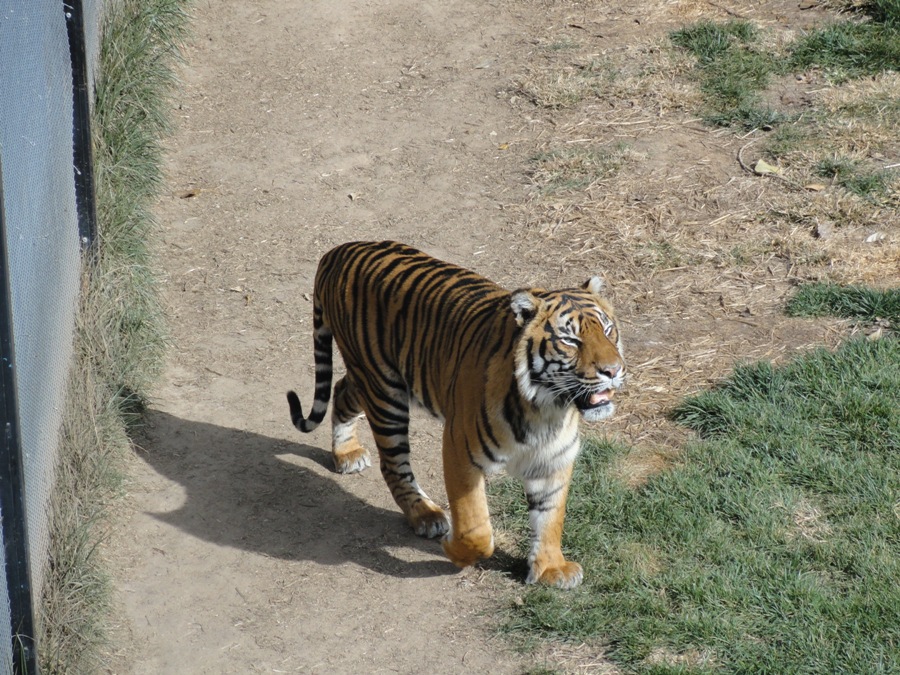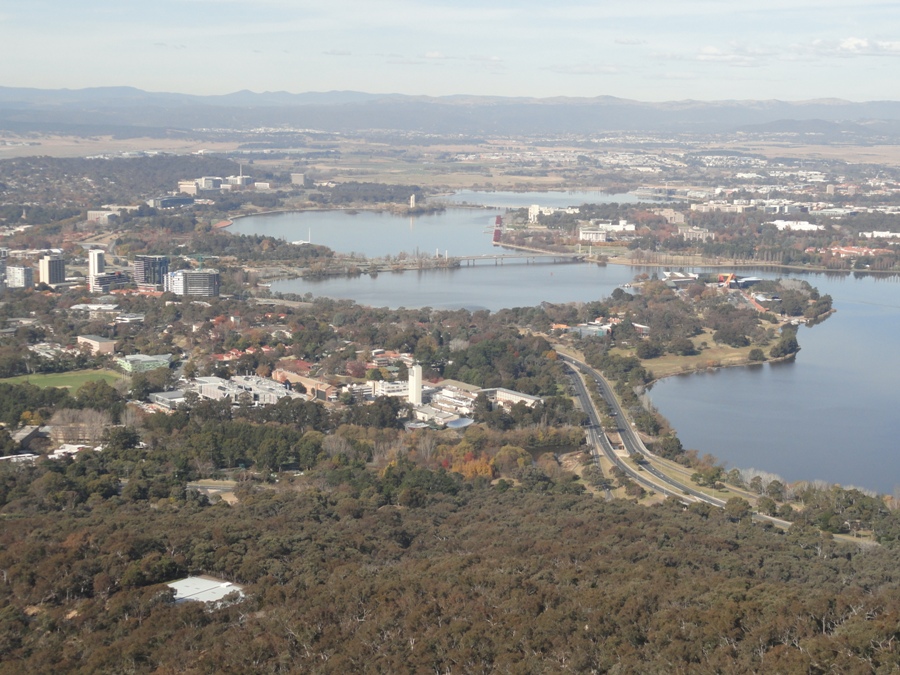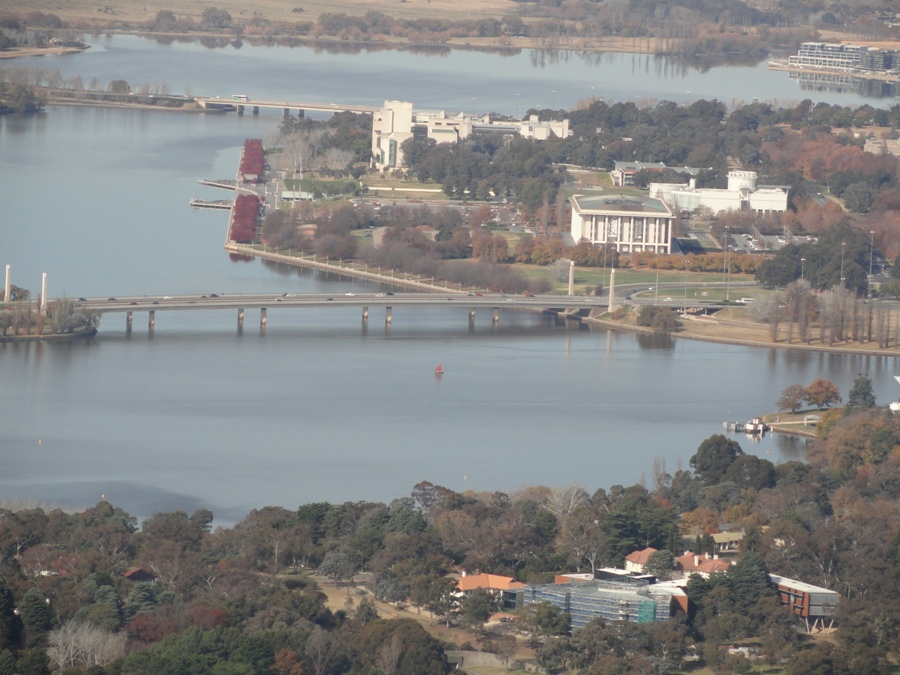 Enter content here