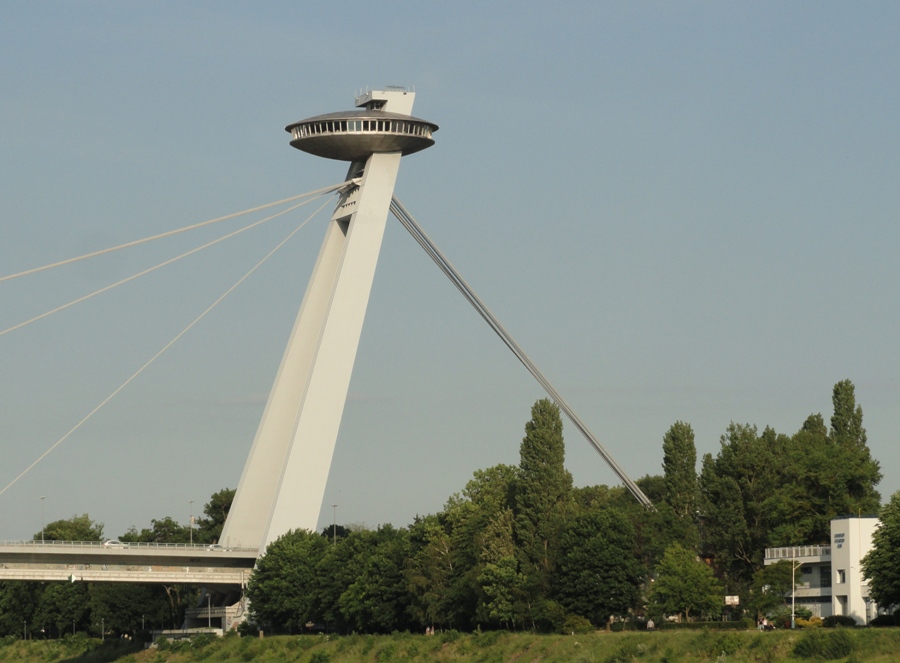 Above: Soviet era bridge across the Danube River and "UFO" observation deck and restaurant on top, with great views.
Below: A couple of pictures from inside the UFO restaurant.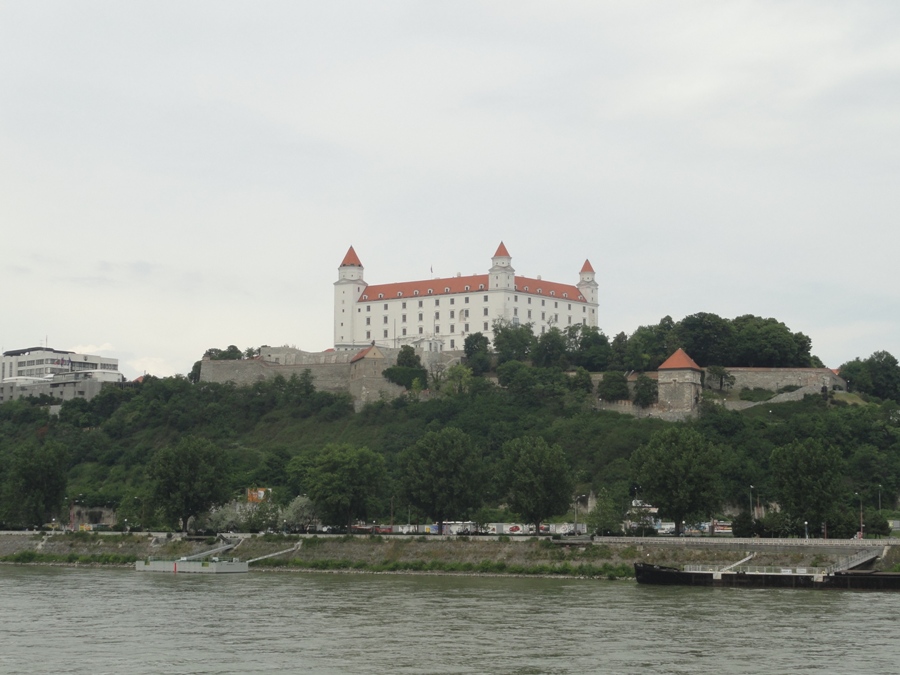 Above: Bratislava Castle, dating back to Celtic times, high above the Danube at about the same height as the UFO deck.
Below: Lots of Danube River traffic between Budapest/Bratislava/Vienna.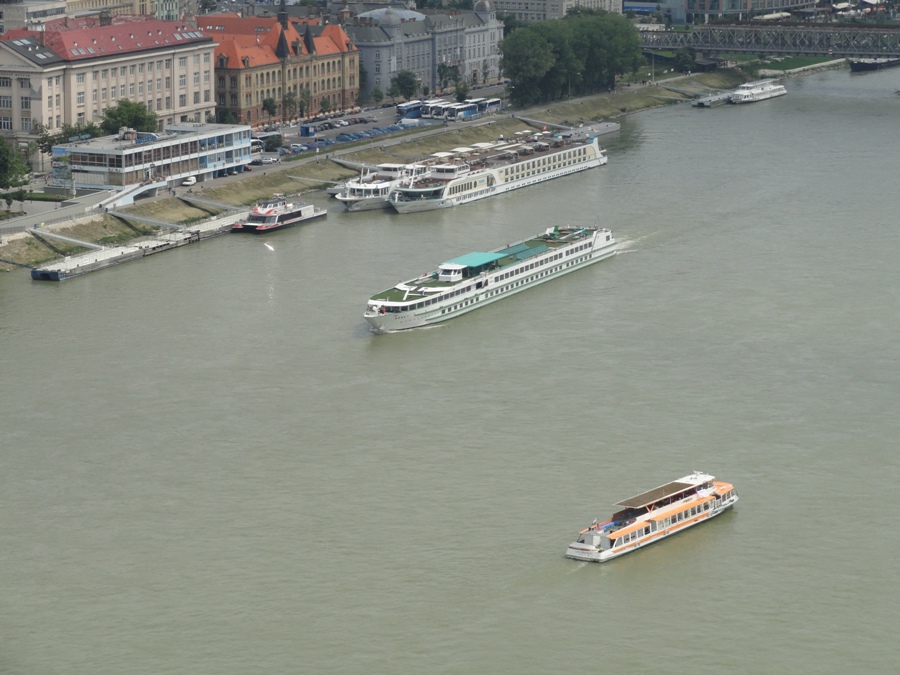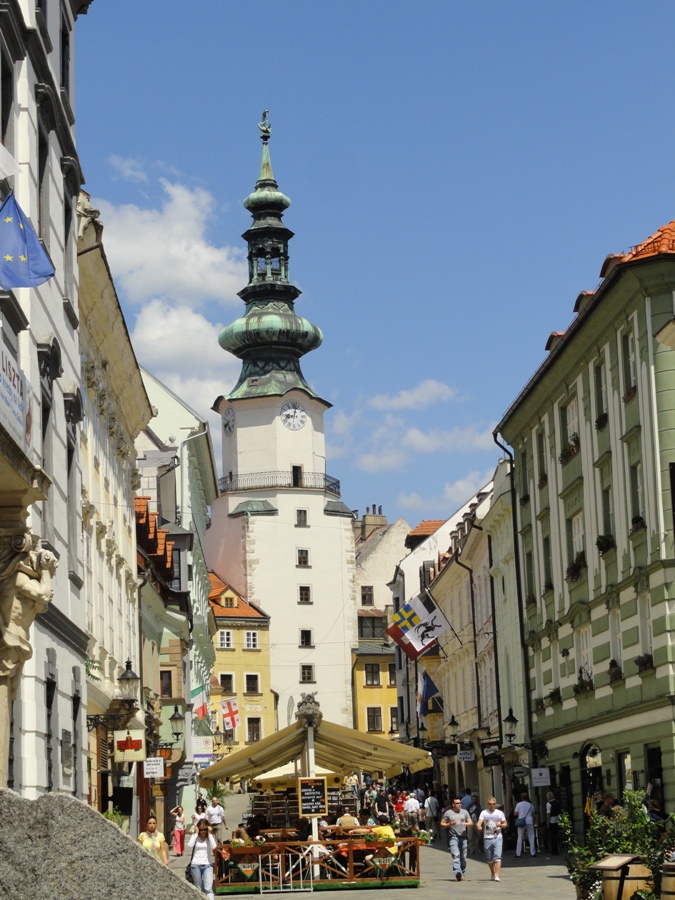 Above and Below: Historic old town center.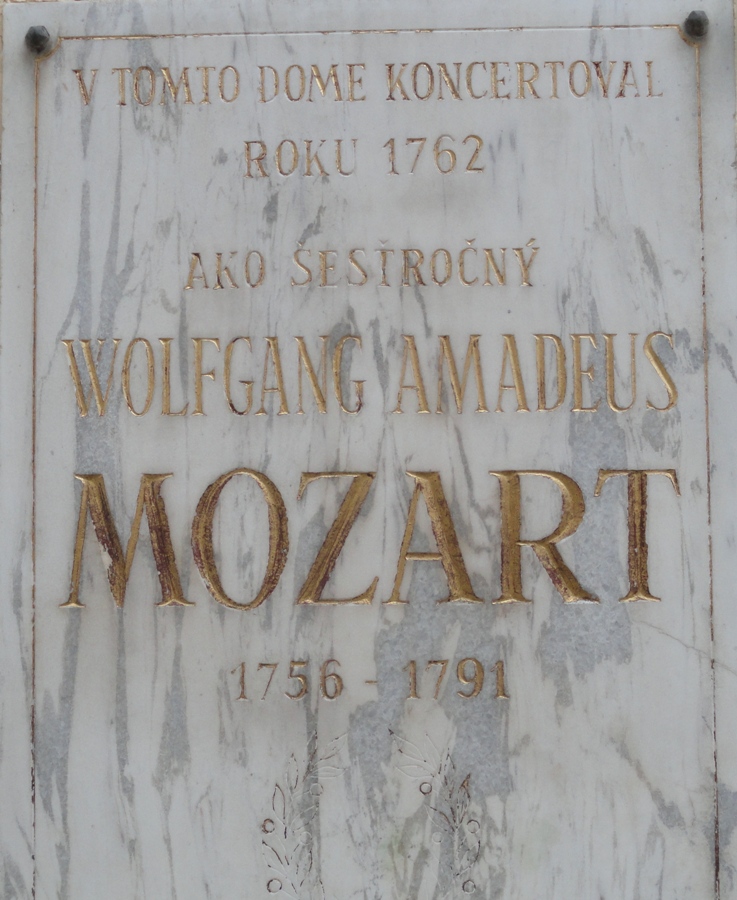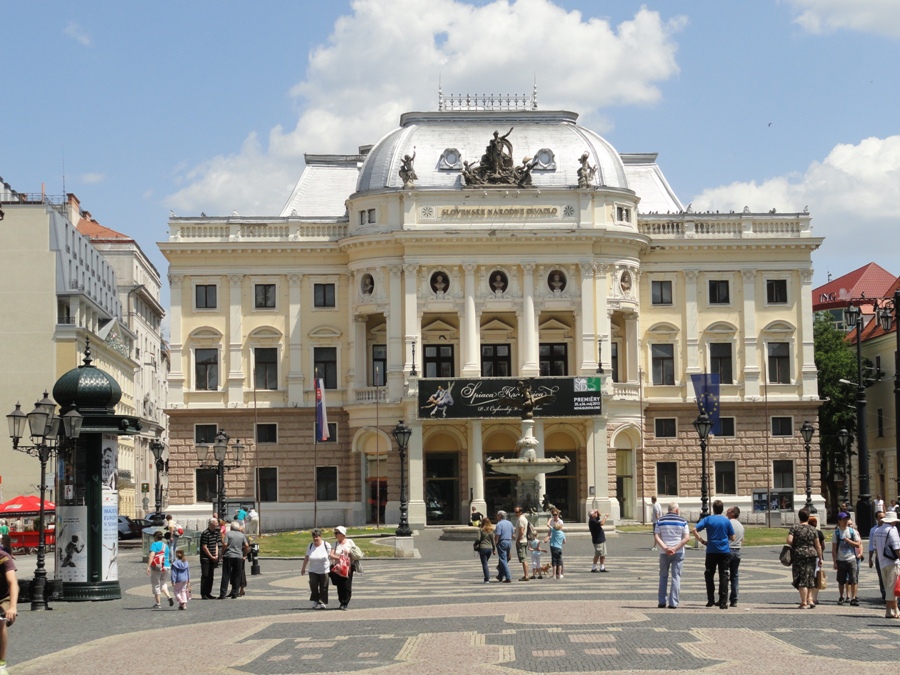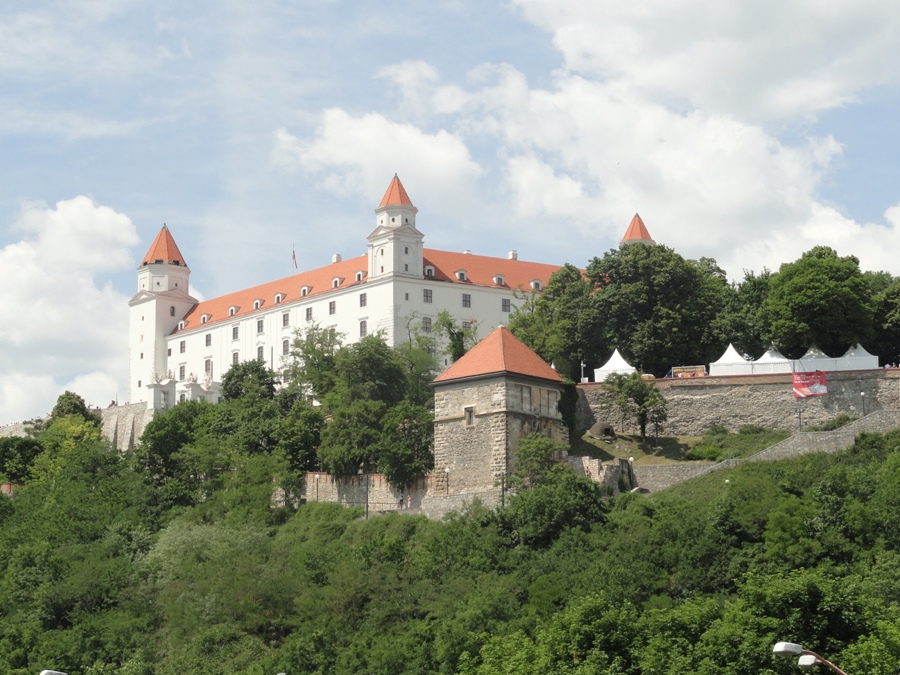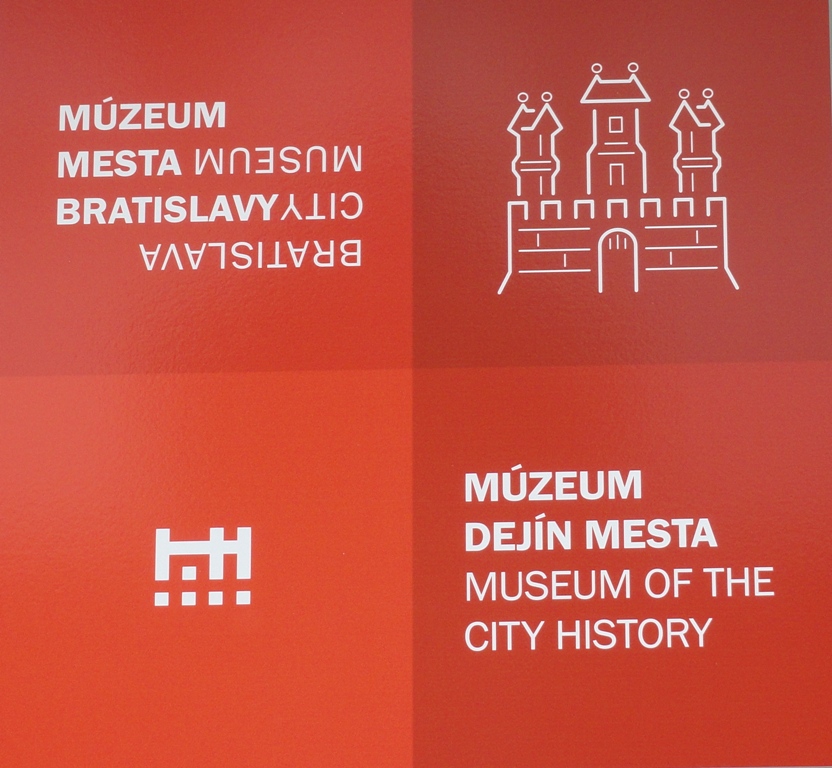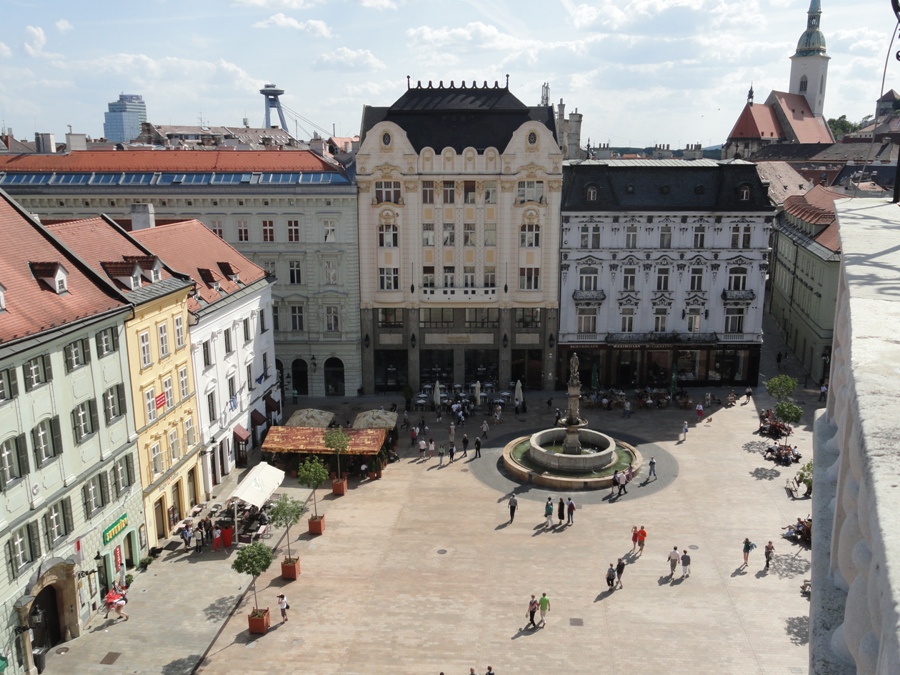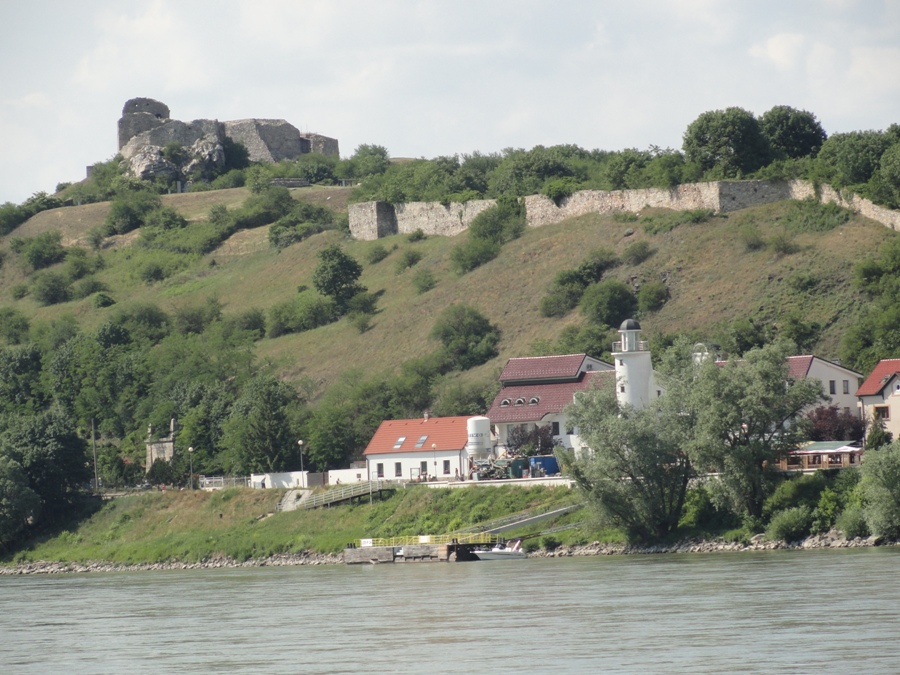 Above and Below: Devin Castle ruins, dating back to the 800's, high on the banks of the Danube, near Bratislava, we traveled there by boat.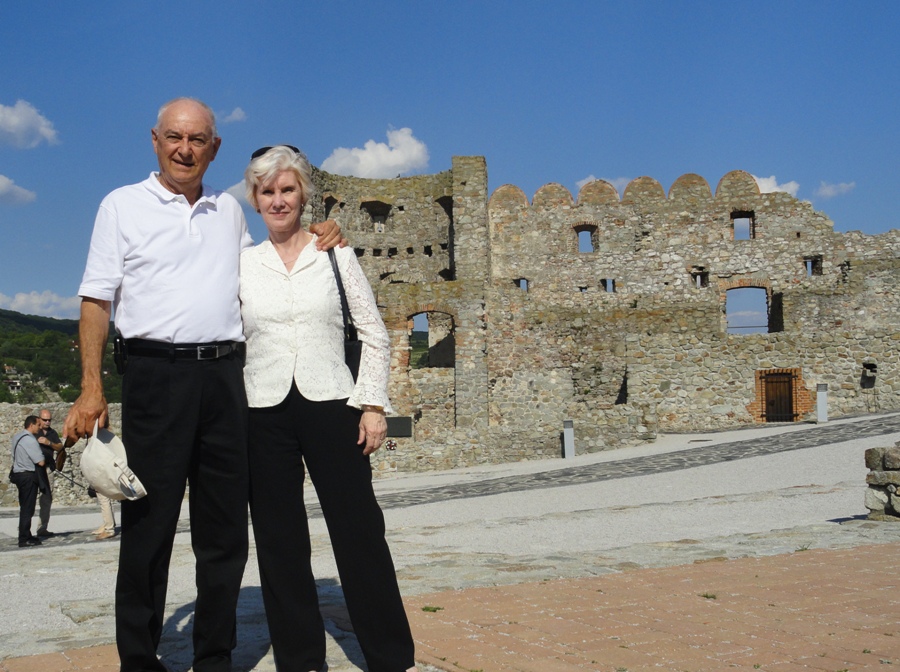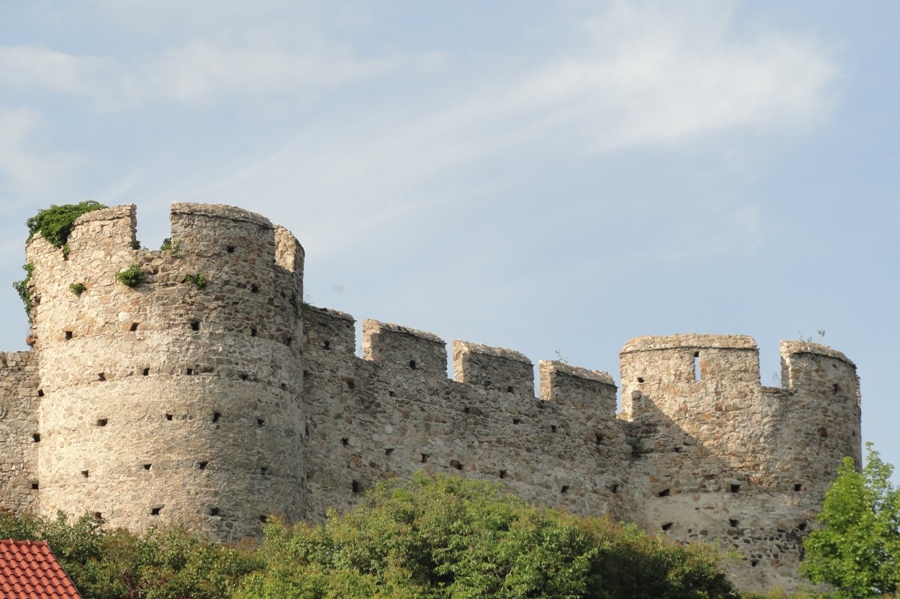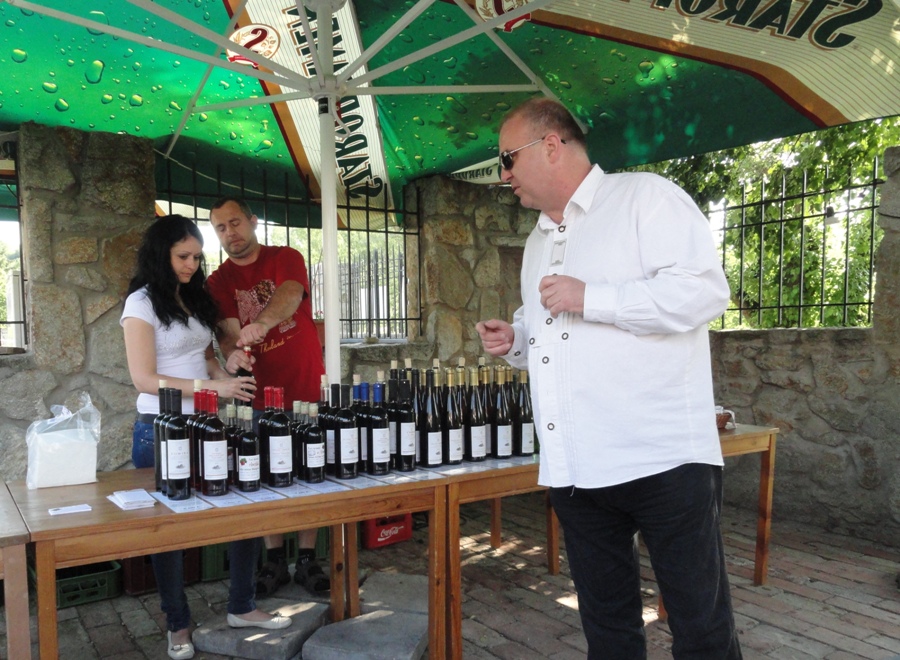 Above: Another great wine tasting event of local wines sponsored by the conference organizers.
Below: Queen Maria Theresia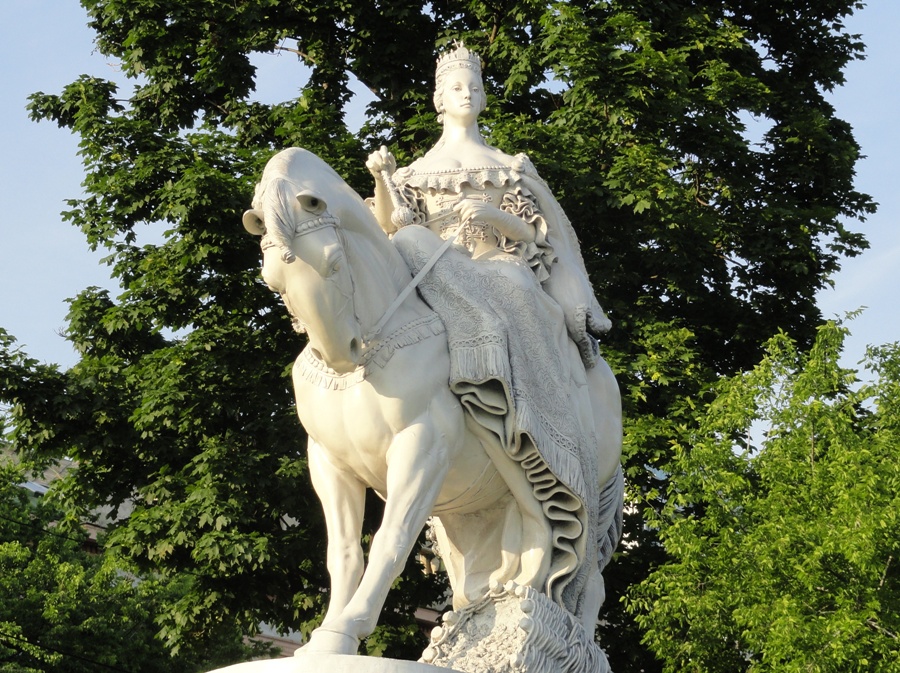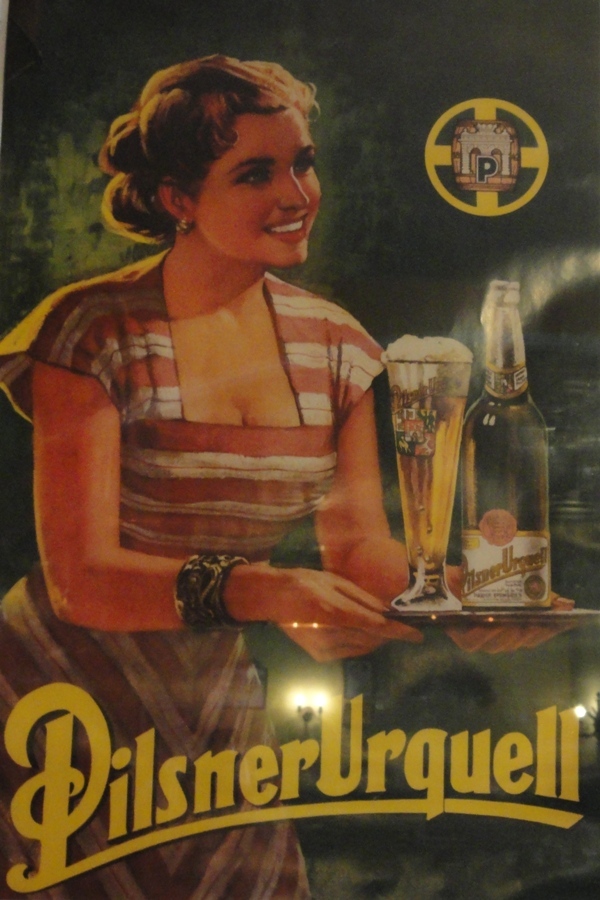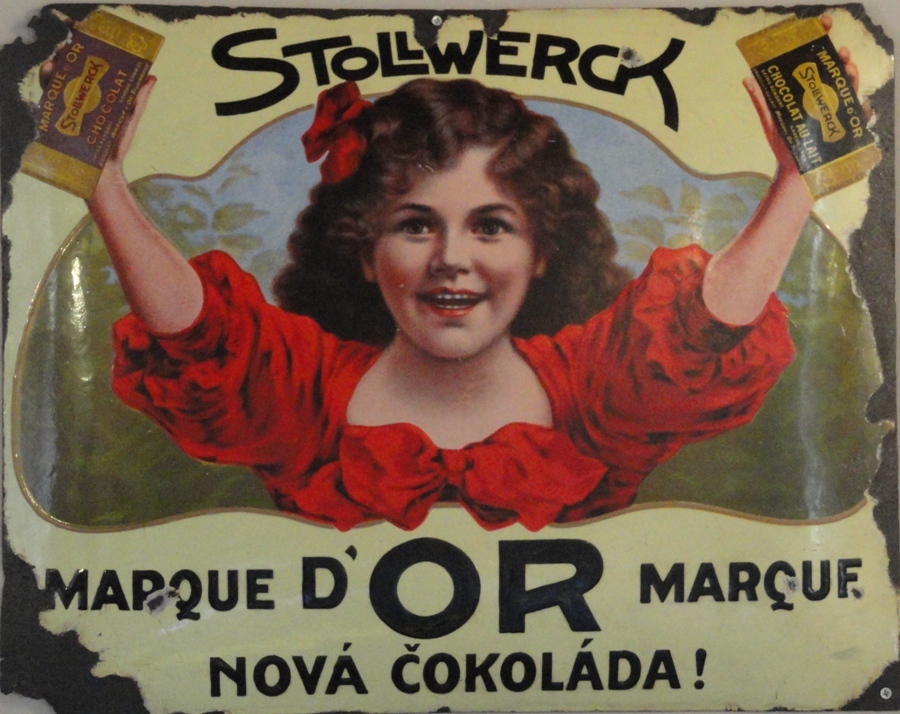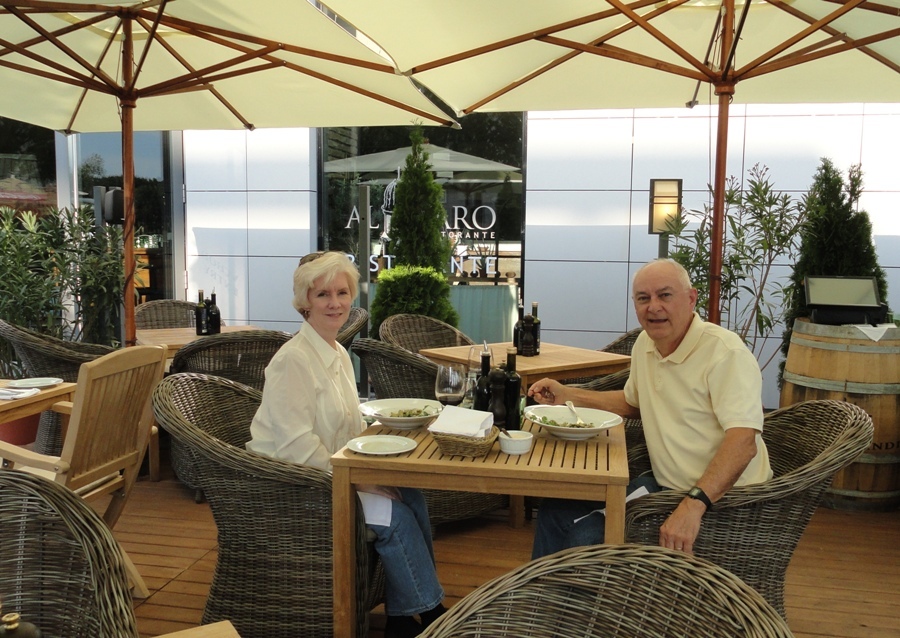 Enter content here