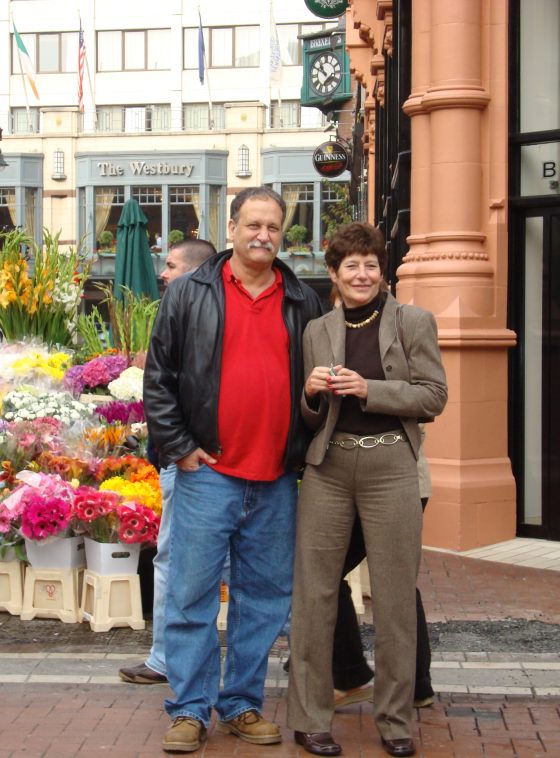 Above and several below: Touring around downtown Dublin. We noticed that Dublin has a lot of churches and pubs, so we visited several of both.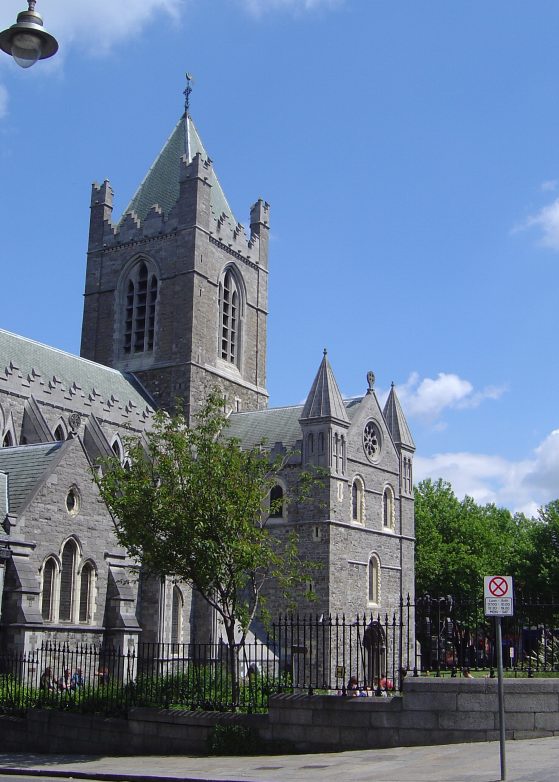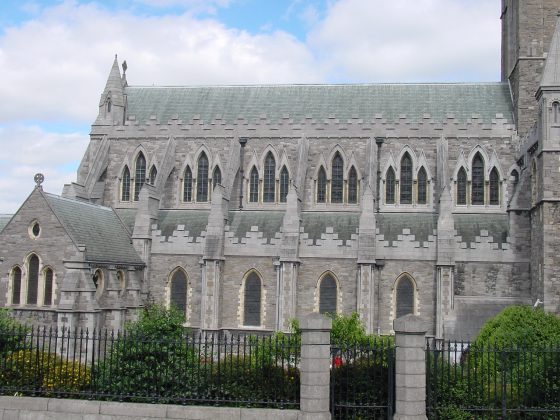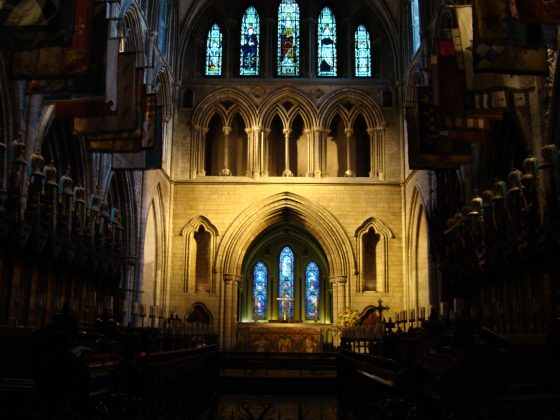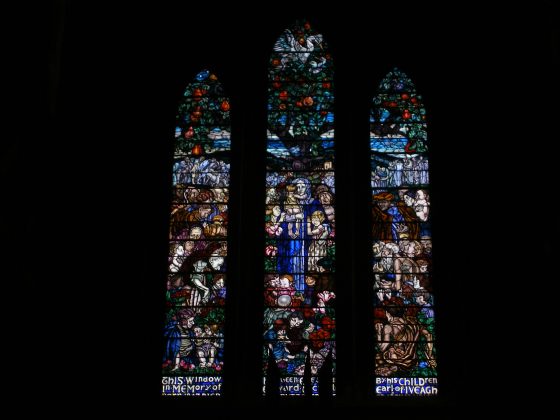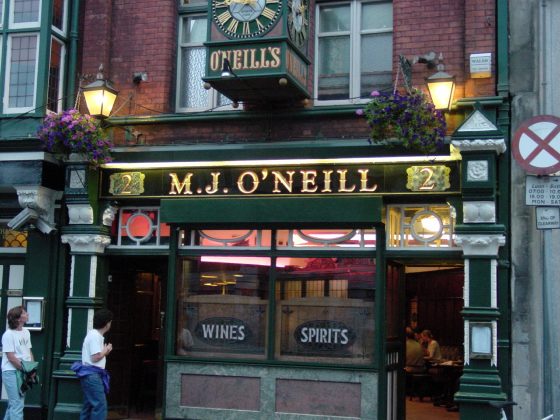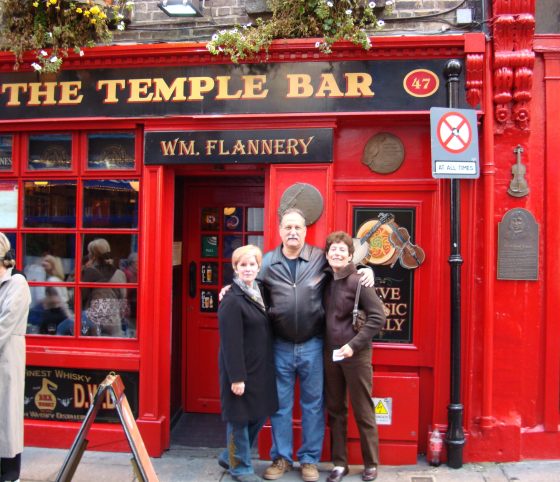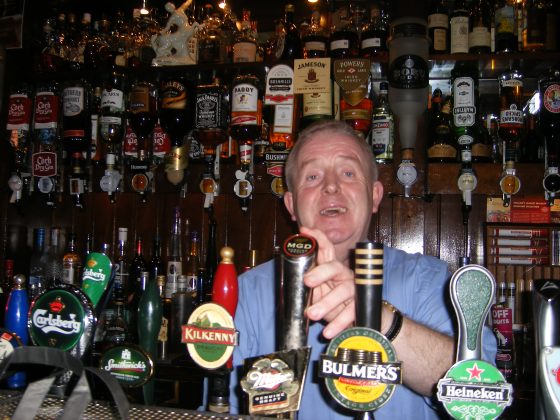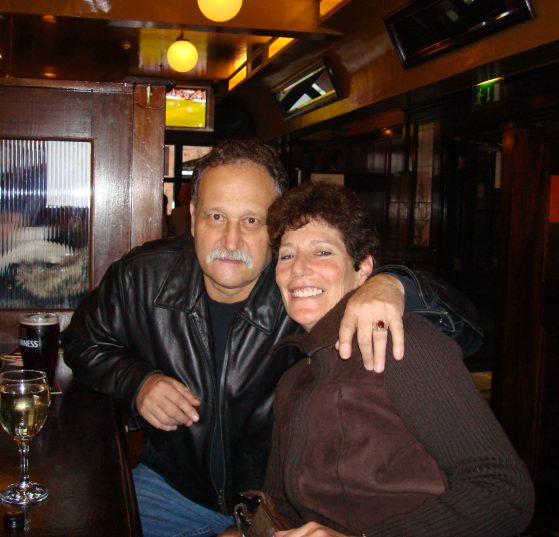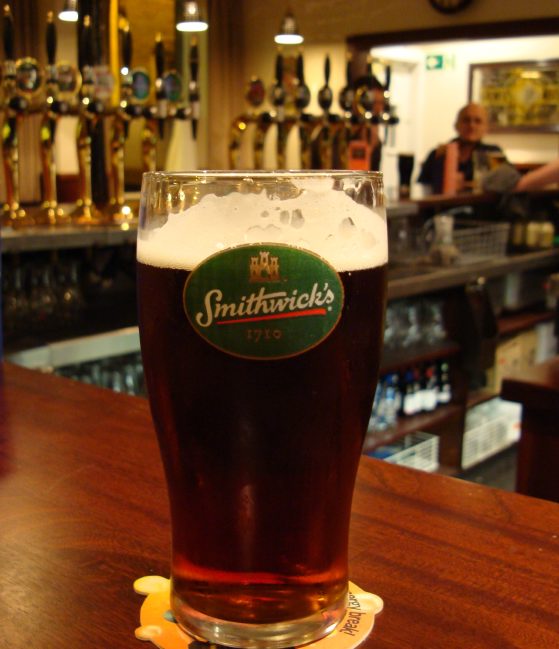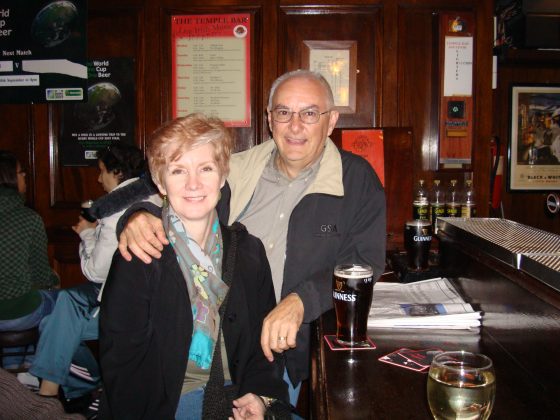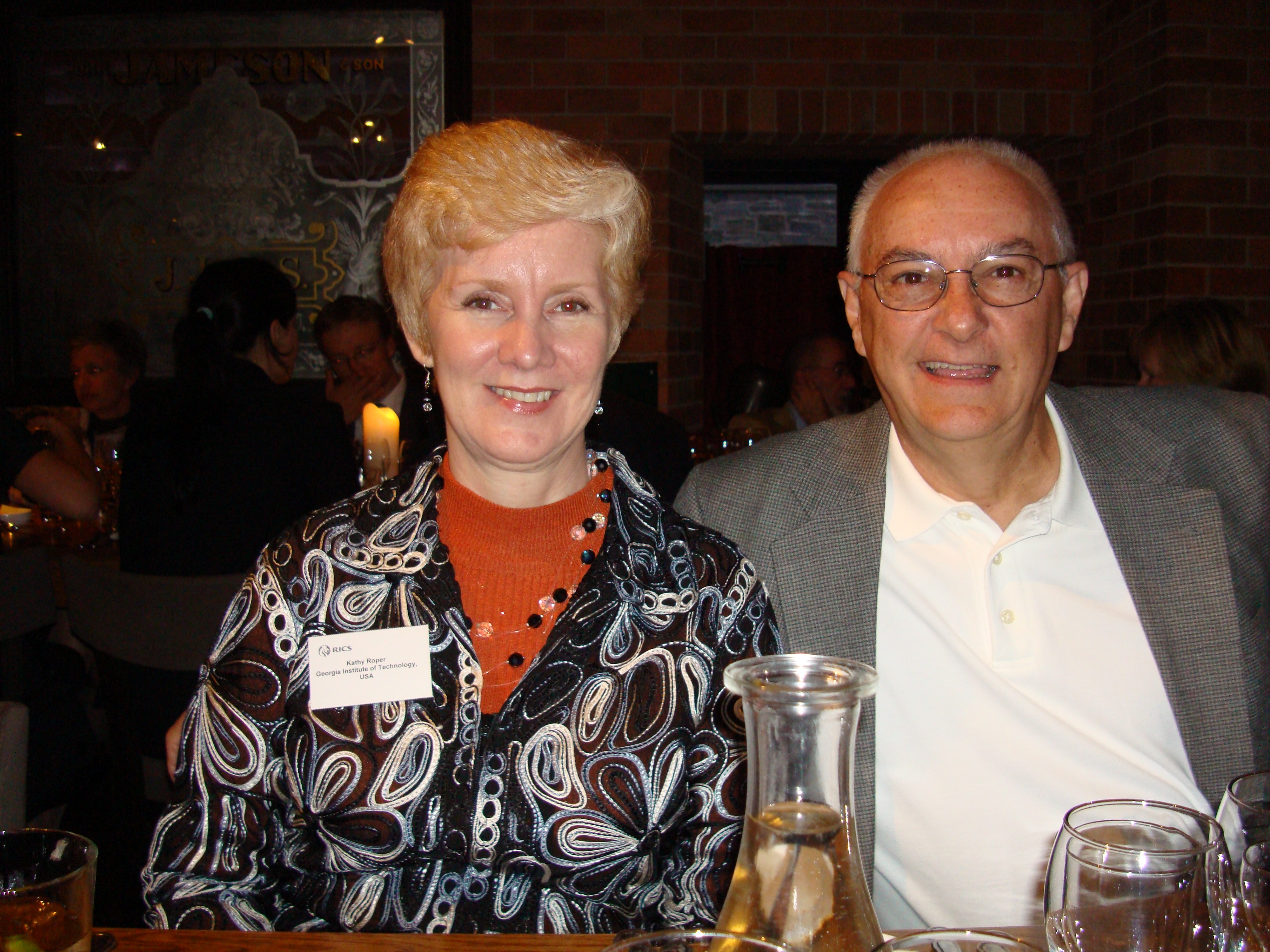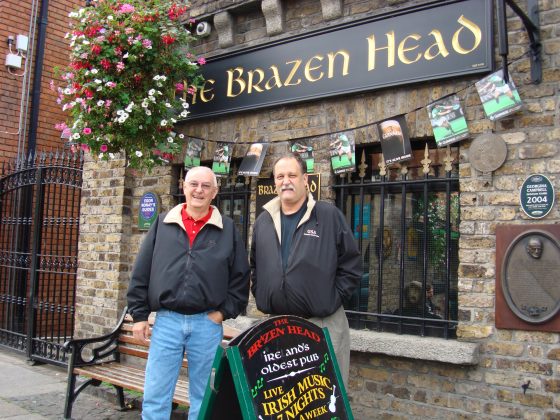 Above and below: We enjoyed researching the history of the Brazen Head Pub, the oldest pub in all of Ireland, in continuous operation since 1198. The Brazen Head is a great place to relax and re-gain your strength after walking around downtown Dublin. Ralph Conner, you really do need to get your butt over there and check this out.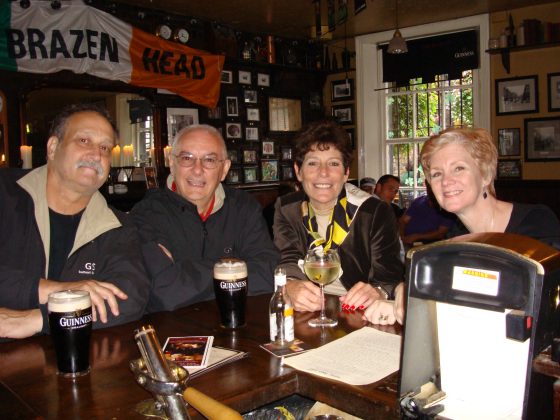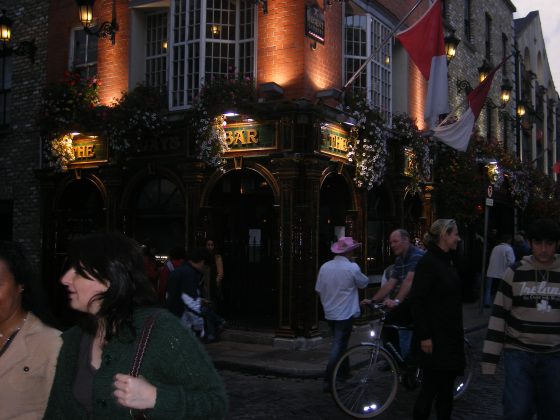 Below, the next several photos show some of the wonderful open countryside and small villages we enjoyed as we traveled west toward Galway and Westport from Dublin.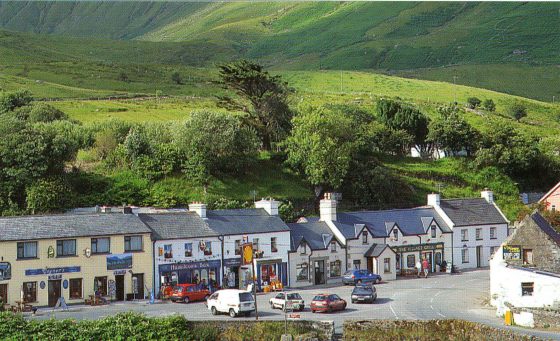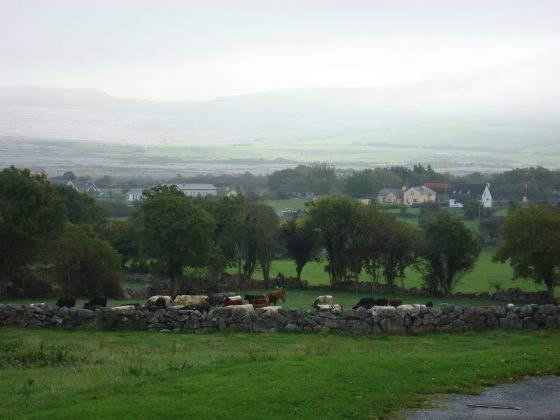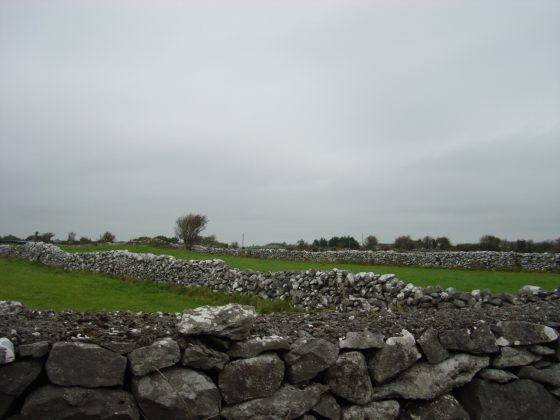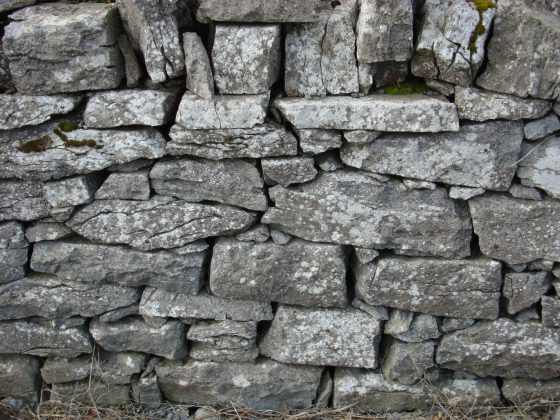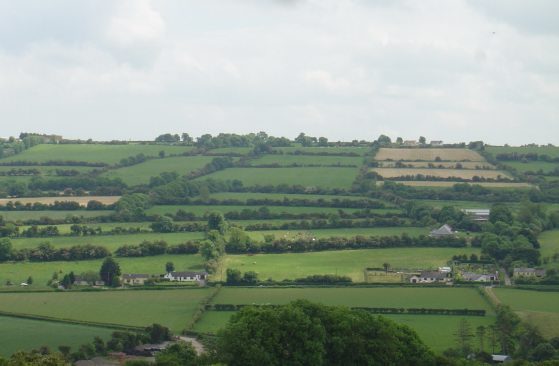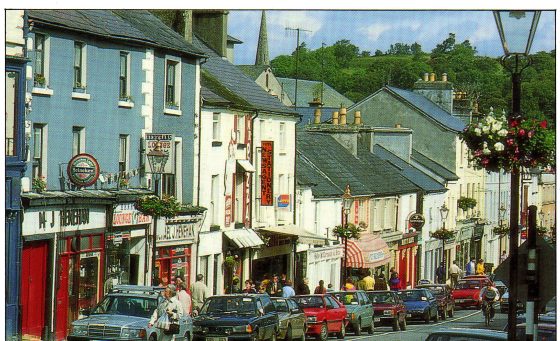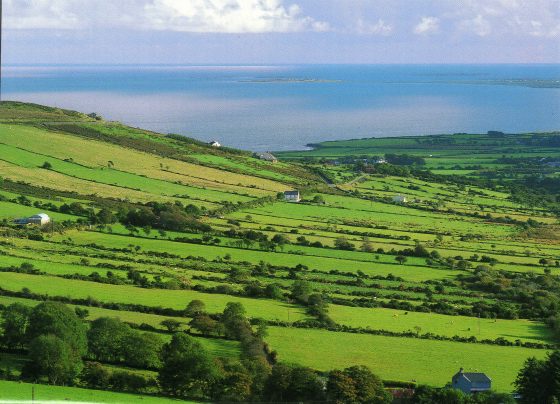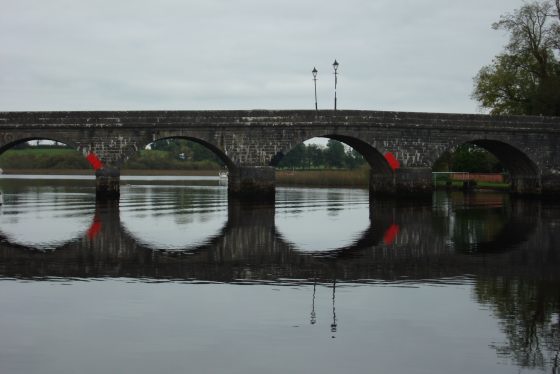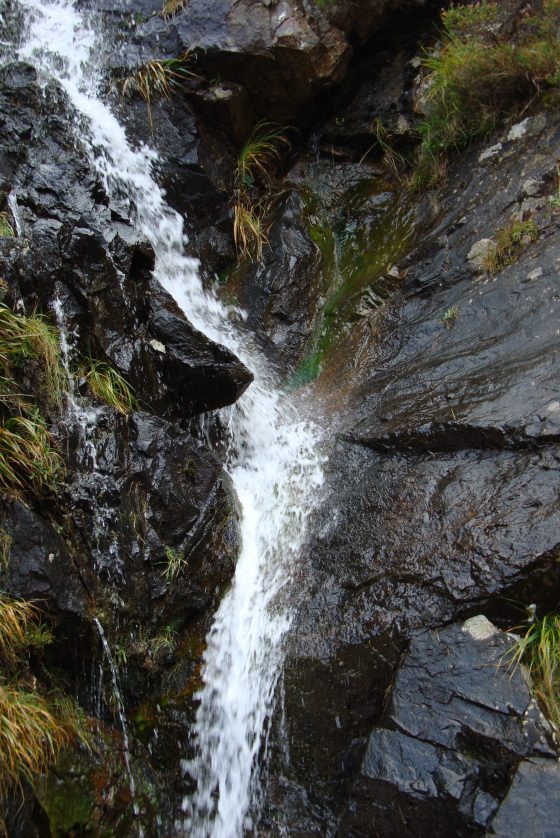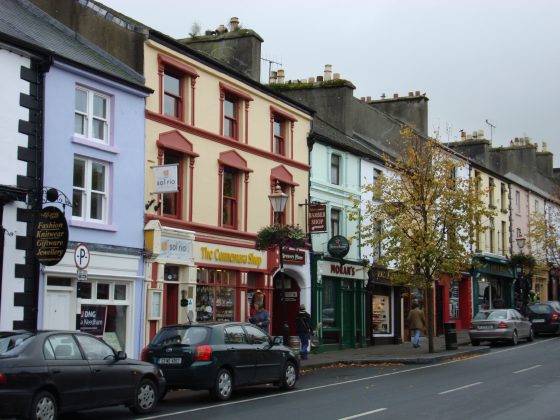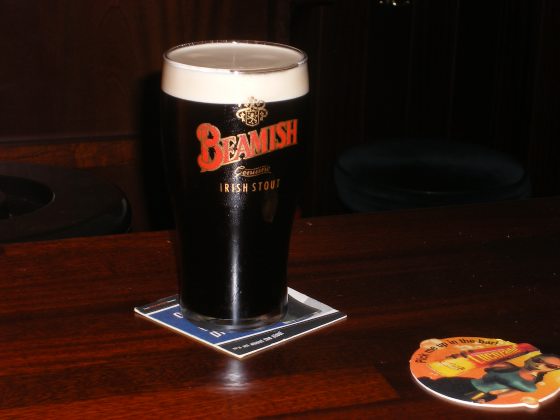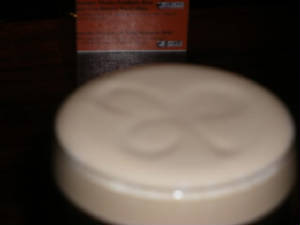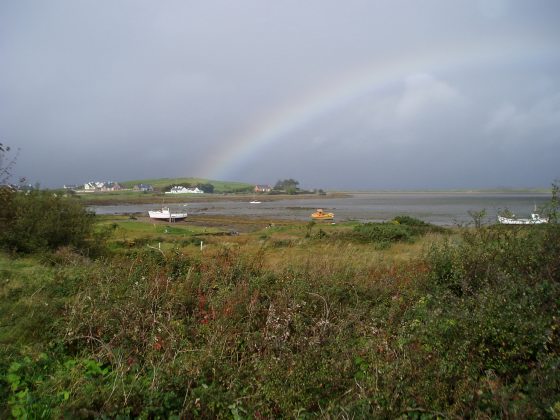 Above: We did not find a pot of gold at the end of this rainbow, but we did find a pub.
Below: This is Phil's gauge on whether or not a pub is "up to par". He goes around to the back of the pub to see how many empty kegs they have from the night before; this one passed so we went inside.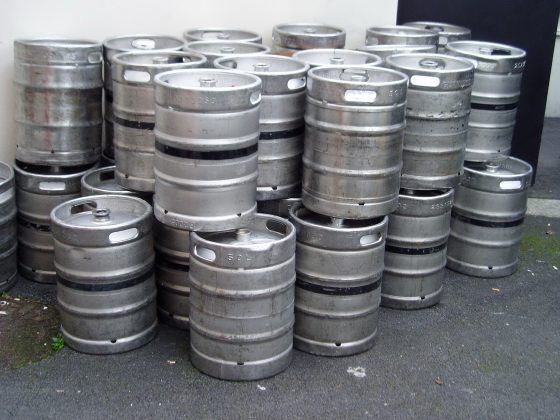 Below: After spending several nights in small Bed & Breakfast homes in Galway, Westport, and Carrick on Shannon, we spent our last night in the Clontarf Castle. This was a great ending to our trip.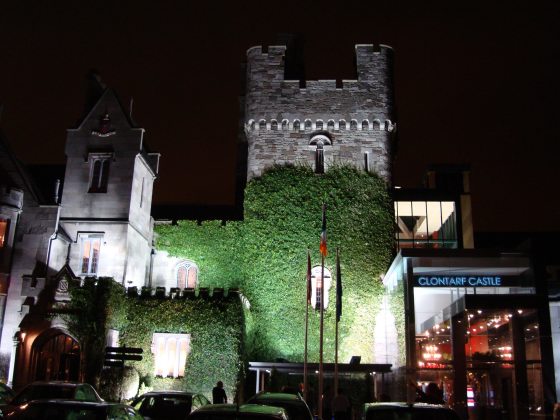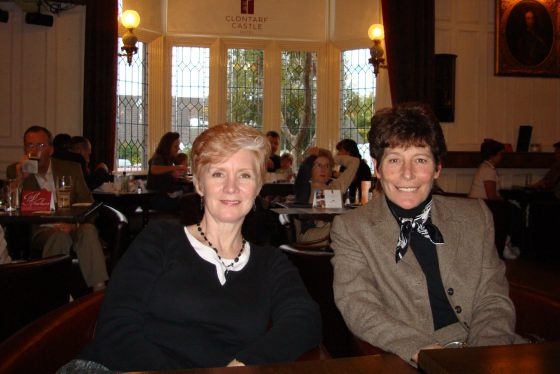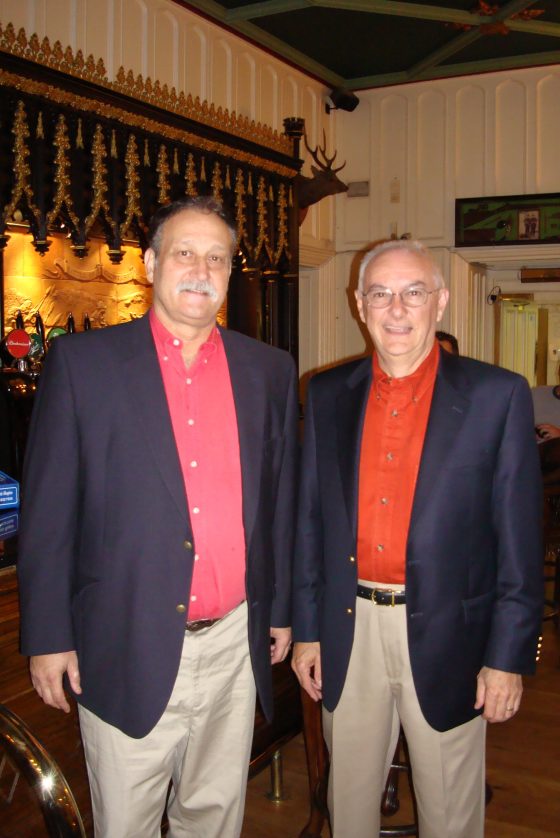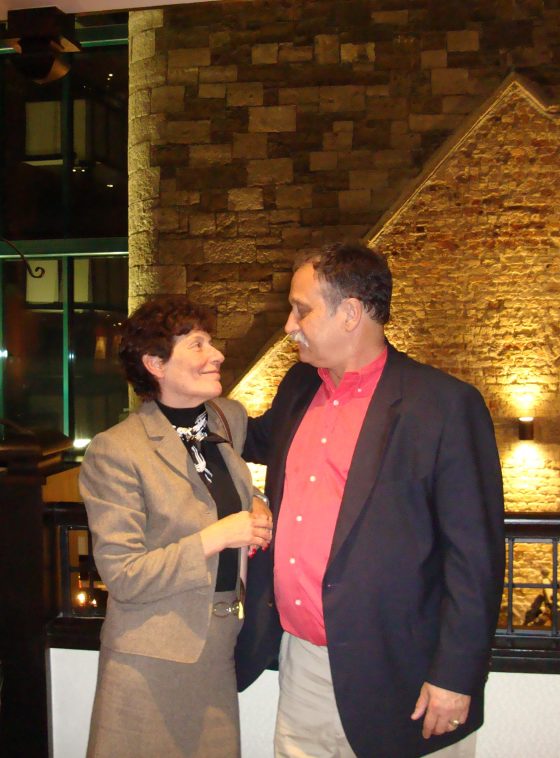 Enter content here