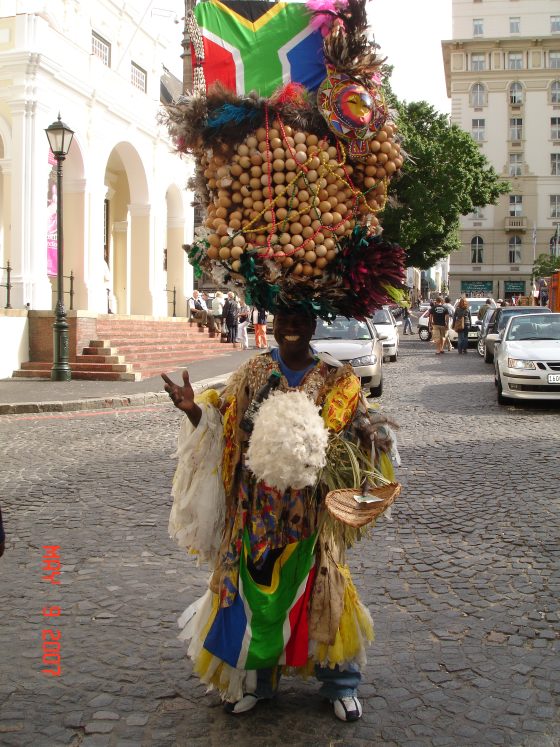 Above: "Welcome to Africa"
Below: On the waterfront at the historic light house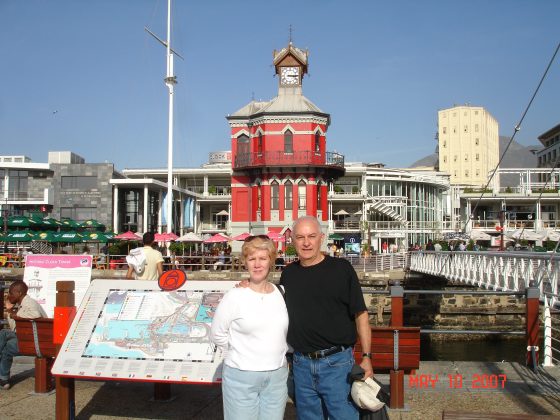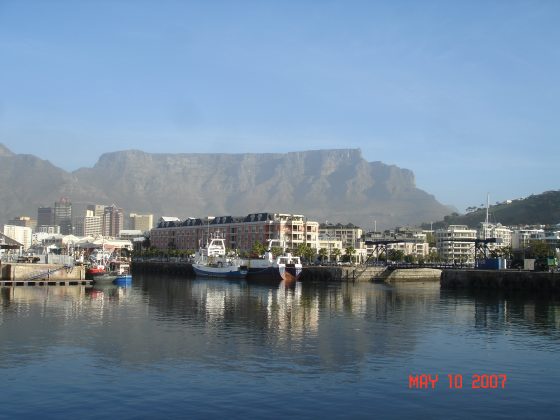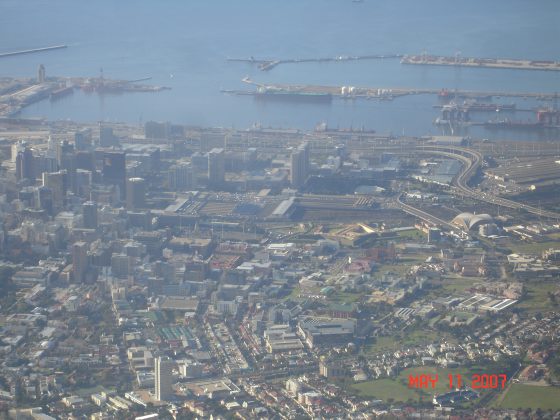 Above: Looking down at Cape Town from atop Table Mountain
Below: Looking toward the South Pole from atop Table Mountain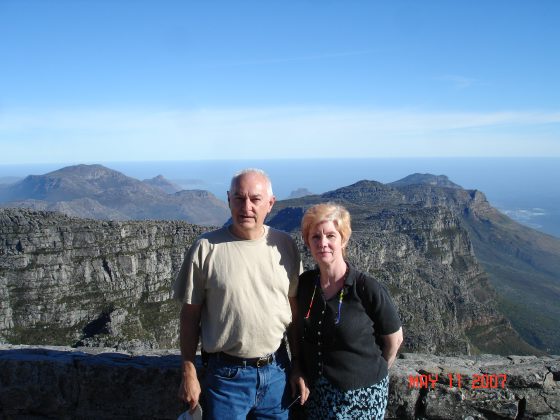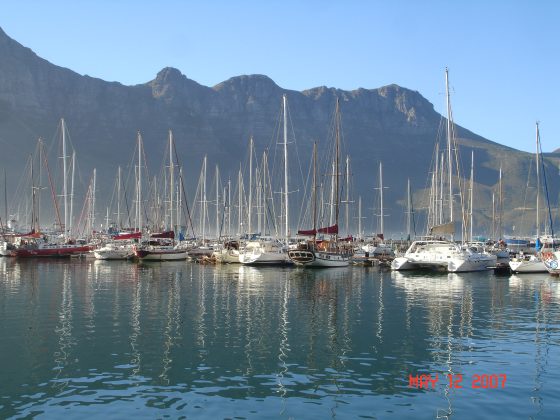 Above: Hout Bay, on our way to see the seals
Below: From the boat, a view of the seals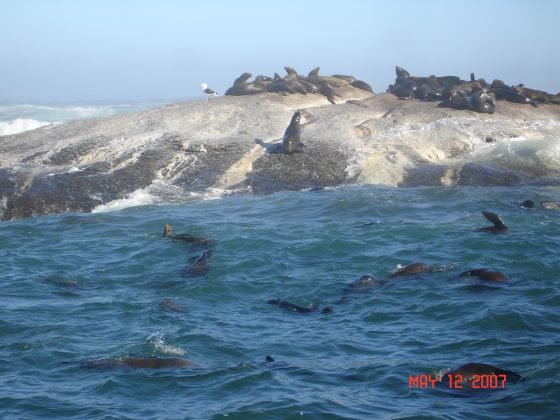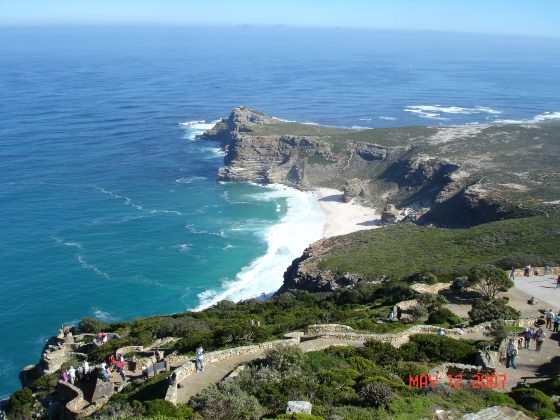 Above: View from top of peak at Cape Point, southern most point of Africa, the next stop south would be the South Pole.
Below: Wildlife has the right-of-way, we had to wait.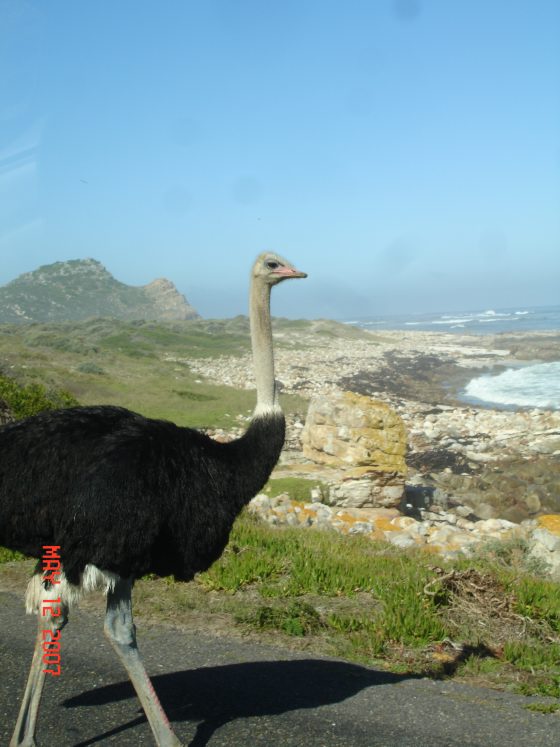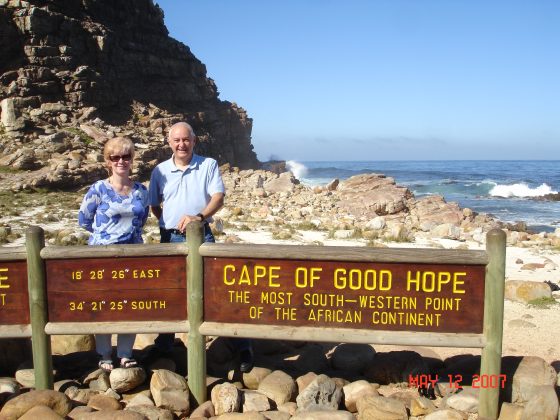 Below: Here are some pictures of our Safari tour. We visited the Inverdoorn Game Reserve, which is about 150 miles northwest of Cape Town. The reserve is about 25,000 acres where the wildlife roam around freely. This was a fun experience.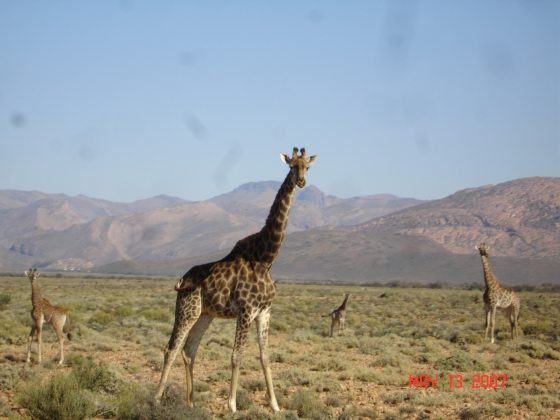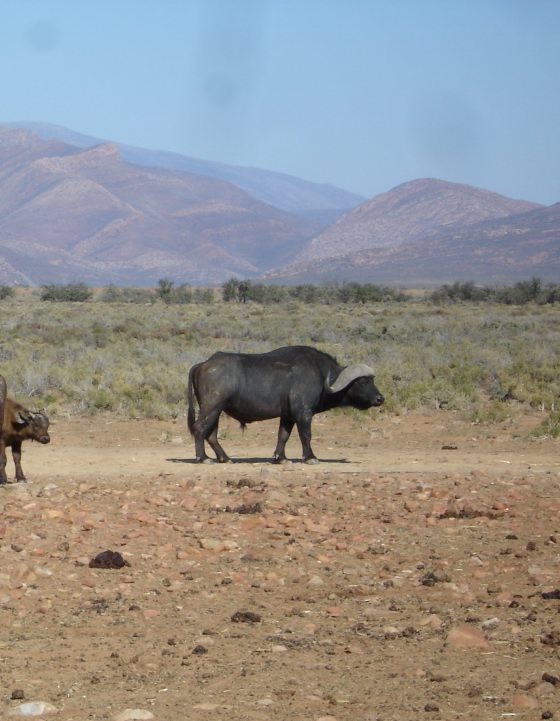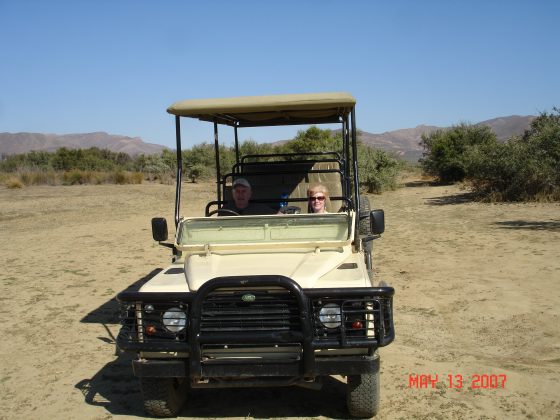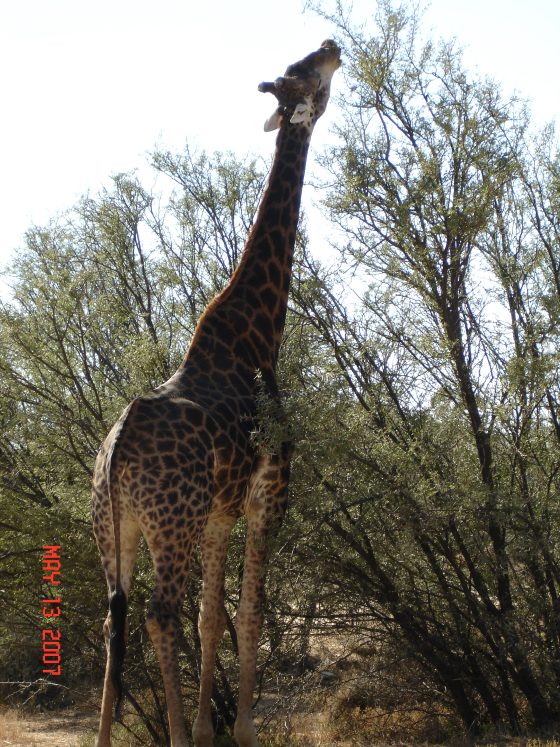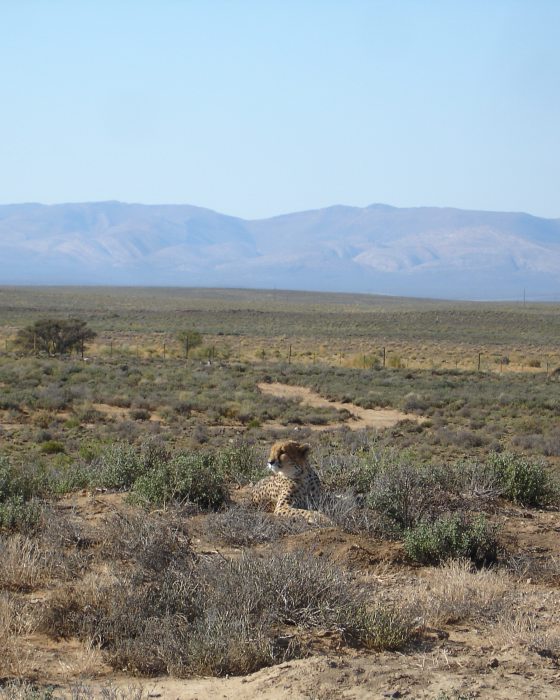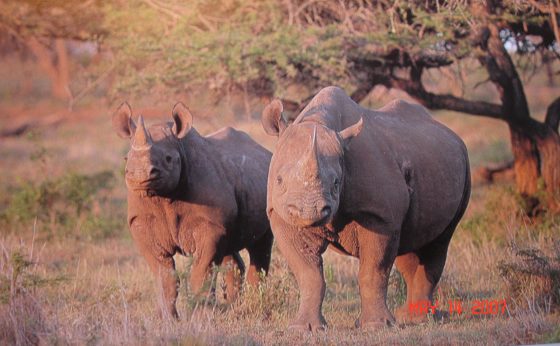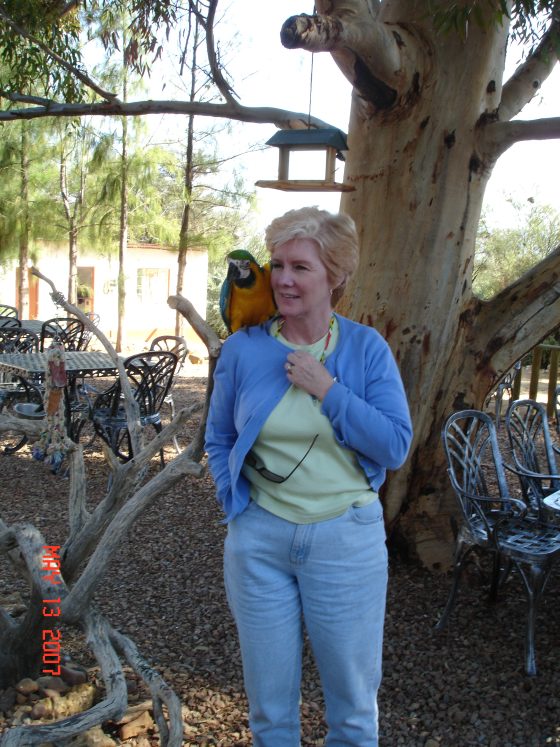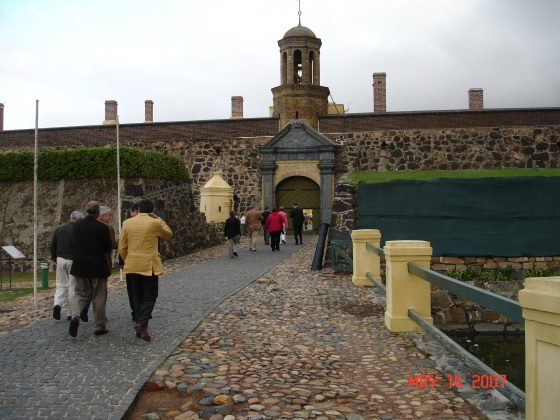 Above: Entering the Castle of Good Hope, the oldest building in South Africa, which was the location of the opening reception for the conference where Kathy was a featured speaker.
Below: Entertainment at the opening reception.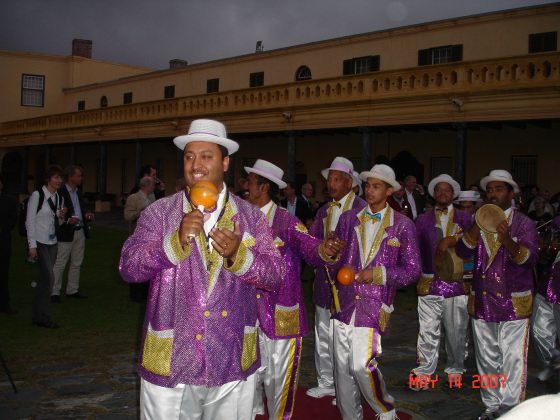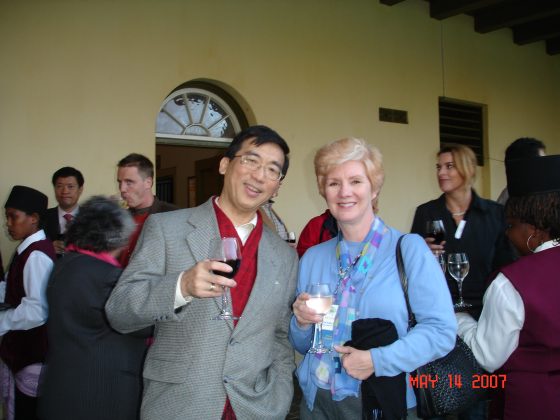 Above: Professor Danny Then, Hong Kong Polytechnic at the opening reception with Professor Kathy Roper, Georgia Tech.
Below: Professor Llewellyn van Wyk, former Deputy Mayor City of Cape Town, South Africa, with Kathy.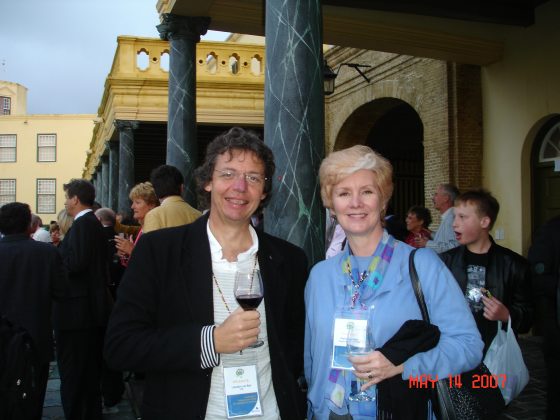 Below: Dinner with Michael and Dr. Linda Thomas-Mobley. Linda also teaches at Georgia Tech.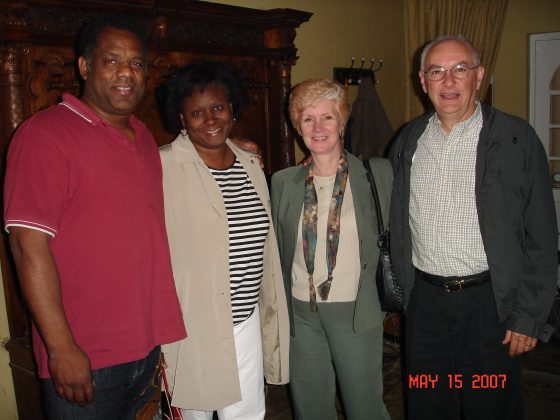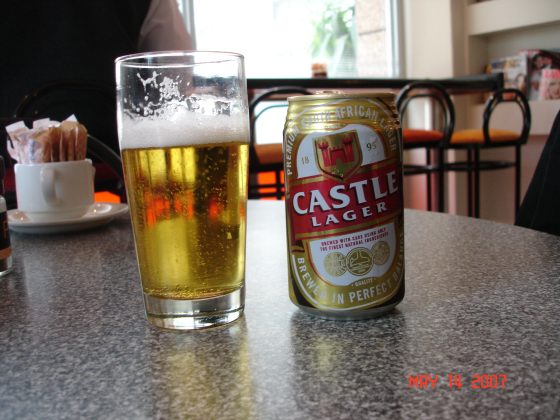 Above: South Africa produces a couple of good beers, and this one is the better of the two.
Below: Another visit to the waterfront. Some of you may have seen this view of the Cape Town waterfront on a segment of the NBC Today Show the week before we arrived in Cape Town.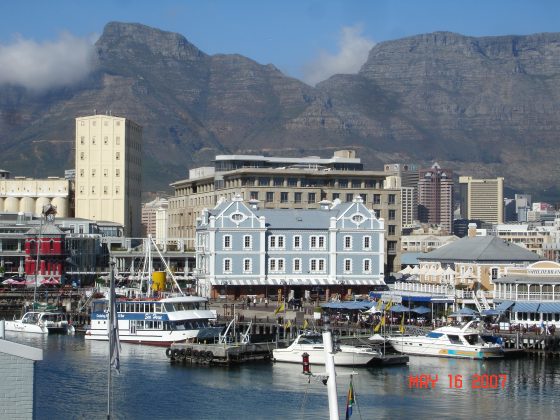 Below: Attending the Gala Dinner of the CIB Conference on Wednesday night.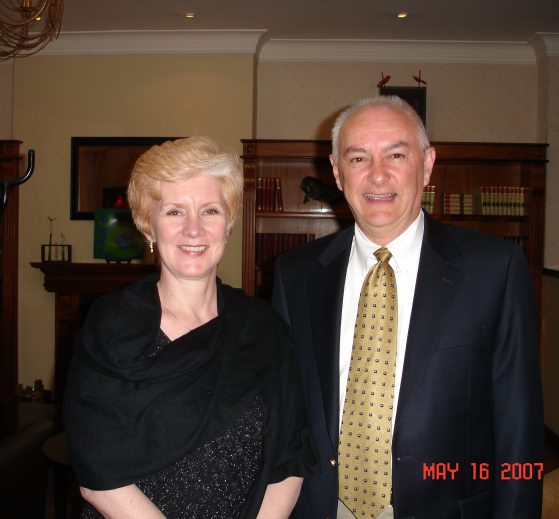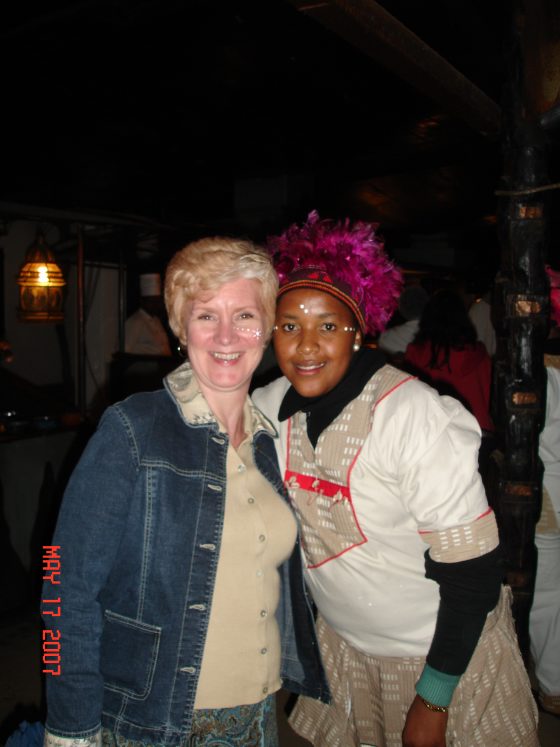 Above and Below: Attending the African Theme Dinner on Thursday night.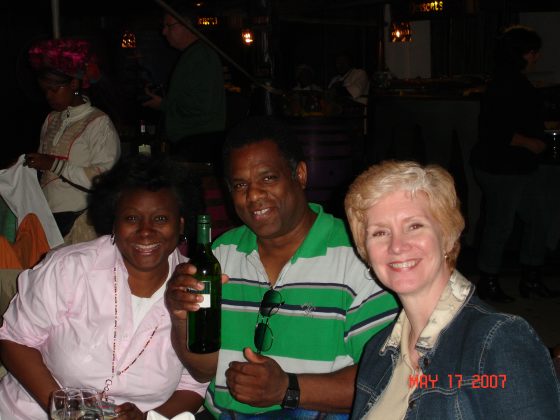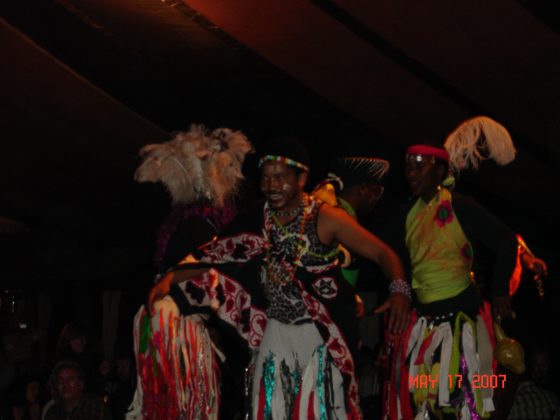 Above and Below: Lots of entertainment and fun and dancing at the African Theme Dinner.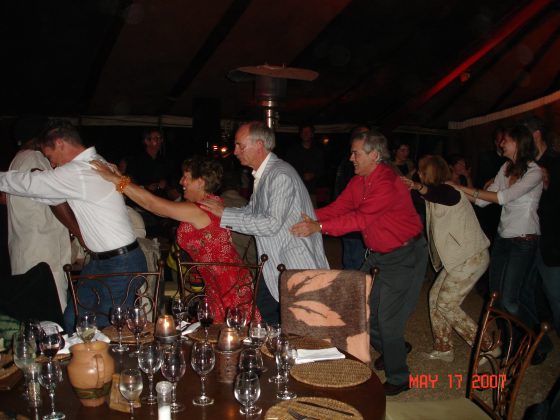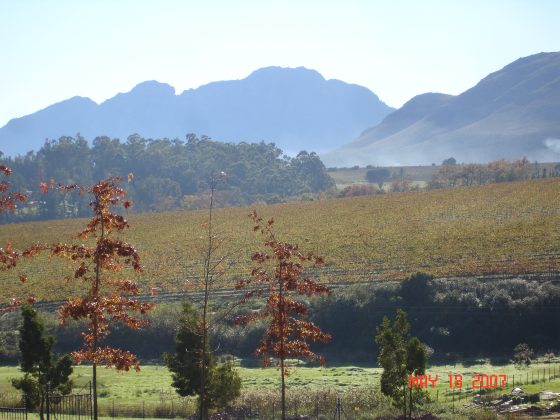 Above and Below: Moving on to Stellenbosch, heart of the South African wine country, lots of vineyards, beautiful countryside.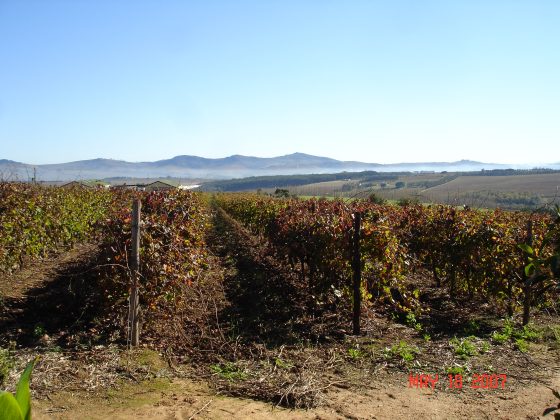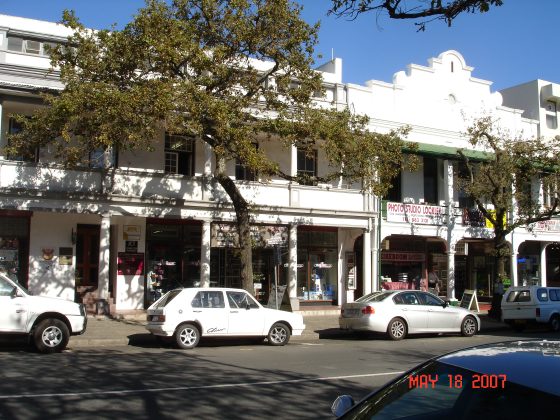 Above and Below: The historic downtown area of Stellenbosch, the second oldest city in South Africa. Lots of nice shops and dining establishments.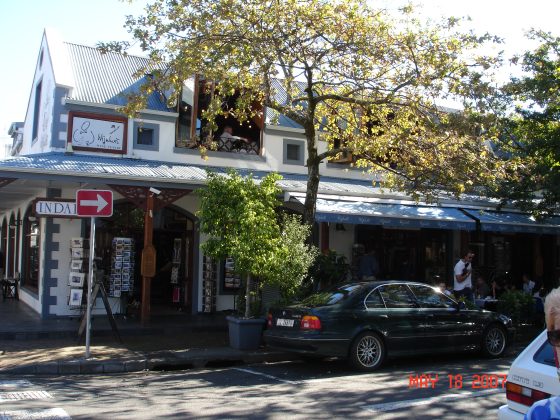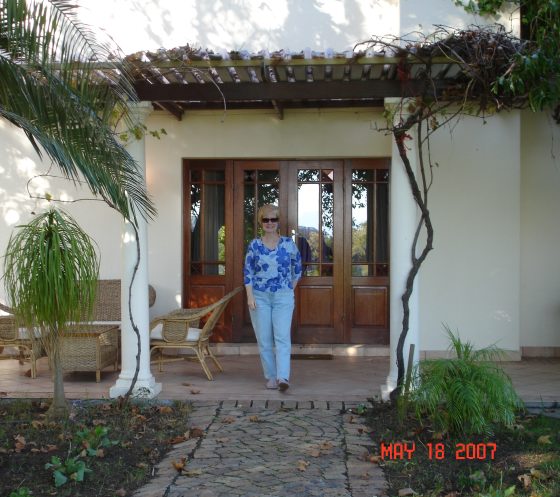 Above and Below: At the Zandberg Farm, our home away from home for several days while in Stellenbosch. The Zandberg Farm is an operating vineyard and is sourrounded by several other similar operations.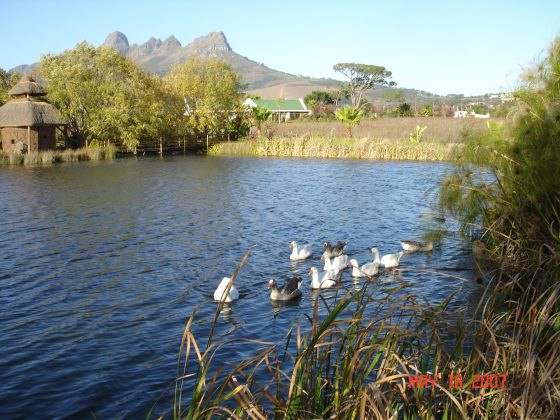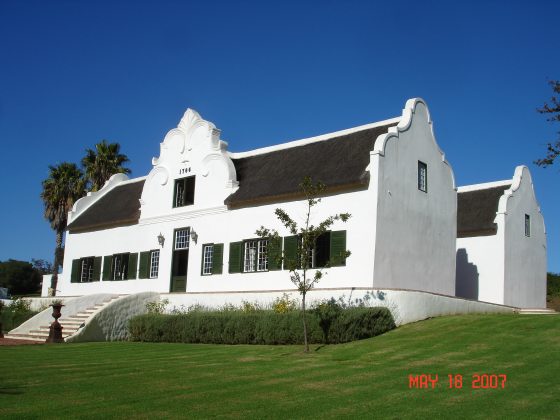 Above and Below: The Guardian Peak vineyard, located next door to the Zandberg Farm, has very good wine. The building shown above was built in 1796 and remains in very good condition. The architecture is early Dutch.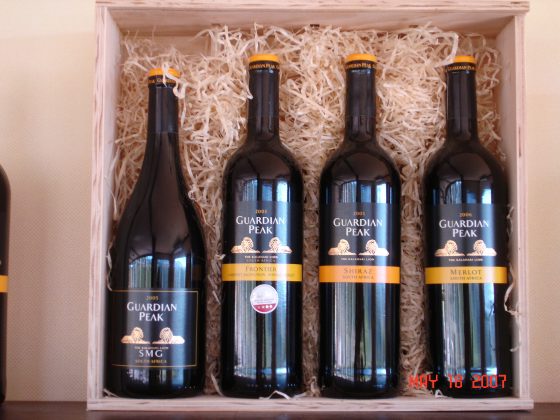 Enter content here