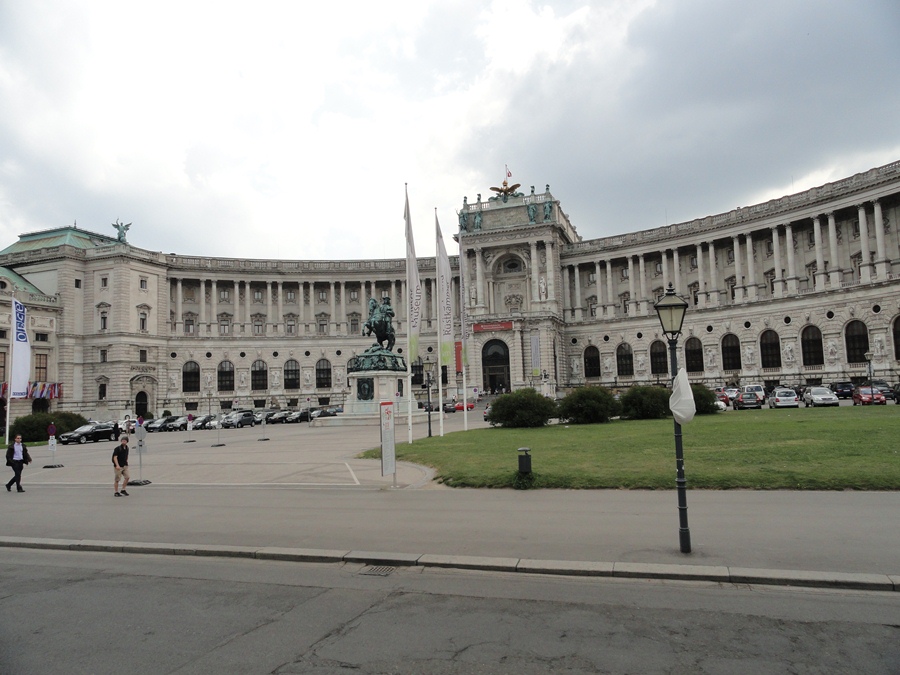 Above: Vienna Heroes' Square and Imperial Palace
Below: Mozart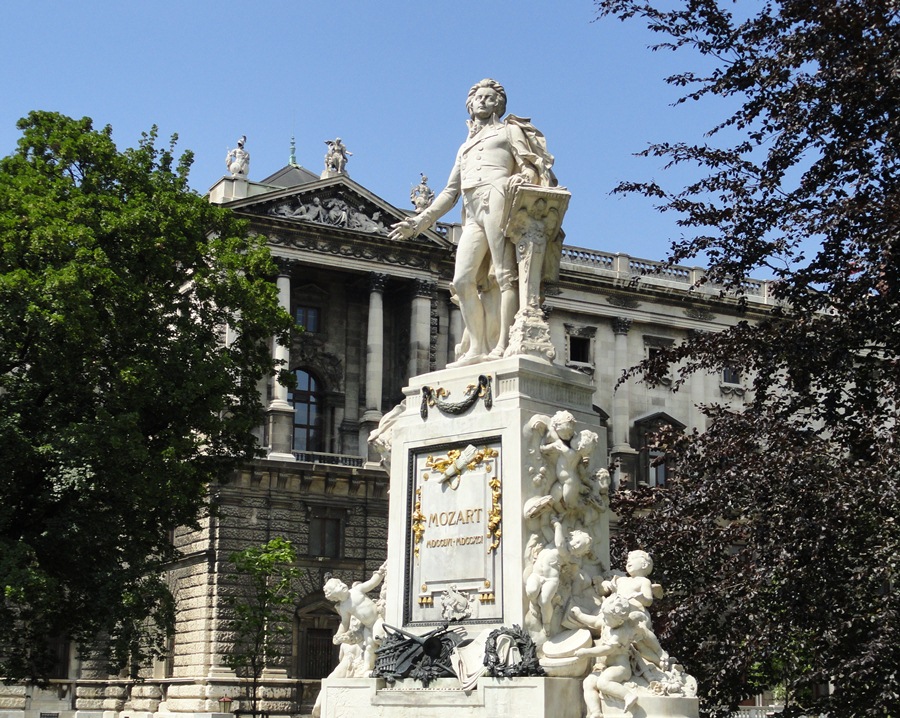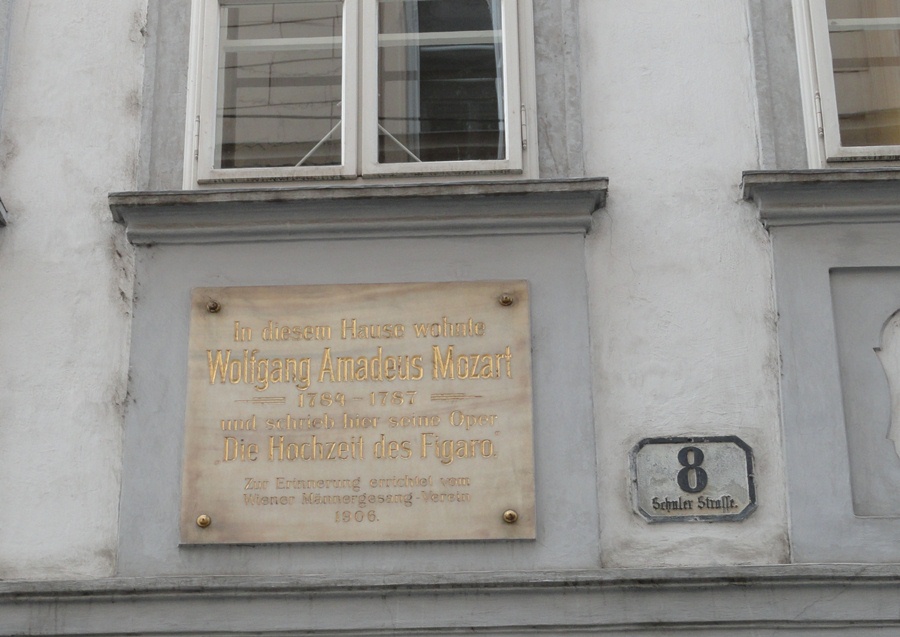 Above: House were Mozart lived when he wrote "Marriage of Figaro"
Below: Vienna Opera House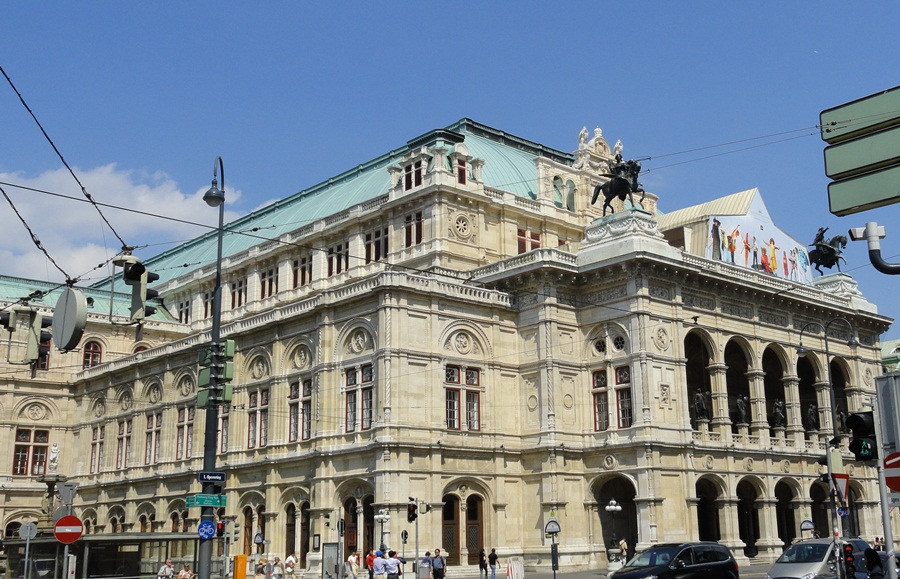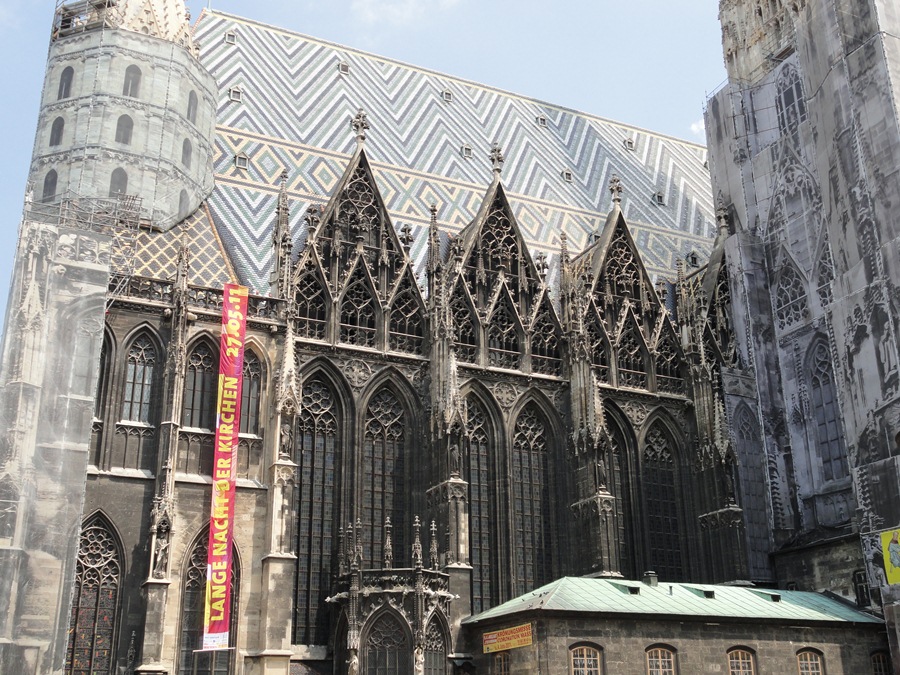 Above: St. Stephen's Cathedral
Below: Vienna City Hall, site of Kathy's Conference Gala Awards Banquet (and I had to wear my tux).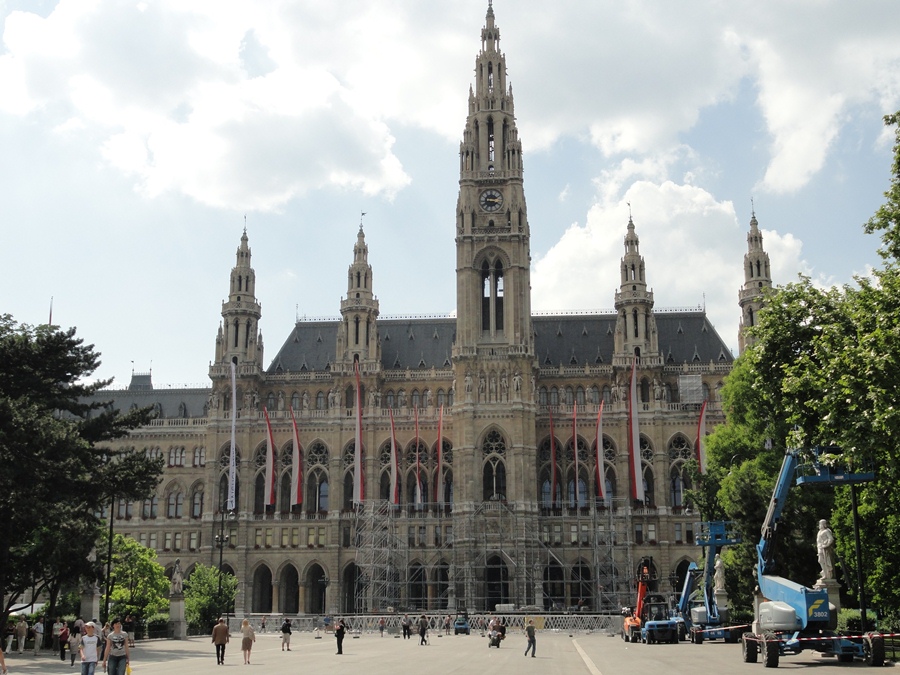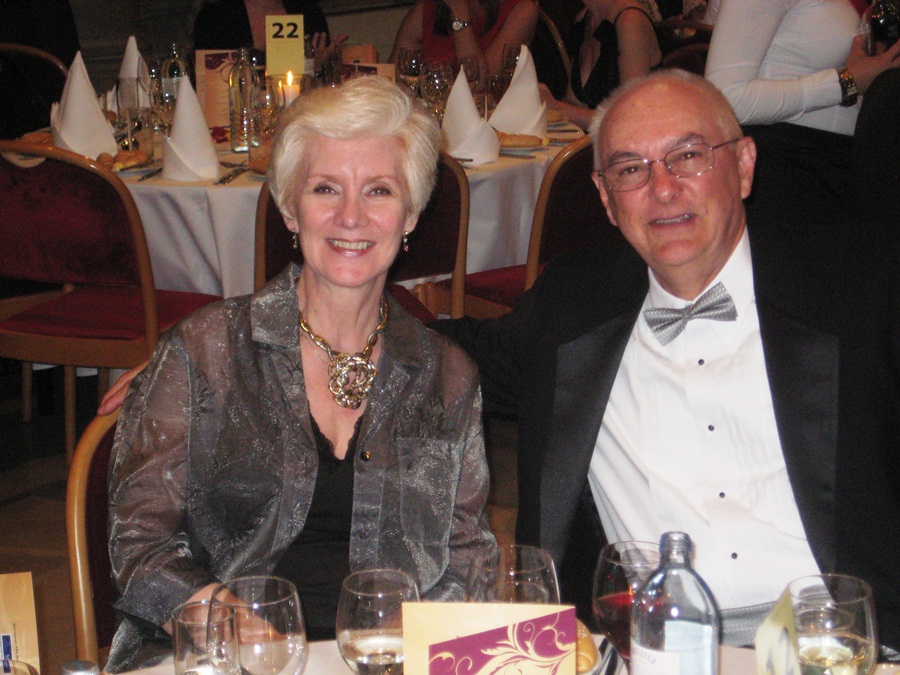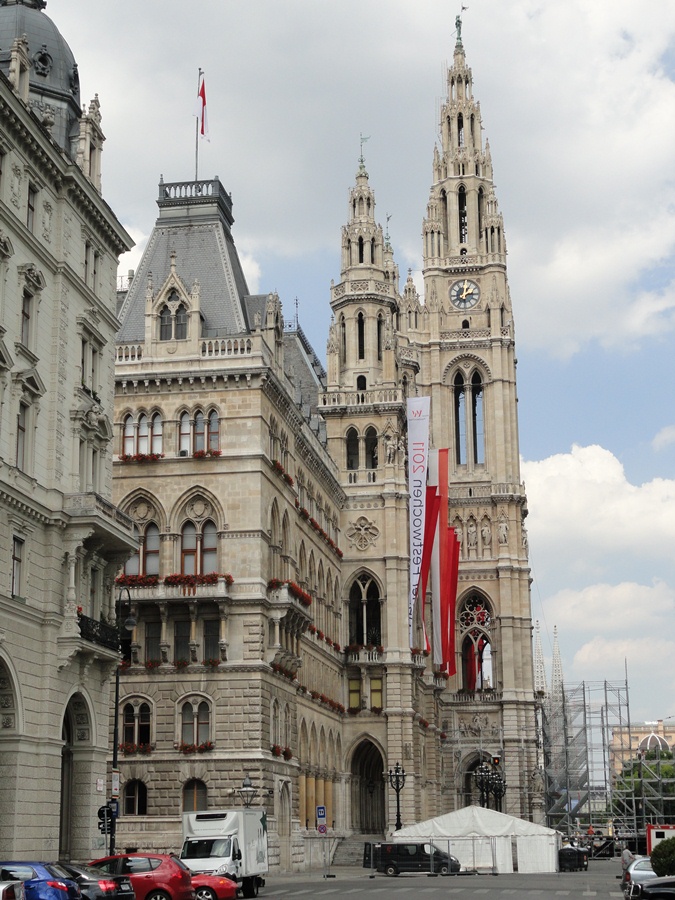 Above and Below: Closer views of the Vienna City Hall Building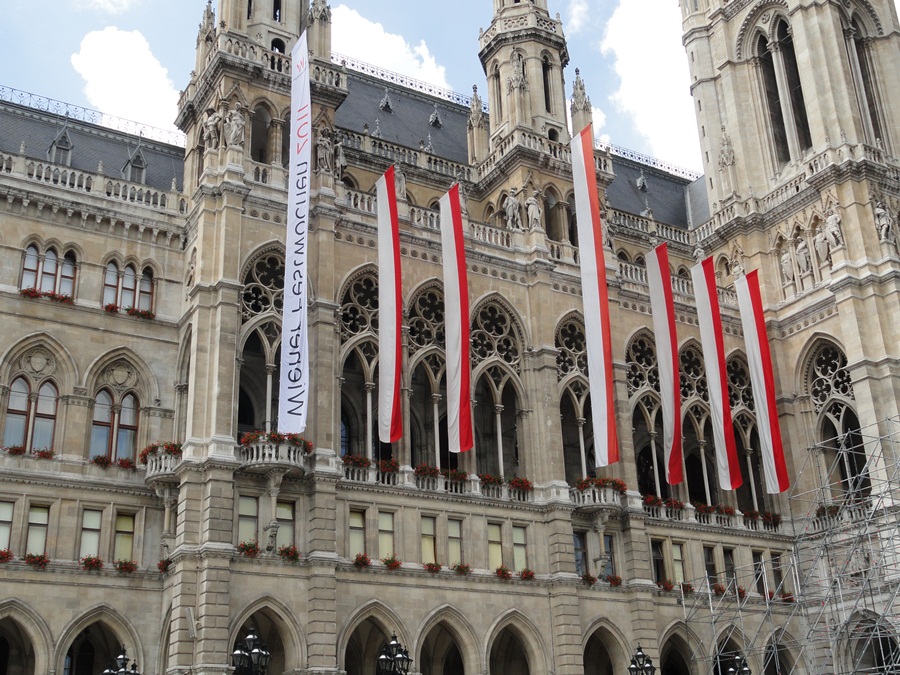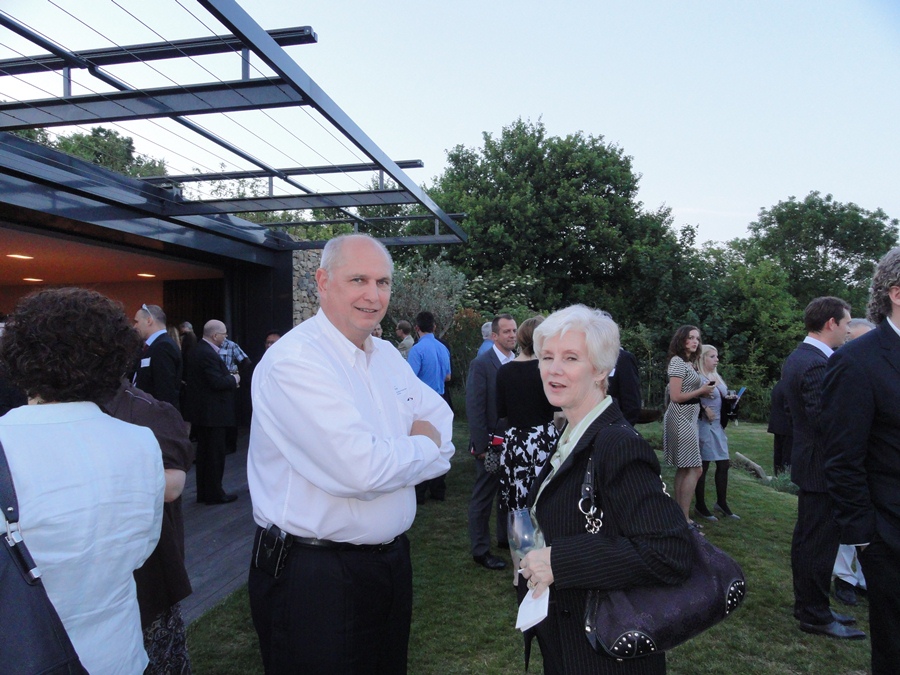 Above: Another reminder from Francis to Kathy: "36 days, 6 hours and 24 minutes" . . . . .
Below: Kathy and her bag handler attending a reception on a hilltop overlooking Vienna.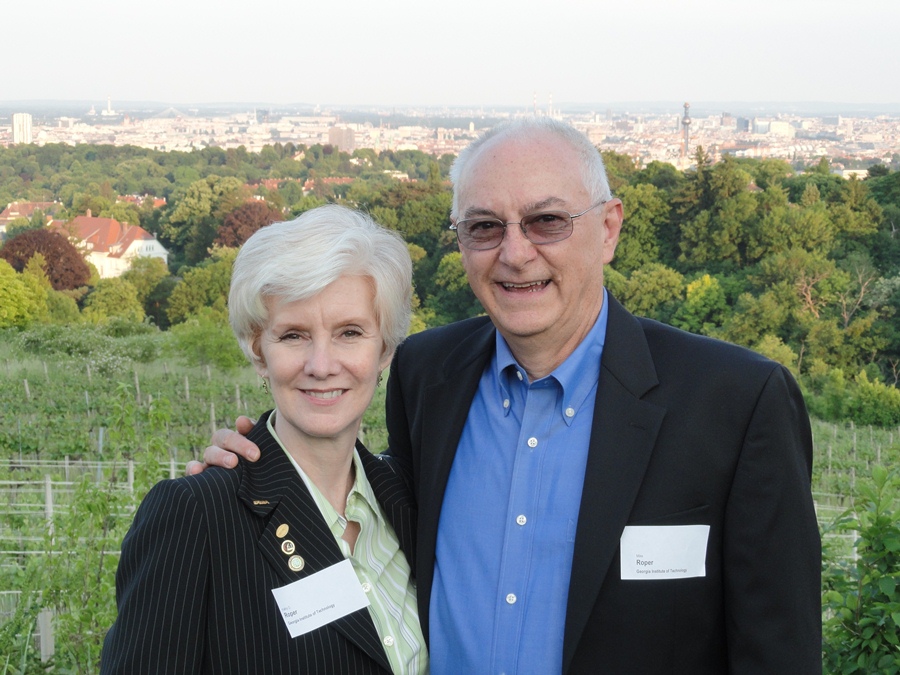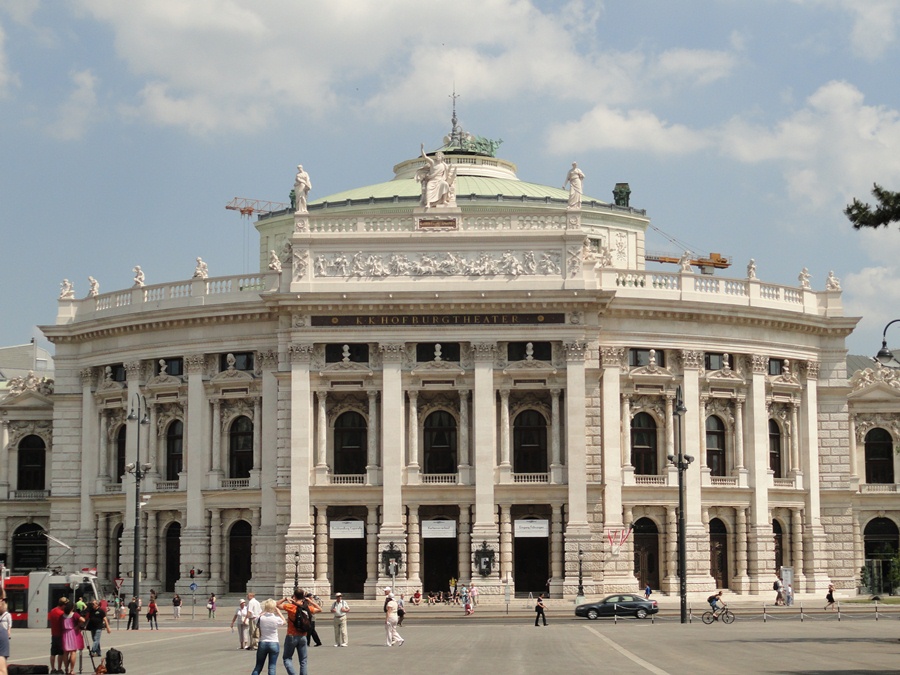 Above: Vienna Hofeberg Theater
Below: Kunst History Museum, great collection, well worth seeing.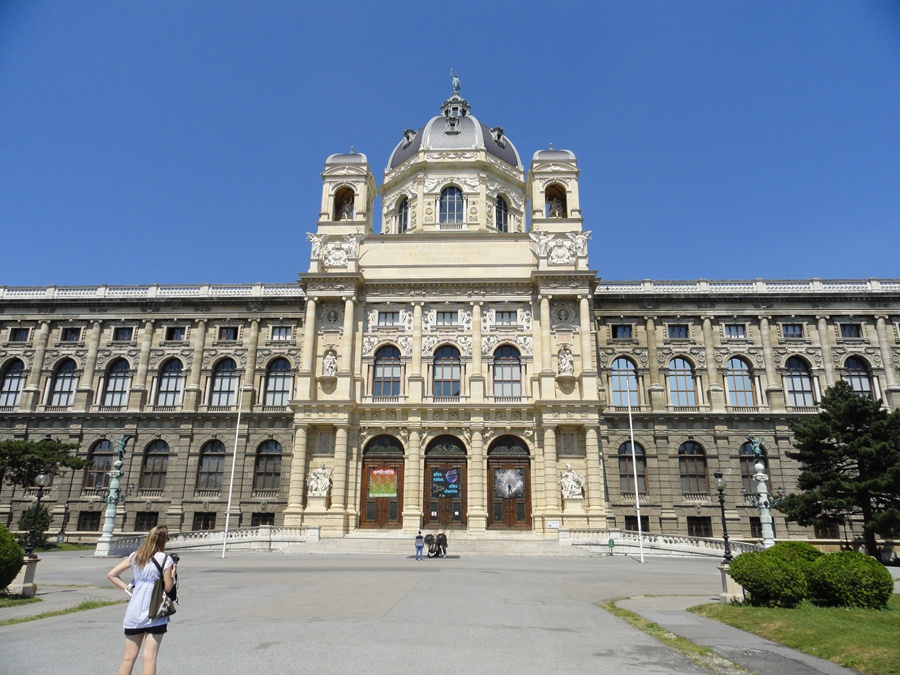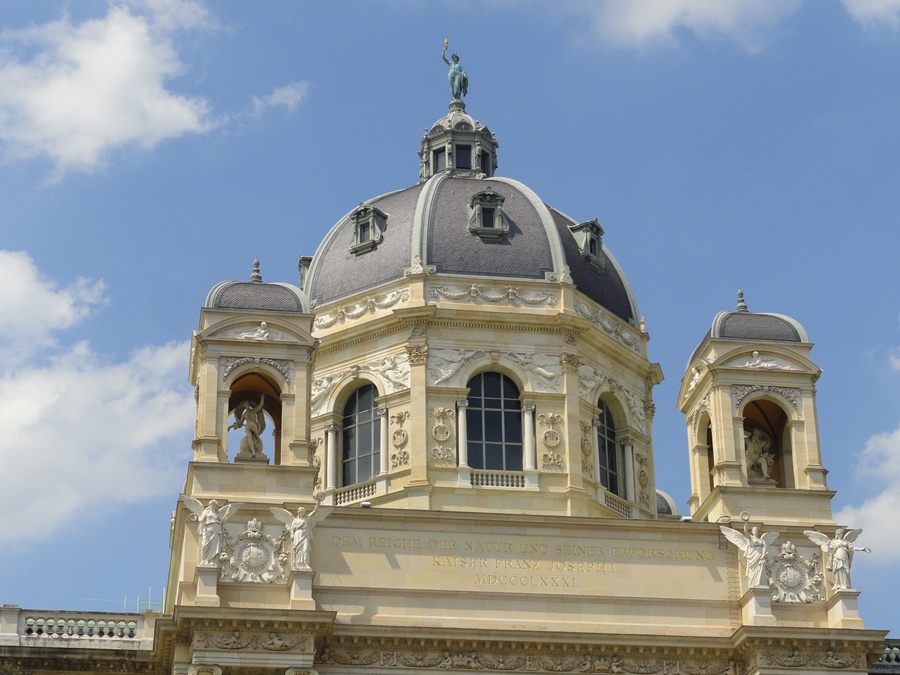 Above: Kunst Museum Dome
Below: Inside Kunst Dome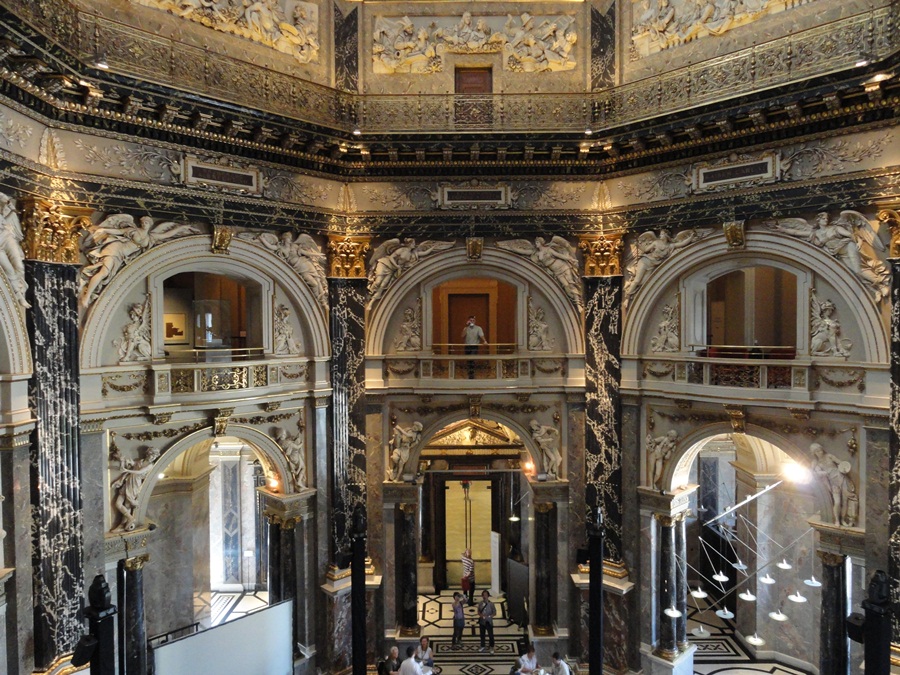 Below: During our stay in Vienna, I took a one day side trip to Budapest, Hungary. Below is a picture of the bridge across the Danube River that connects the two former cities of Buda and Pest. This bridge was an engineering marvel at the time of its completion in 1849, the wide span was needed because of all the ice floating down river duing the spring thaw.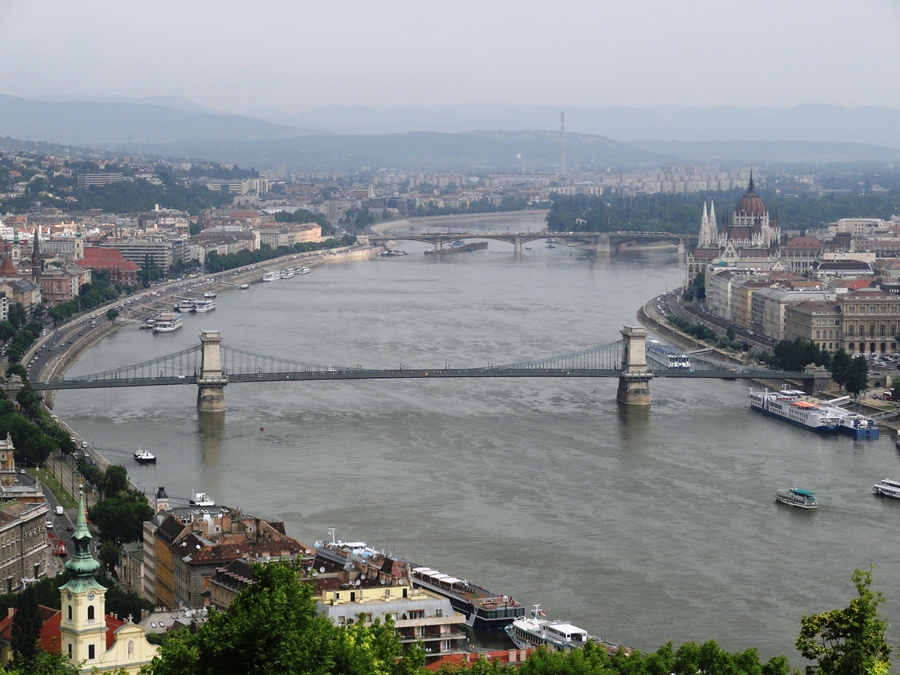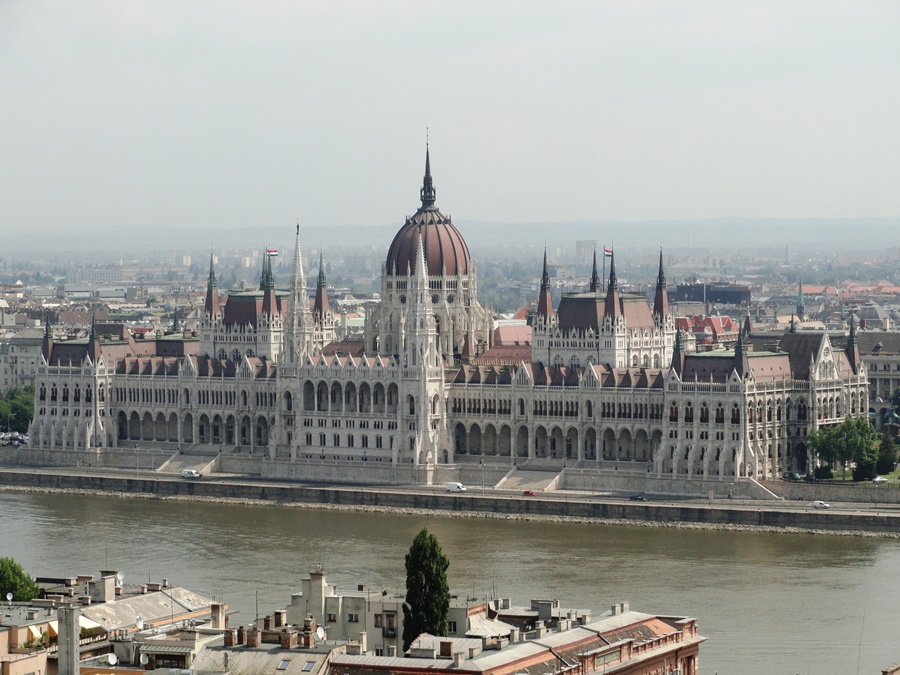 Above and Below: Views of the Parliament Building in Budapest, a city of many very beautiful buildings.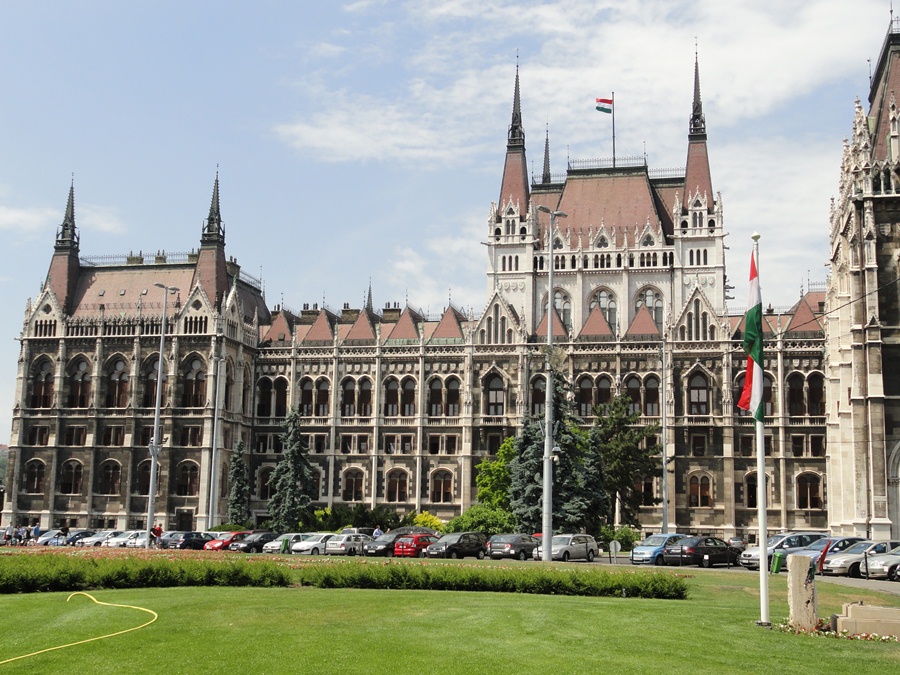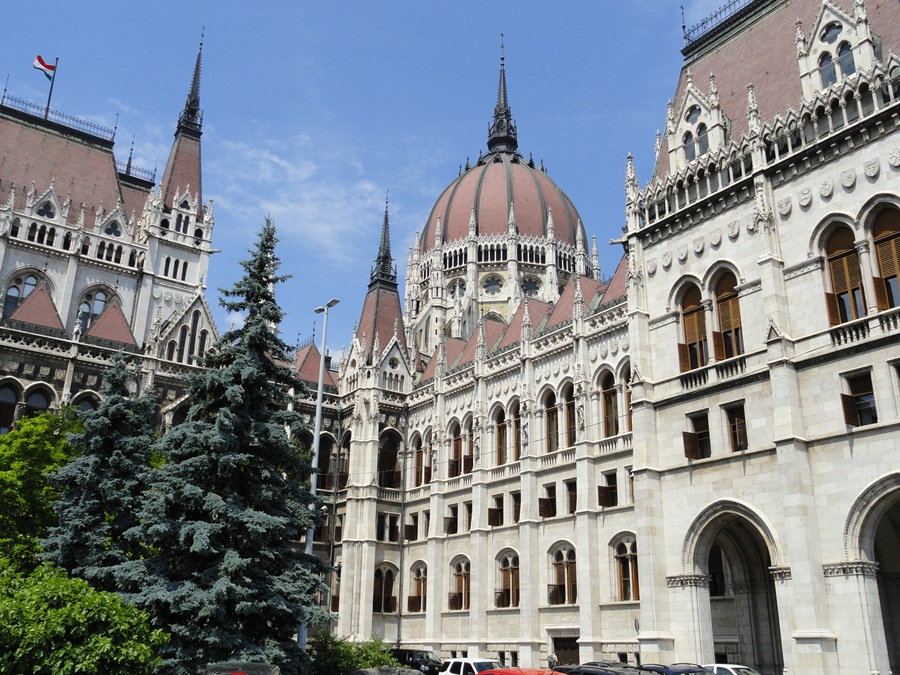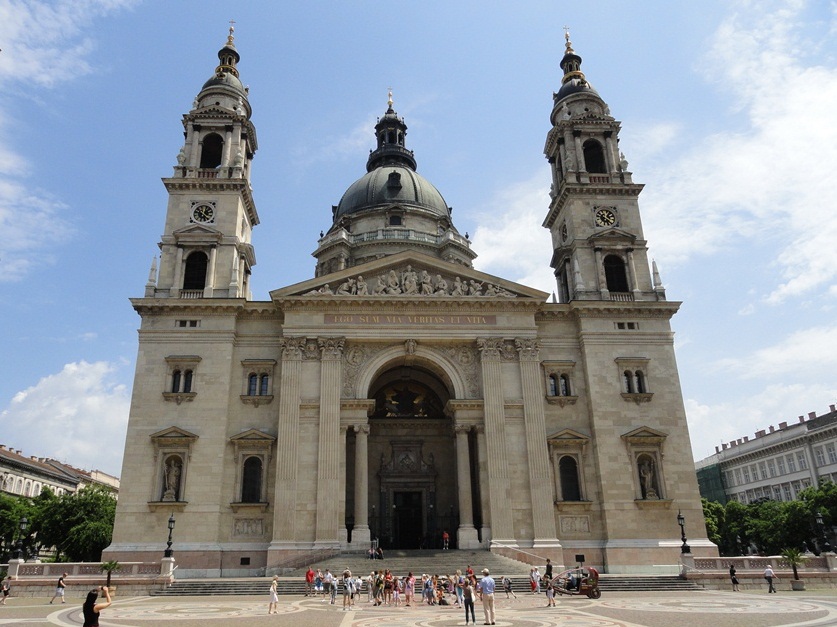 Above and Below: Views of outside and inside the very impressive St. Stephen's Basilica.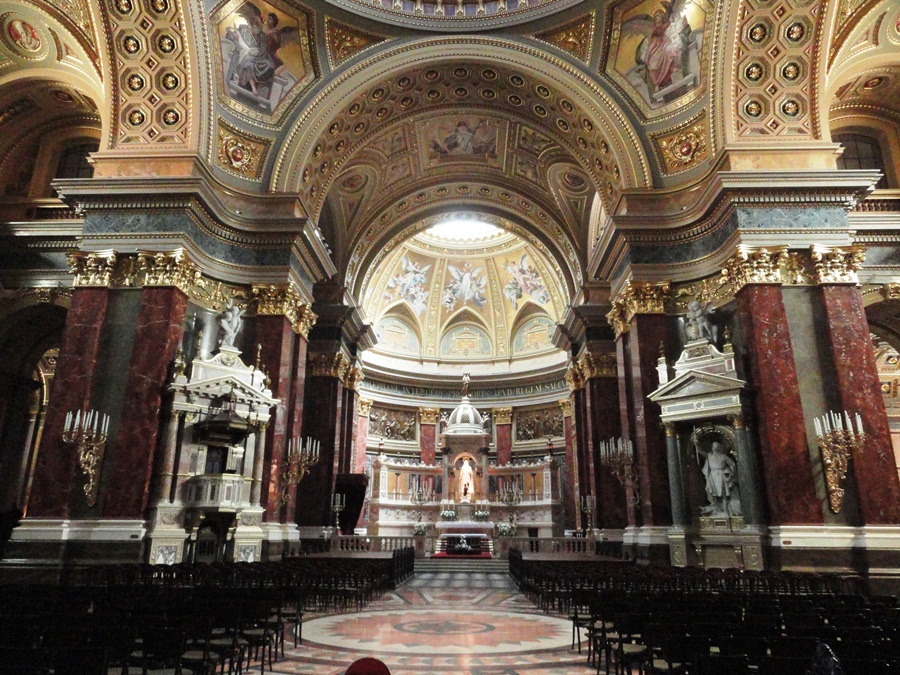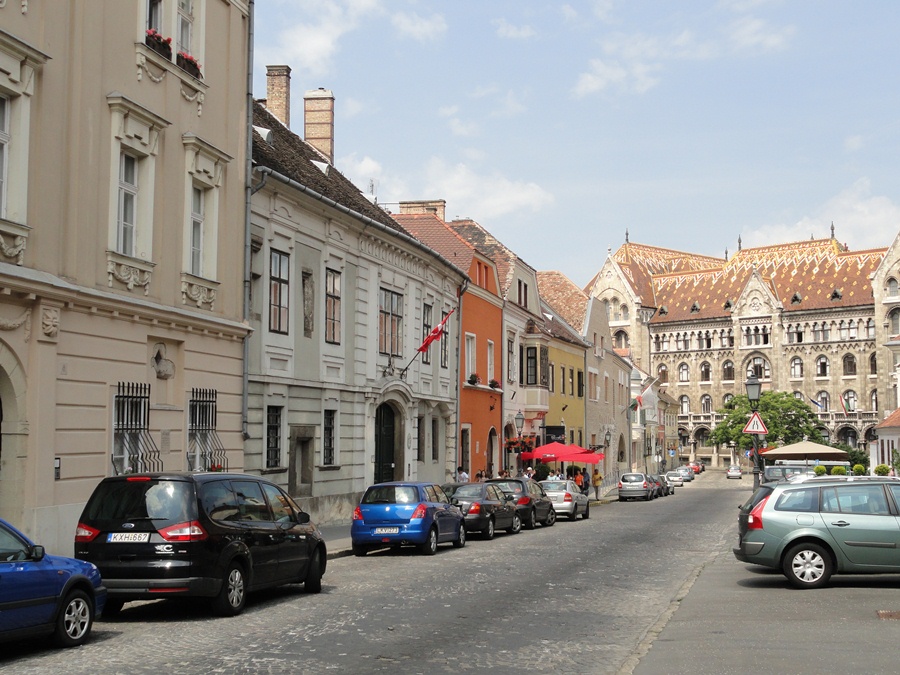 Above and Below: Street views in the Matthias Church area of Budapest.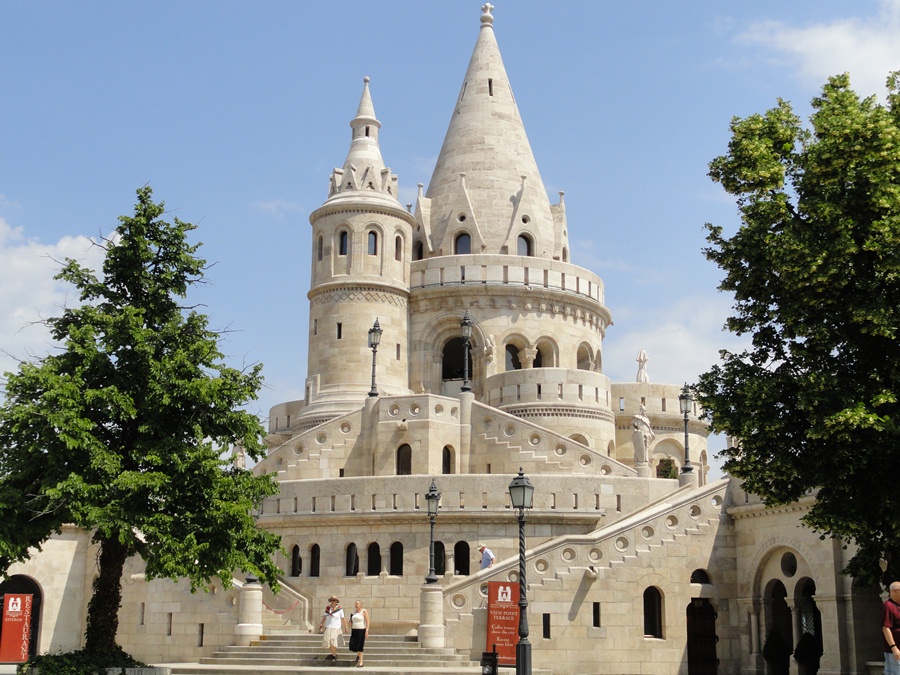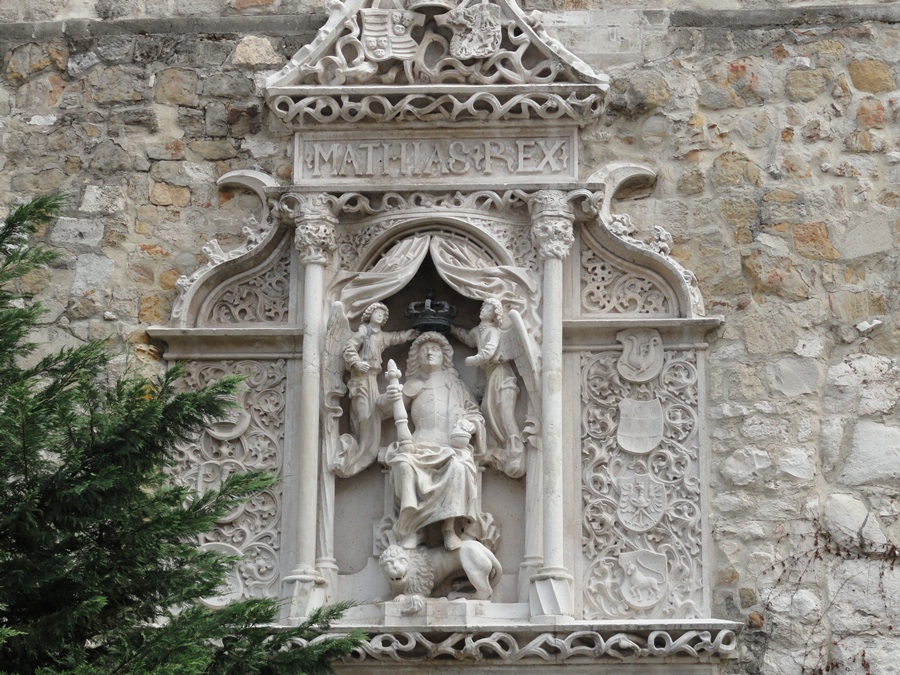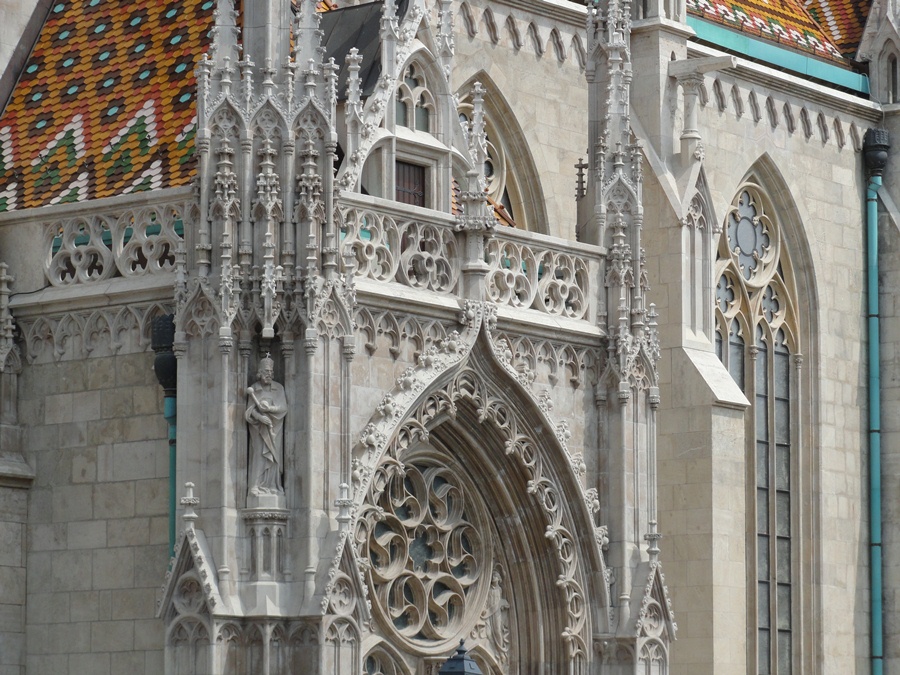 Above and Below: Views of the very ornate Matthias Church.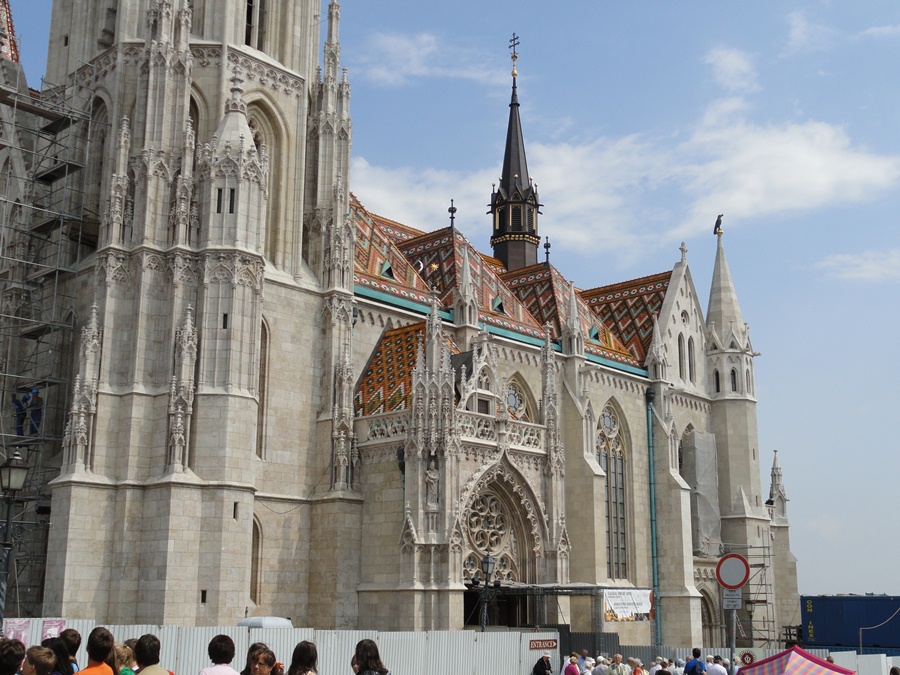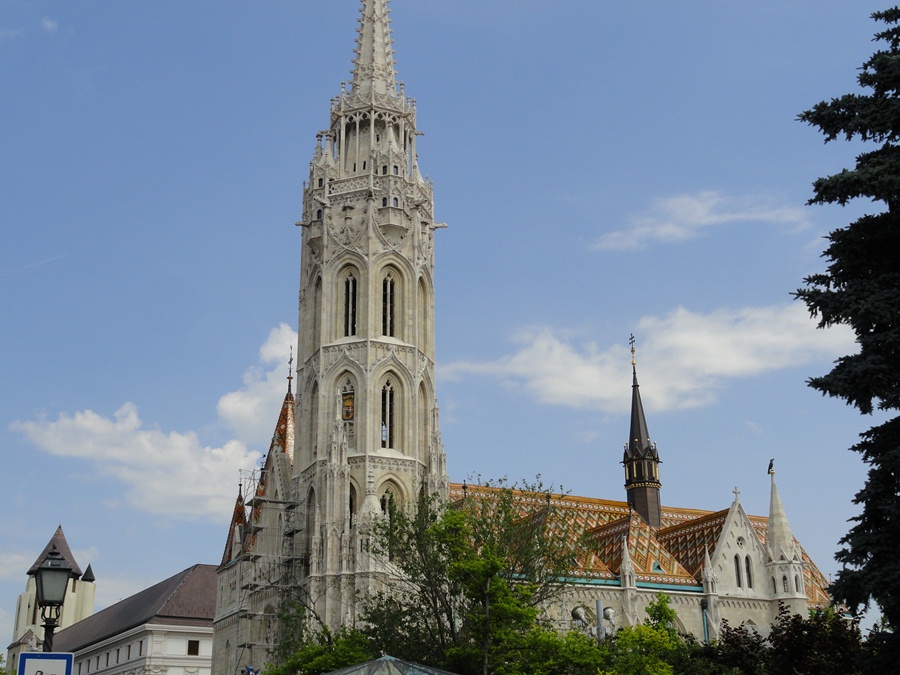 Below: Picture taken at the Budapest Hero's Square of my two traveling companions in and around Budapest. These two ladies are from Brazil and helped make my visit to Budapest very enjoyable.