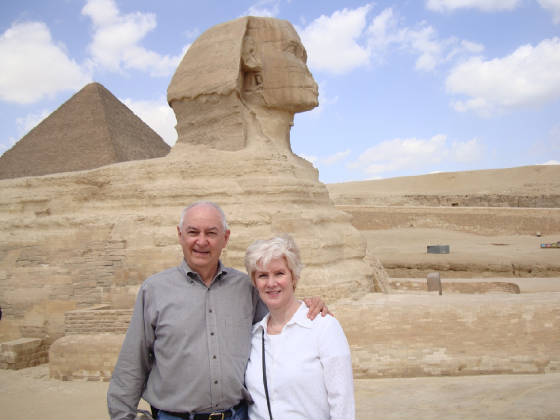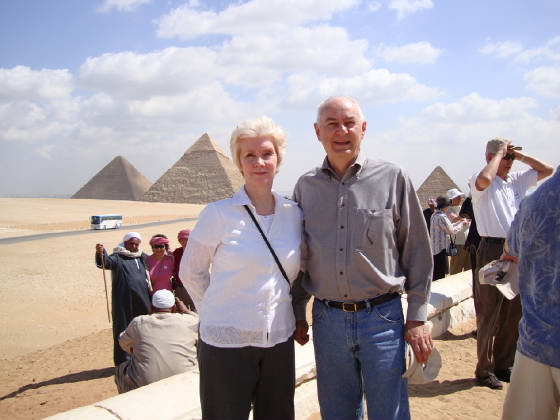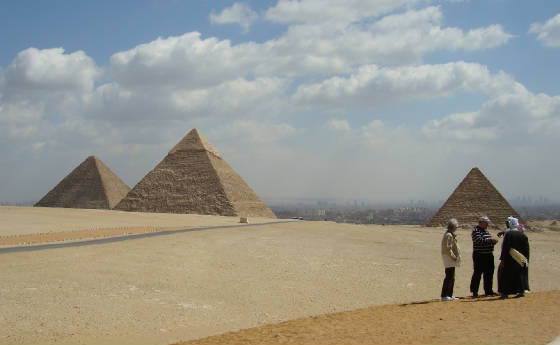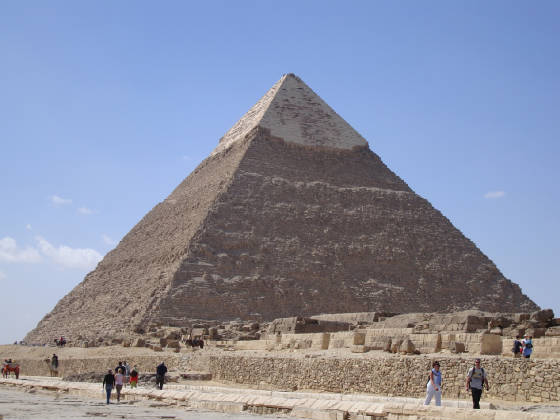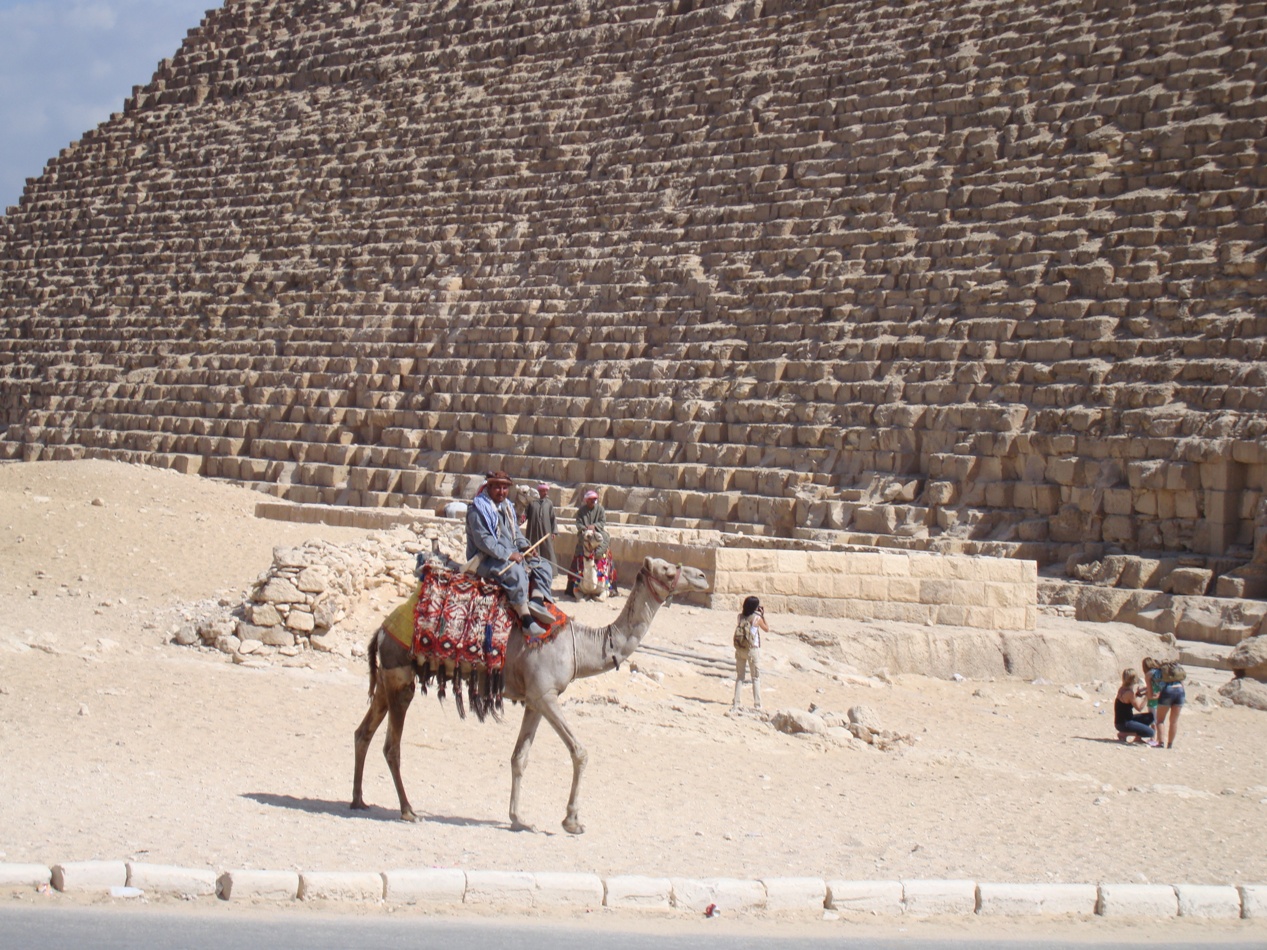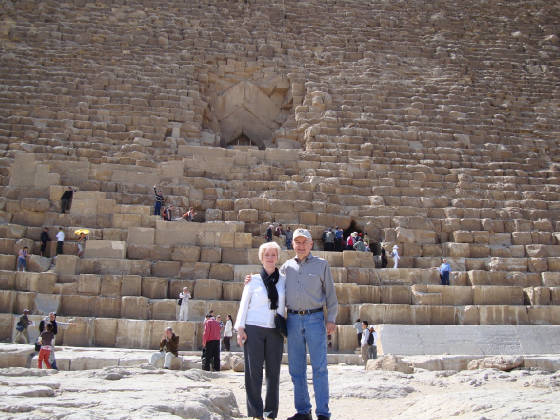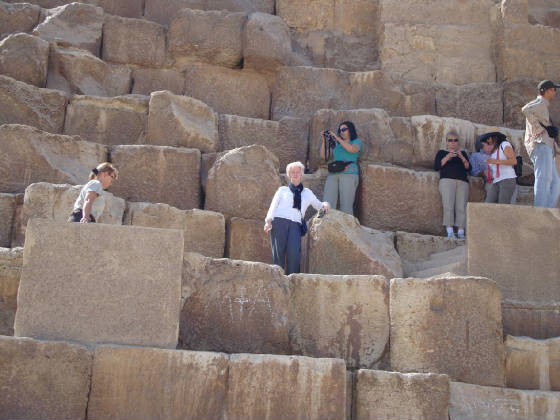 Below: Pictures taken outside the Egyptian Museum. You can't take pictures of anything inside where the real treasures are. Well worth the trip, over 1,700 items from inside the tomb of the boy King Tutankhamun that have never left Egypt.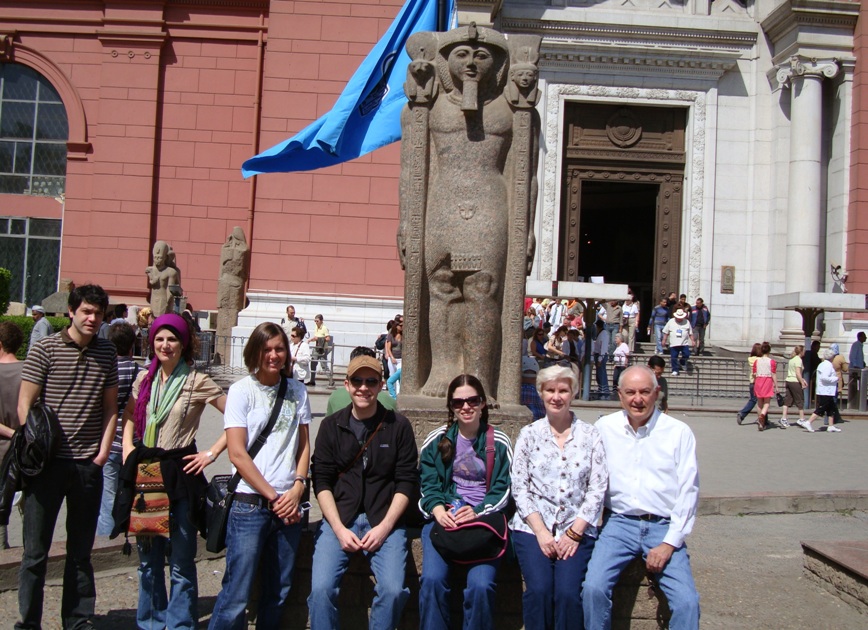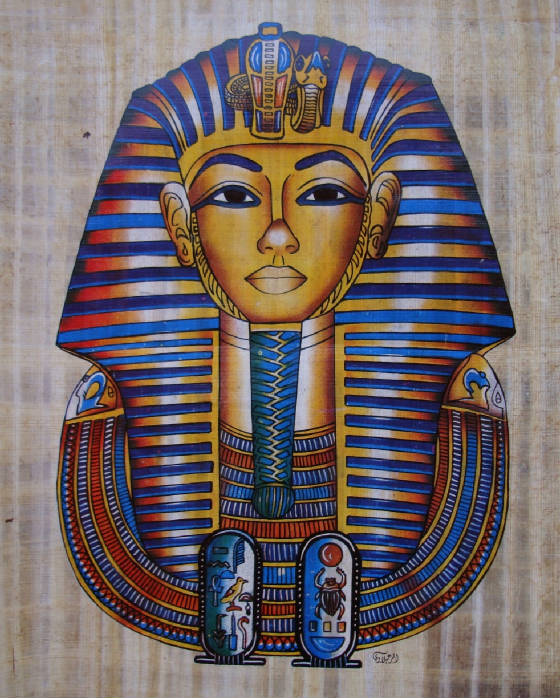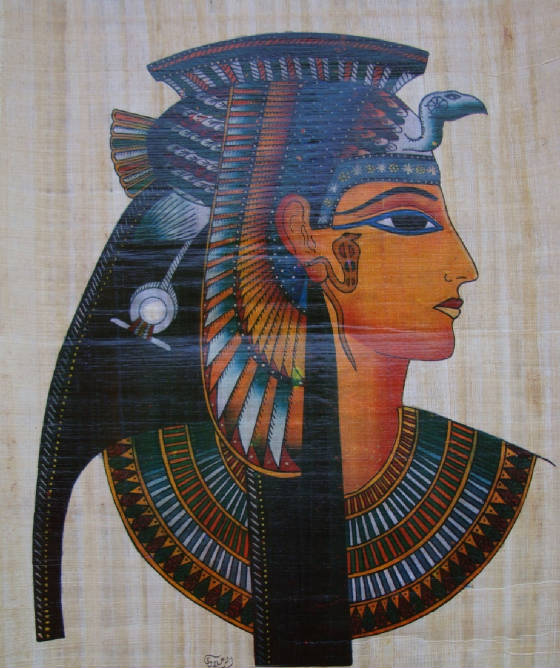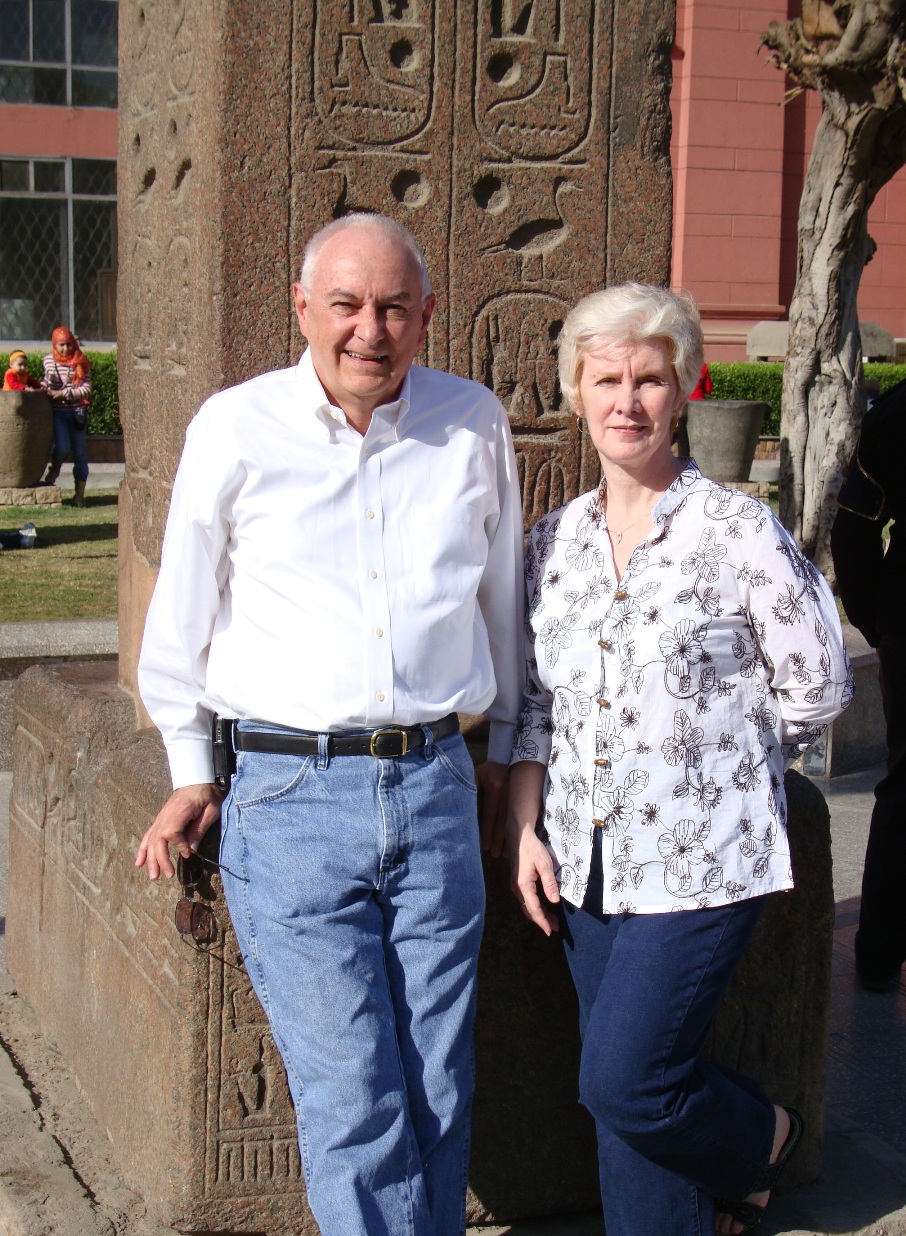 Below: Several of the attendees of the Conference at a reception hosted by Egyptian officials.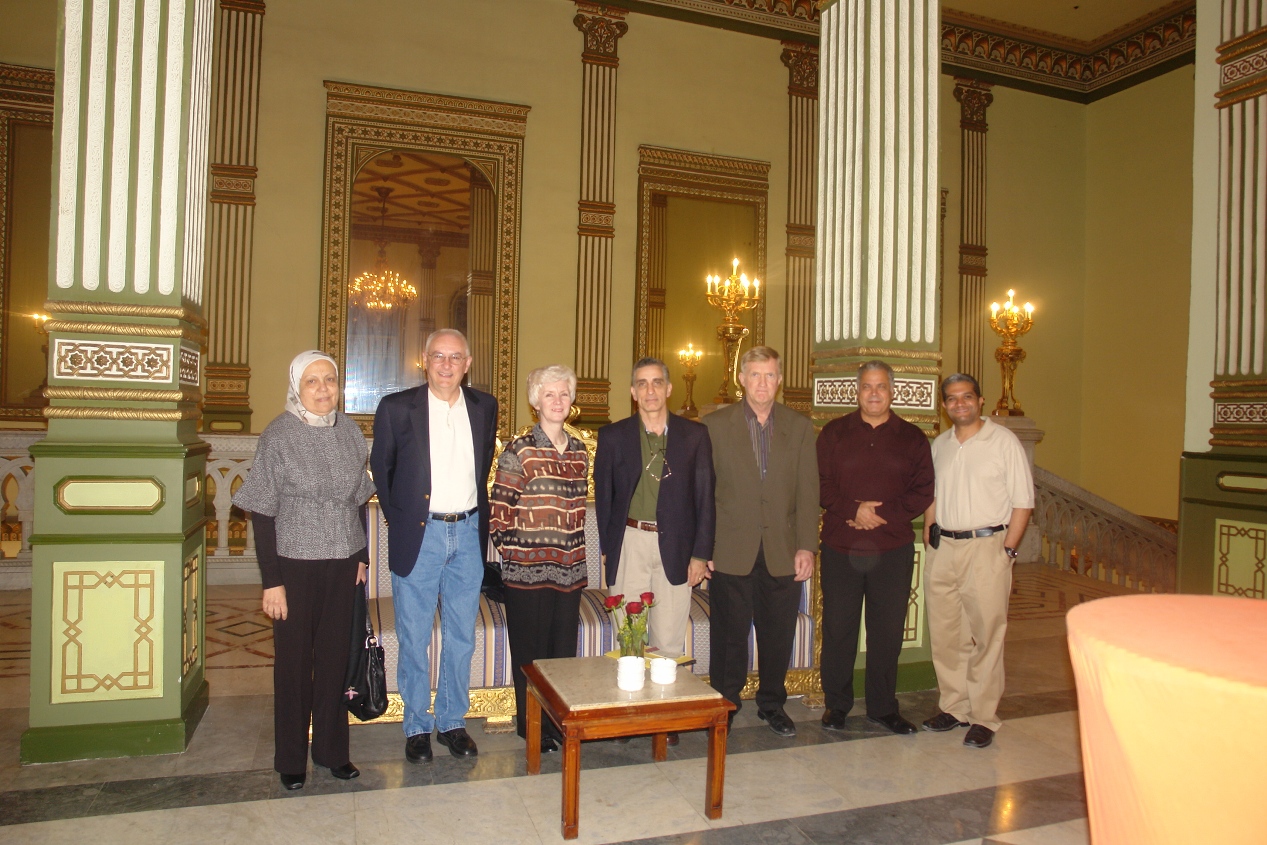 Below: Several pictures inside the famous Khan al-Khalili Market. Kathy just had to go, one of those female things, just gotta go shop.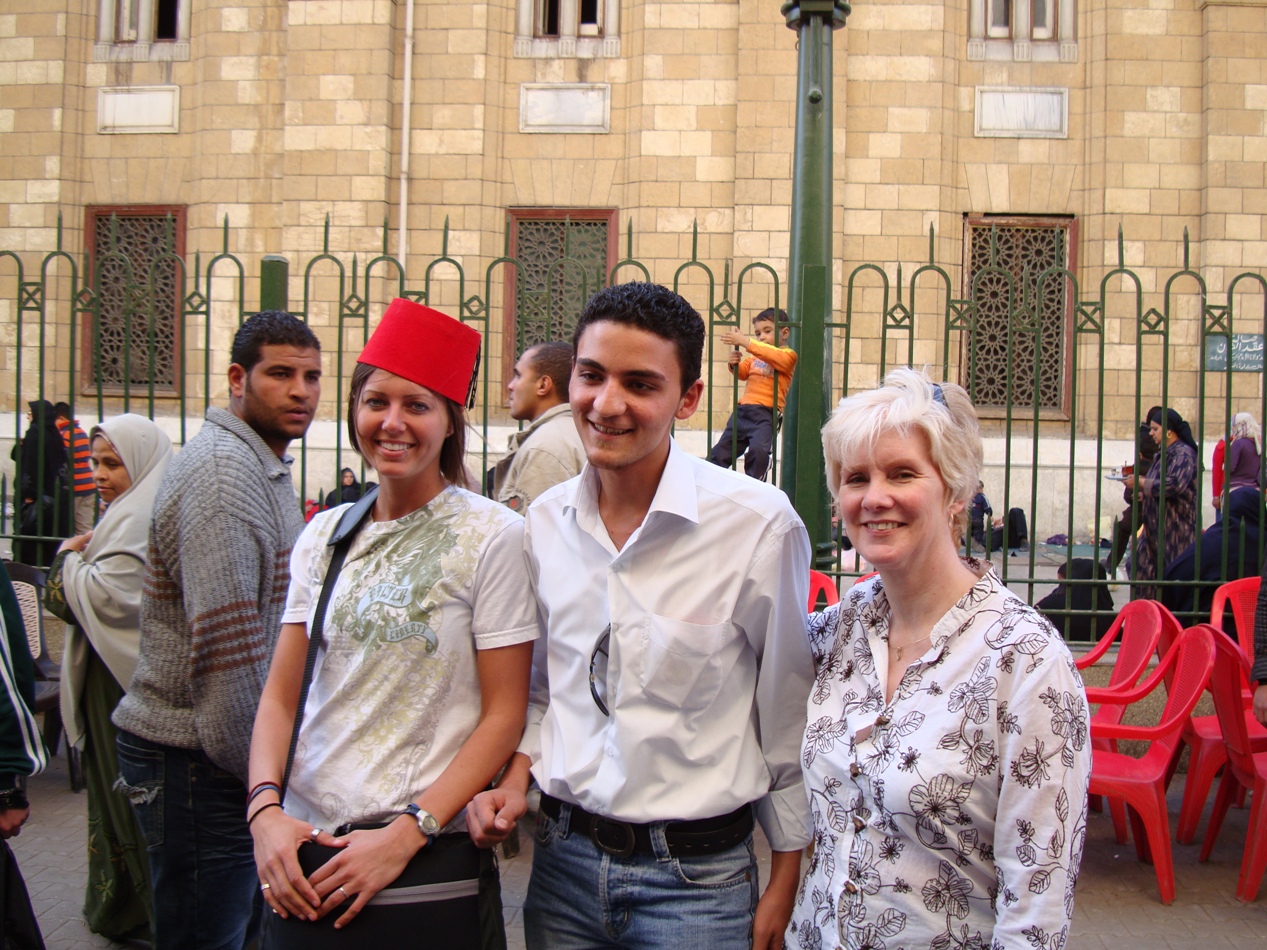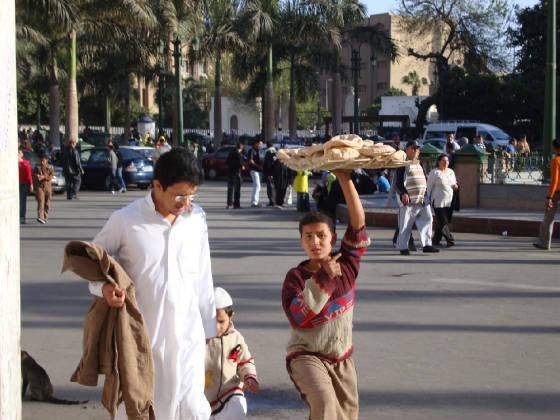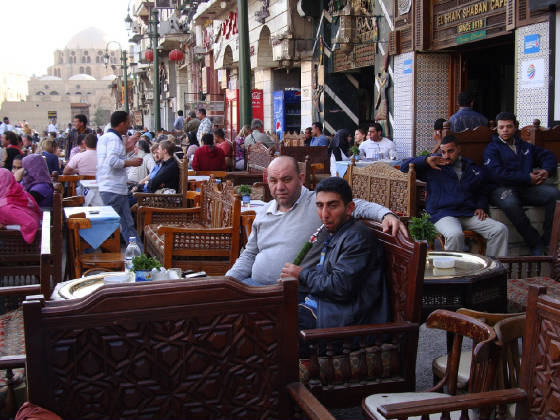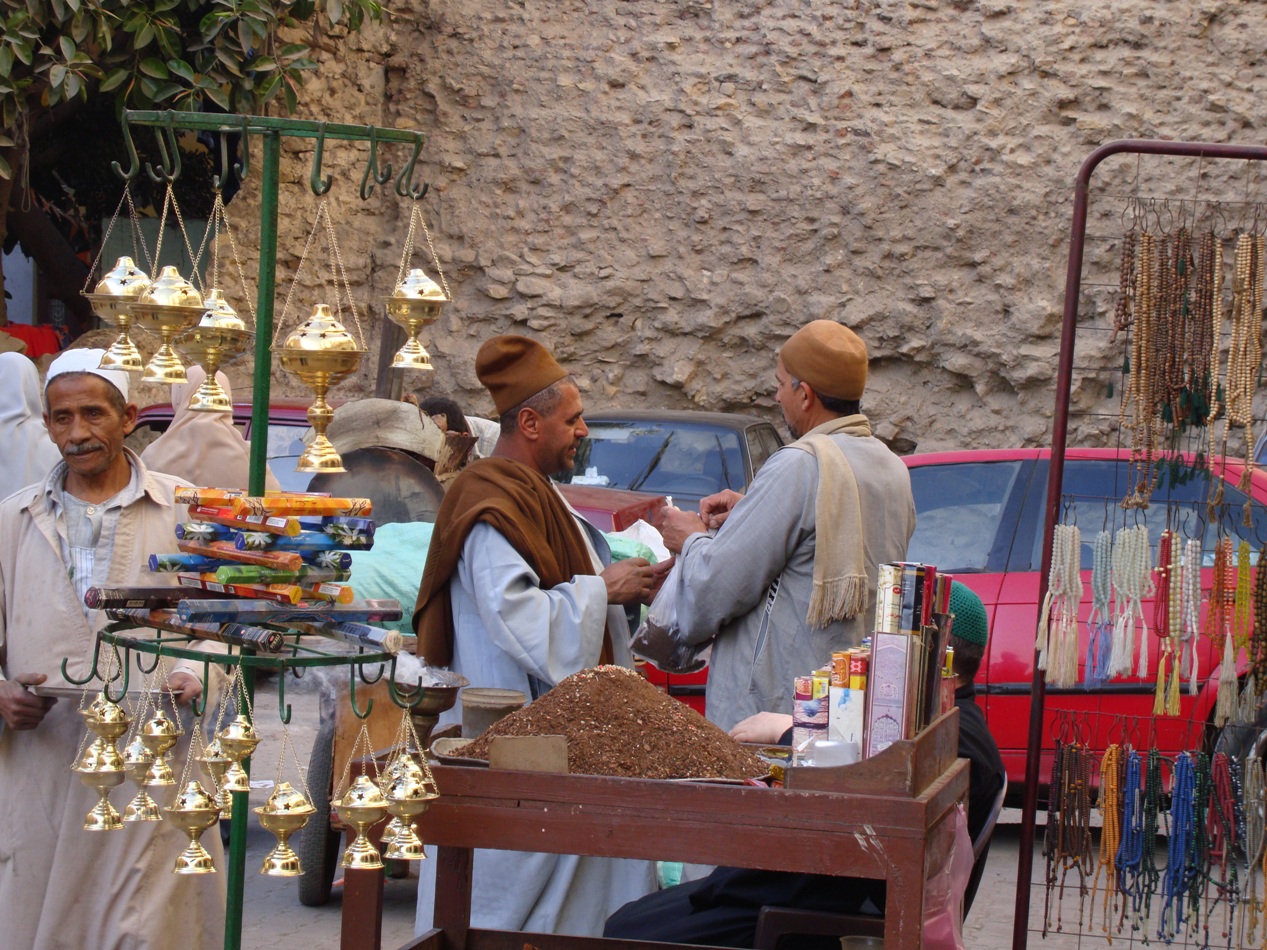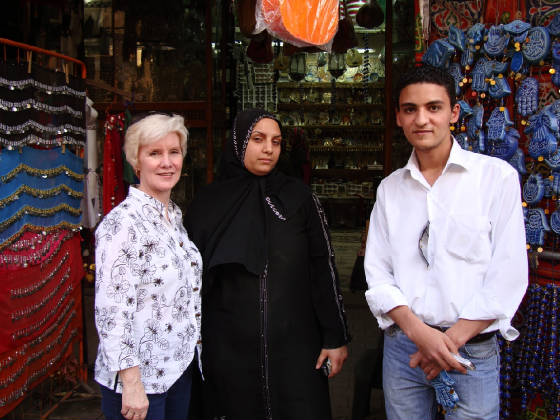 Below: On the Nile. We had a couple of opportunties to explore the Nile. Great fun.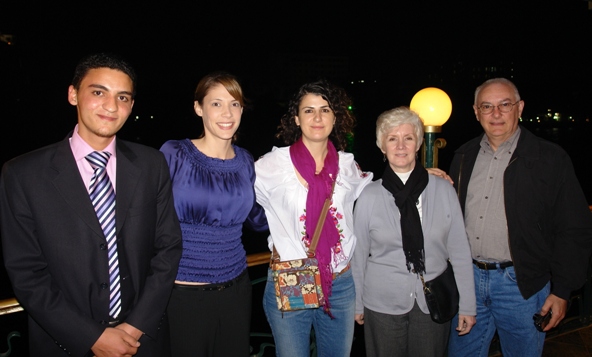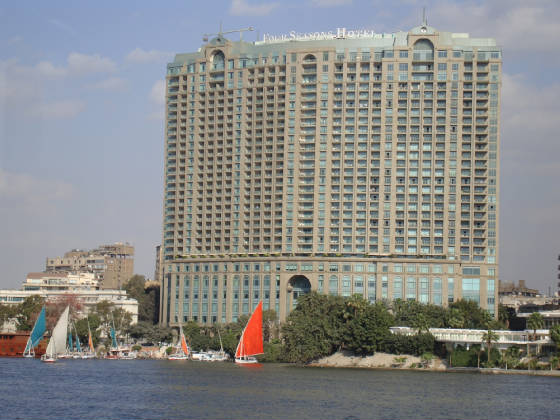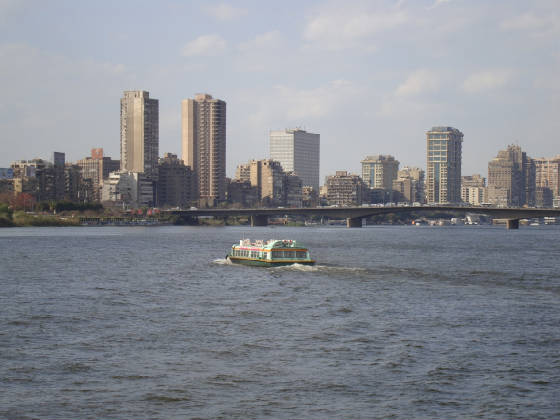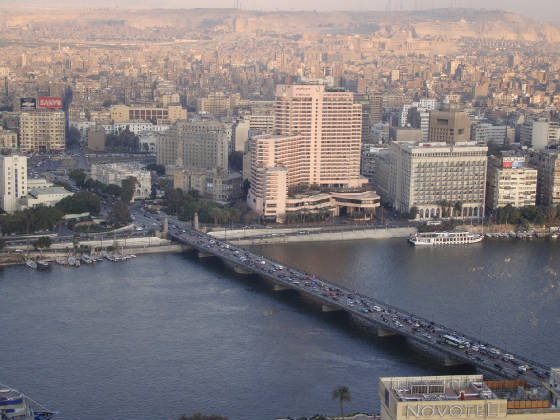 Above: The Semi-Ramses Inter-Continental Hotel, where we stayed in downtown Cairo, taken from atop the Cairo Tower across the Nile River.
Below: The Cairo Tower, taken from our Hotel.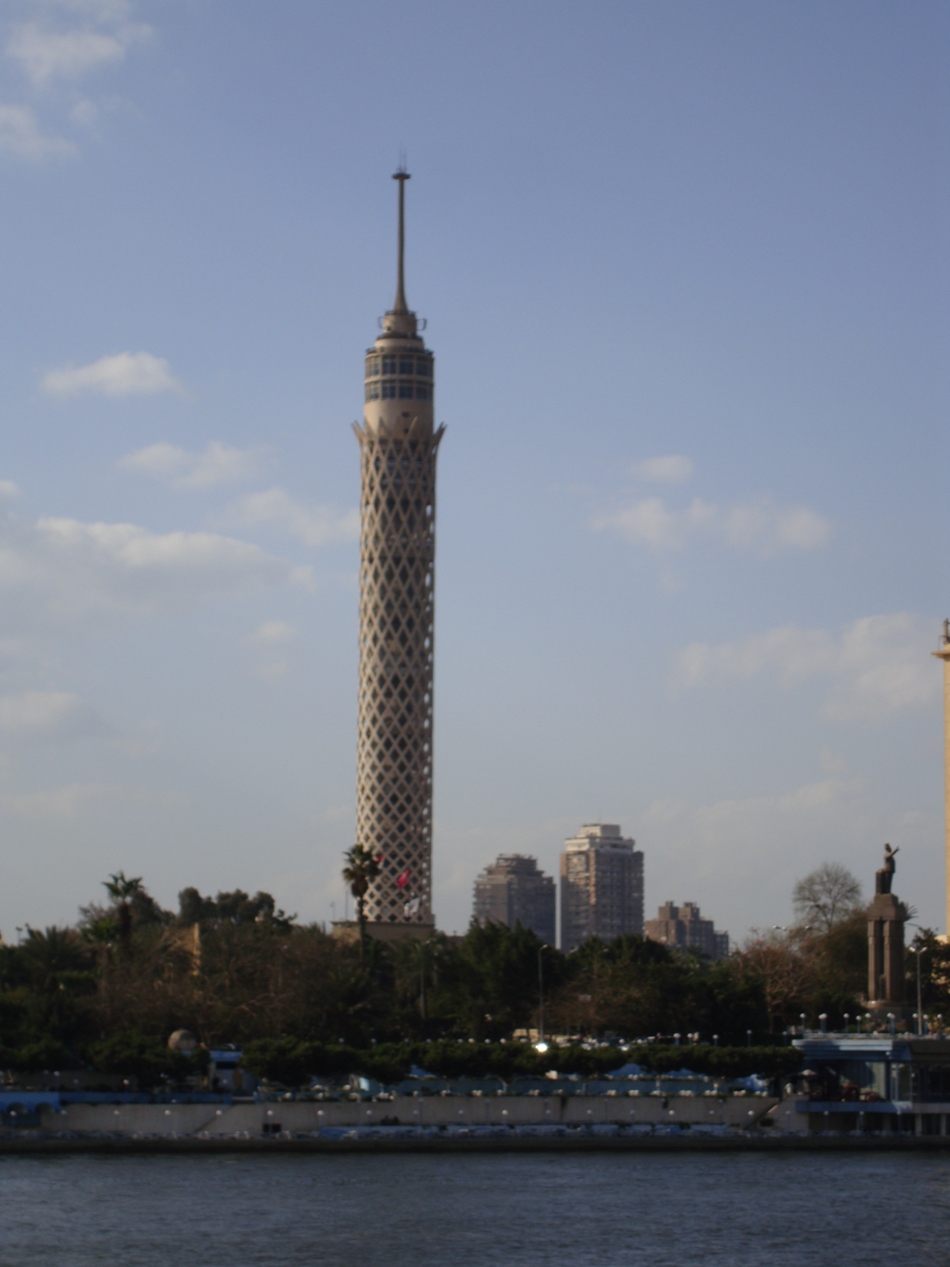 Enter content here