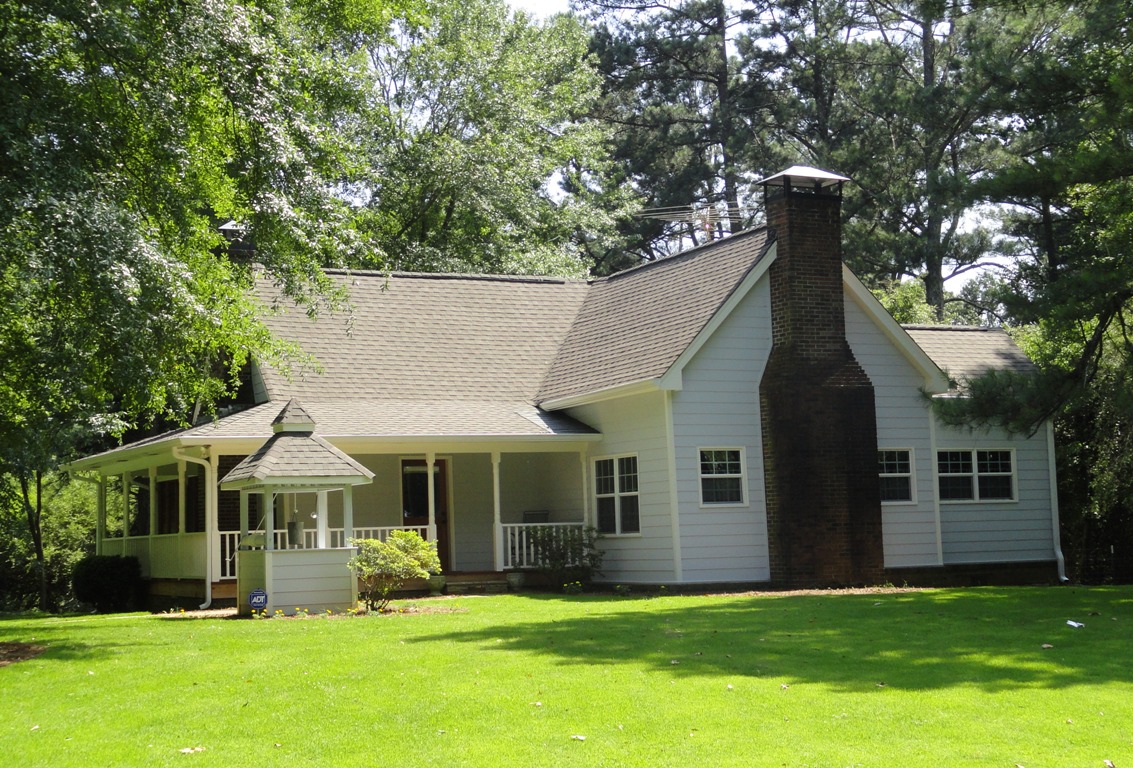 undefined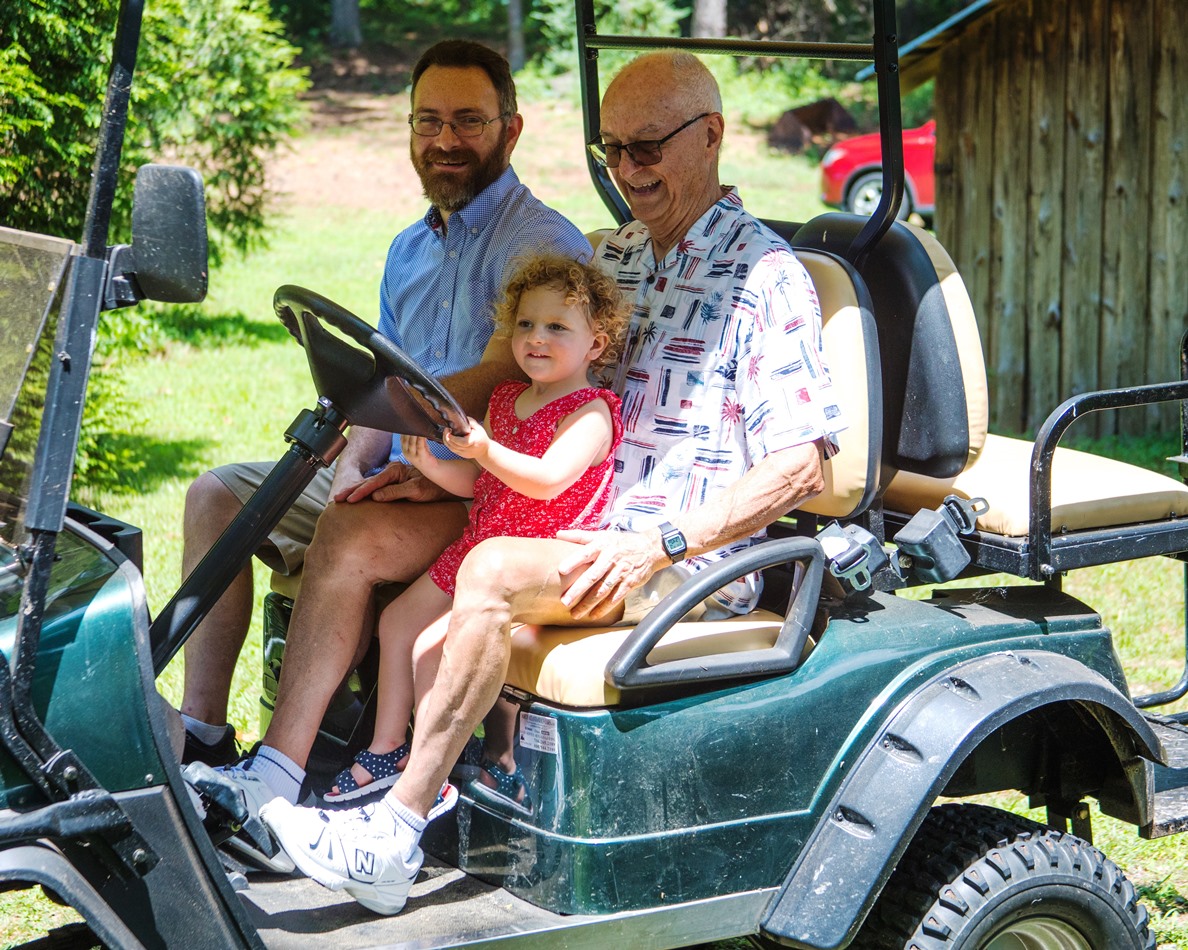 undefined
Above: Rowan driving Dad and Papa around the farm.
Below: At the beach with Rowan, her first beach experience: October 2022
undefined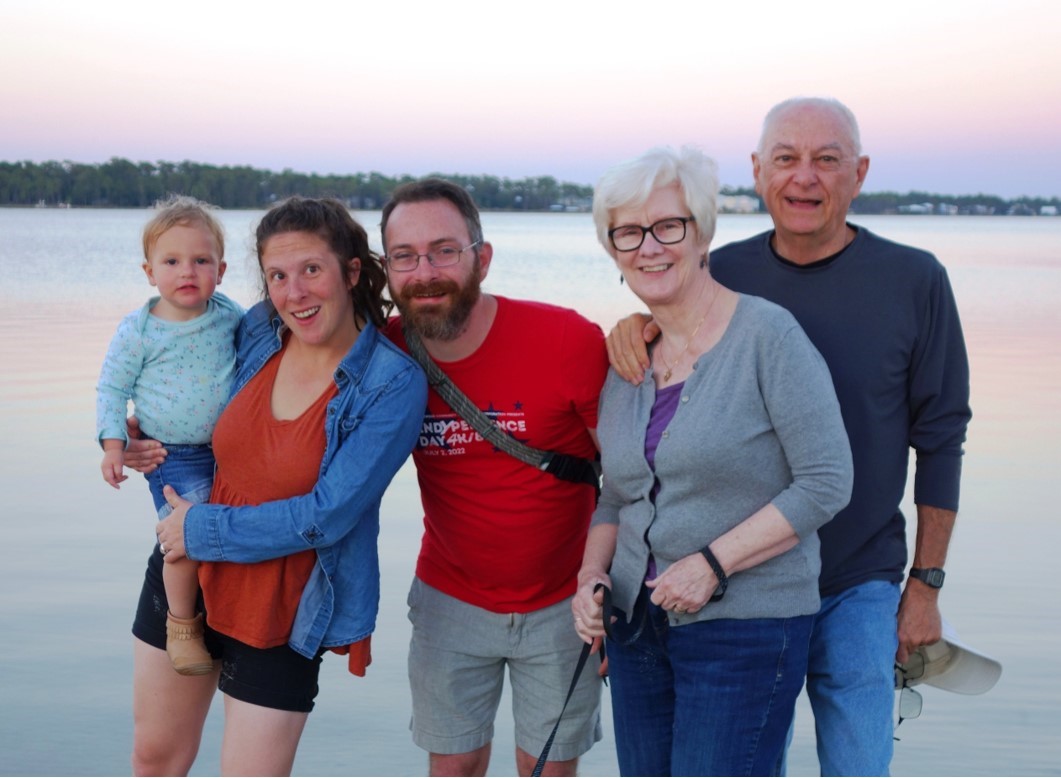 undefined
undefined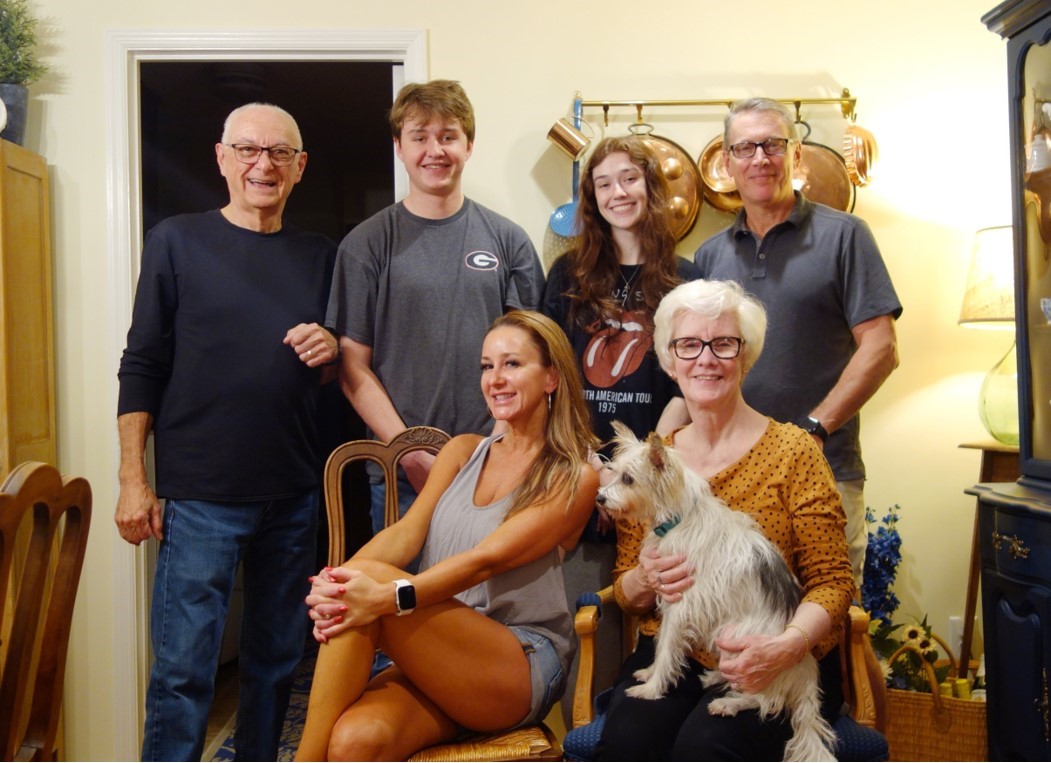 undefined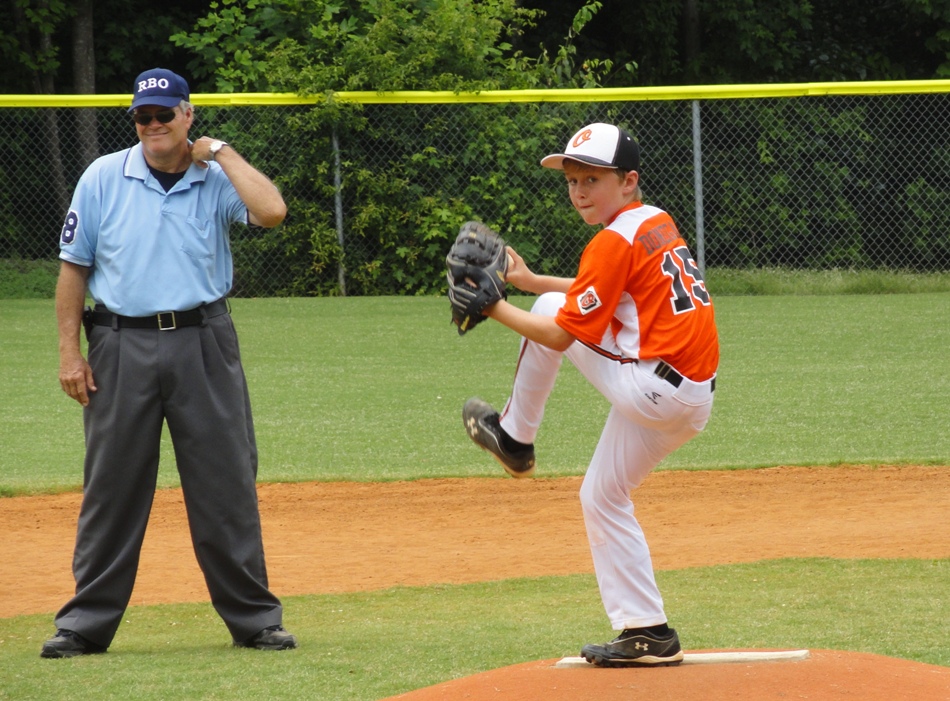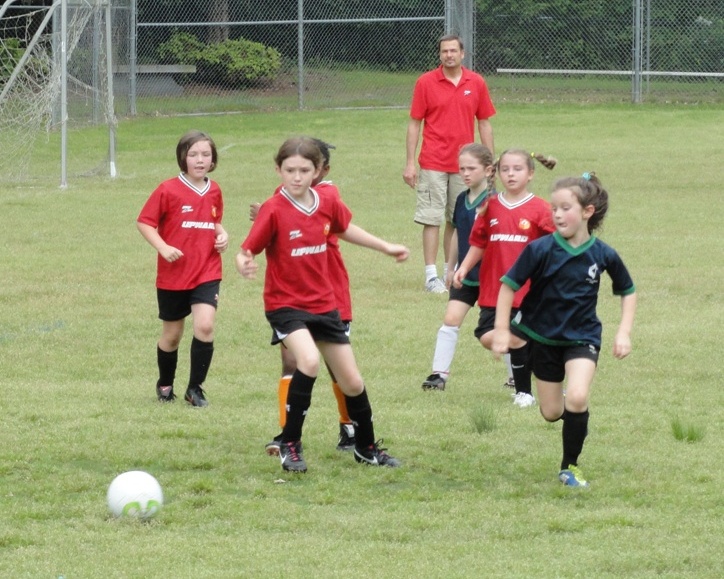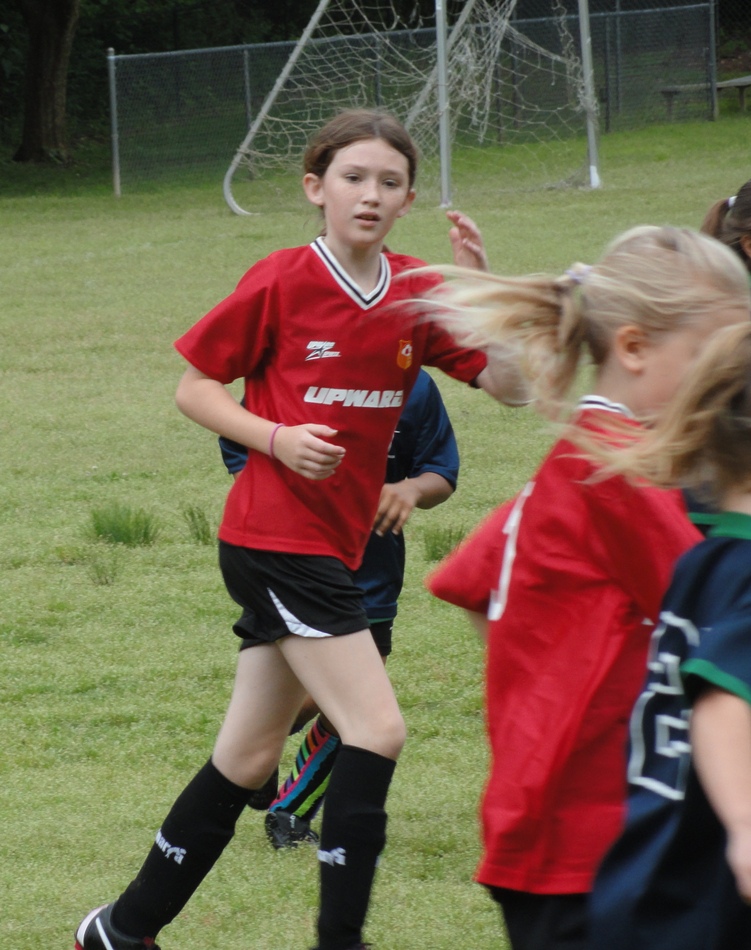 Below: A couple of shots from the Roper Road Farm.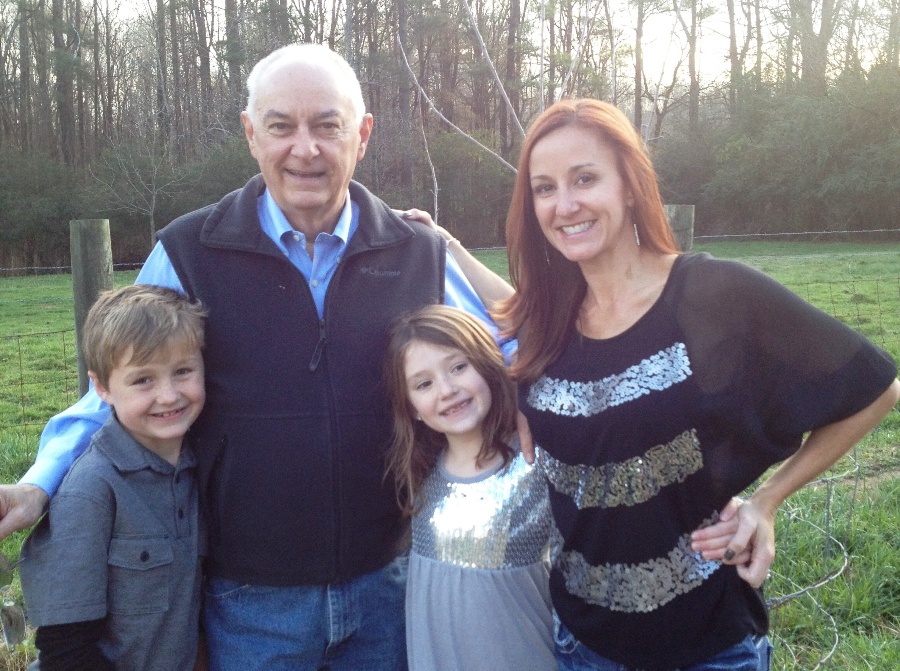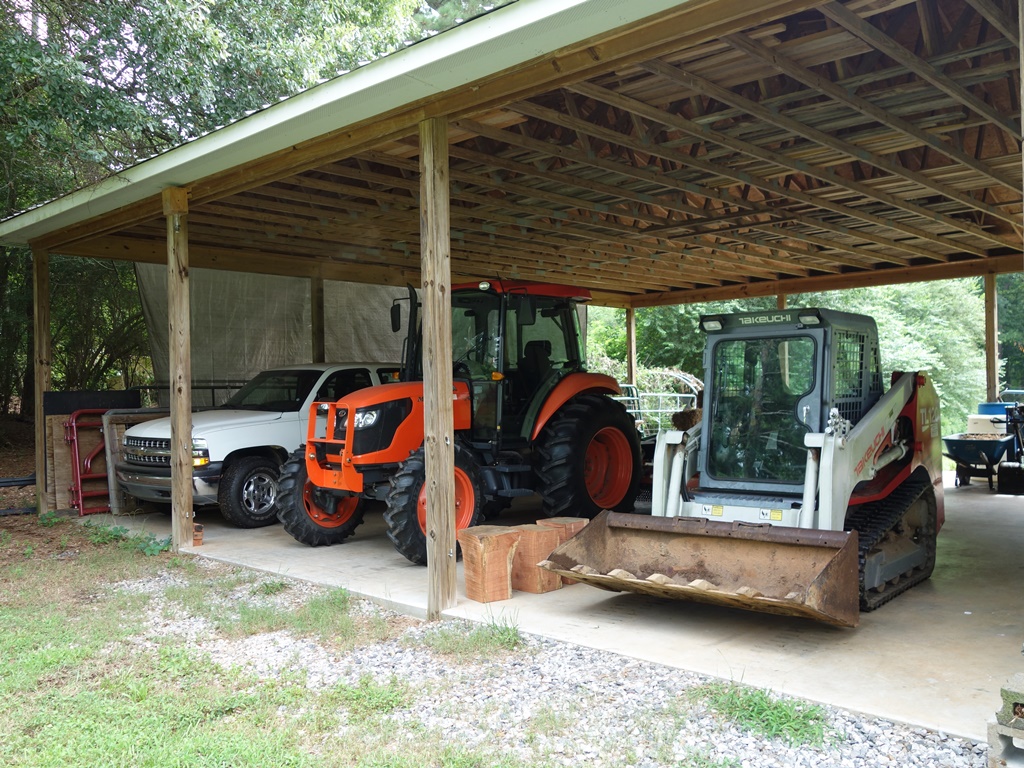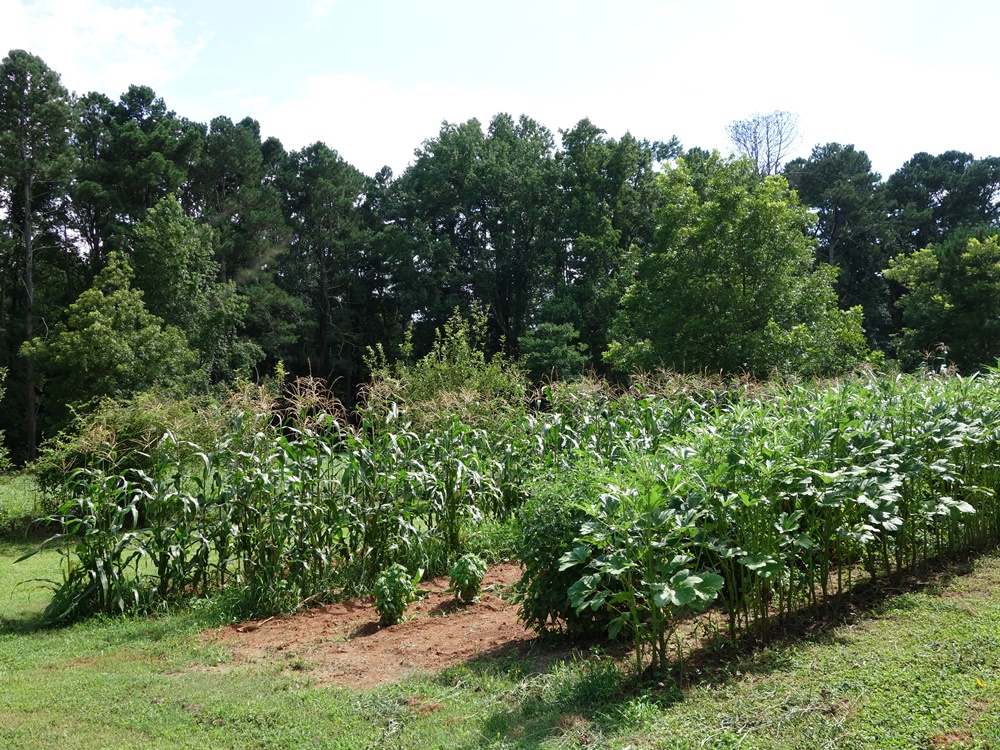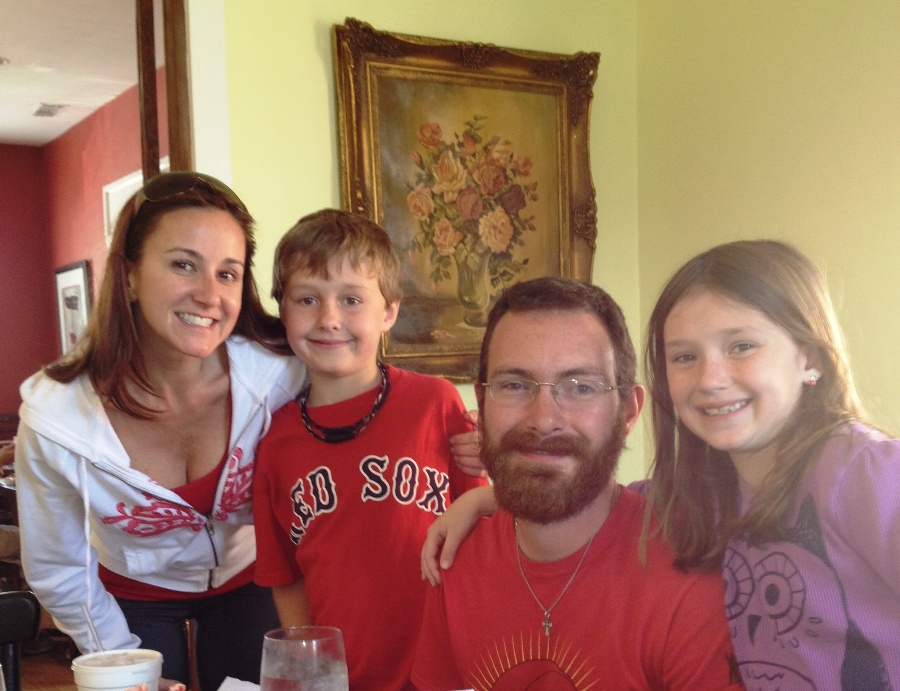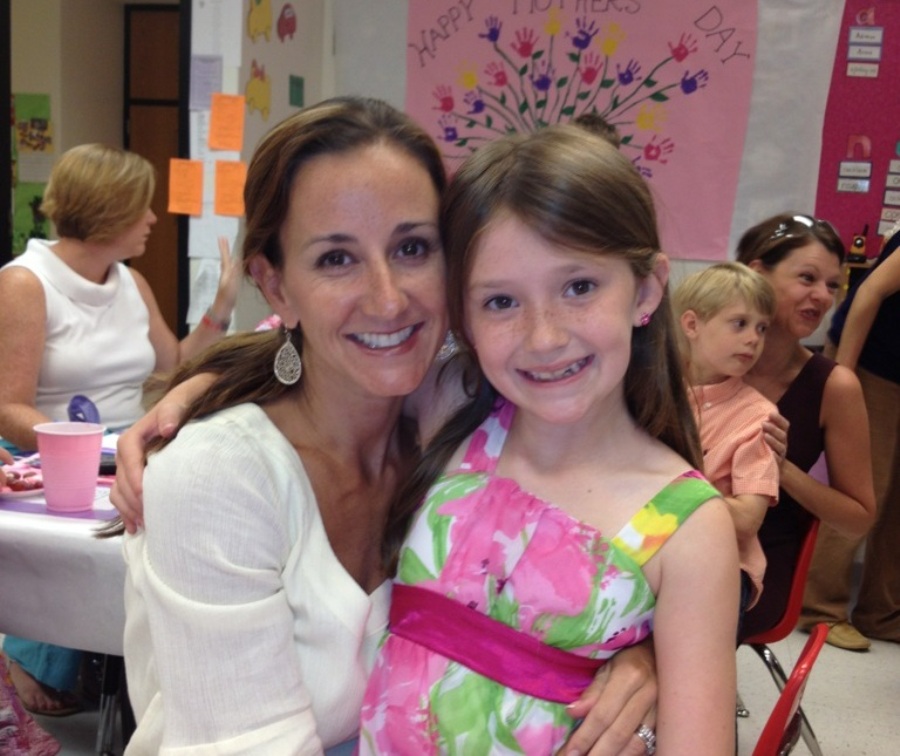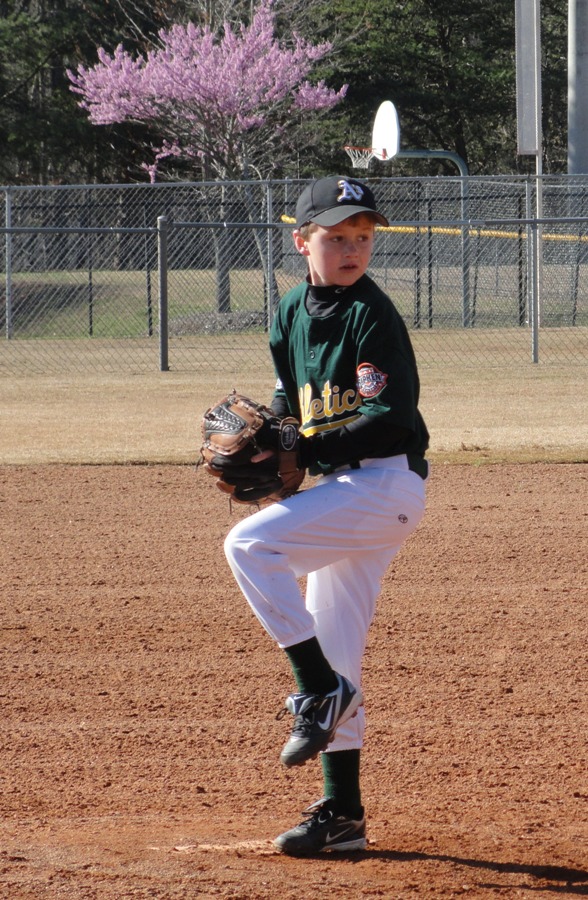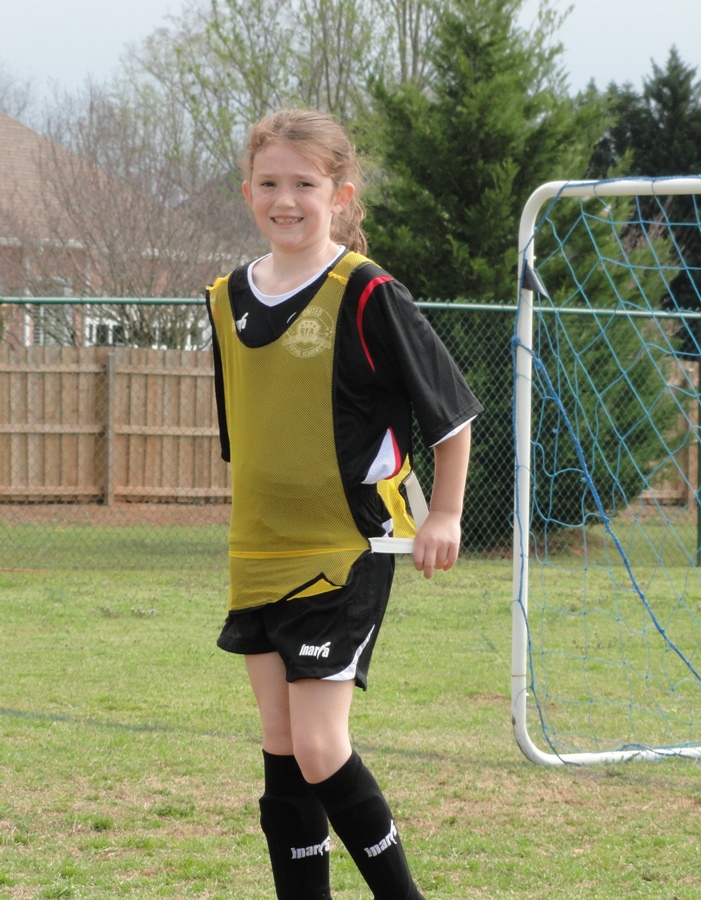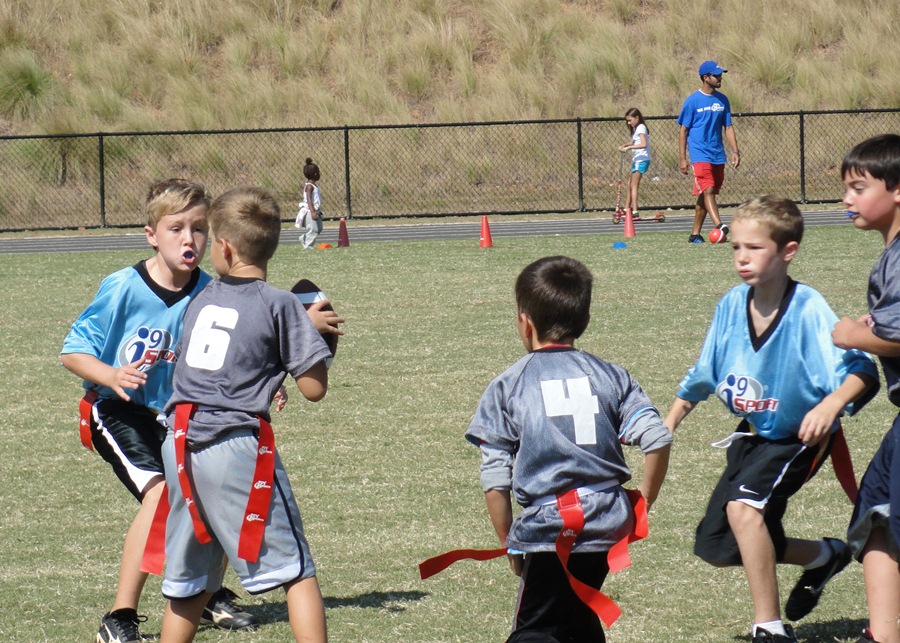 Above and Below: Jake is really getting into his Quarterback role during flag football.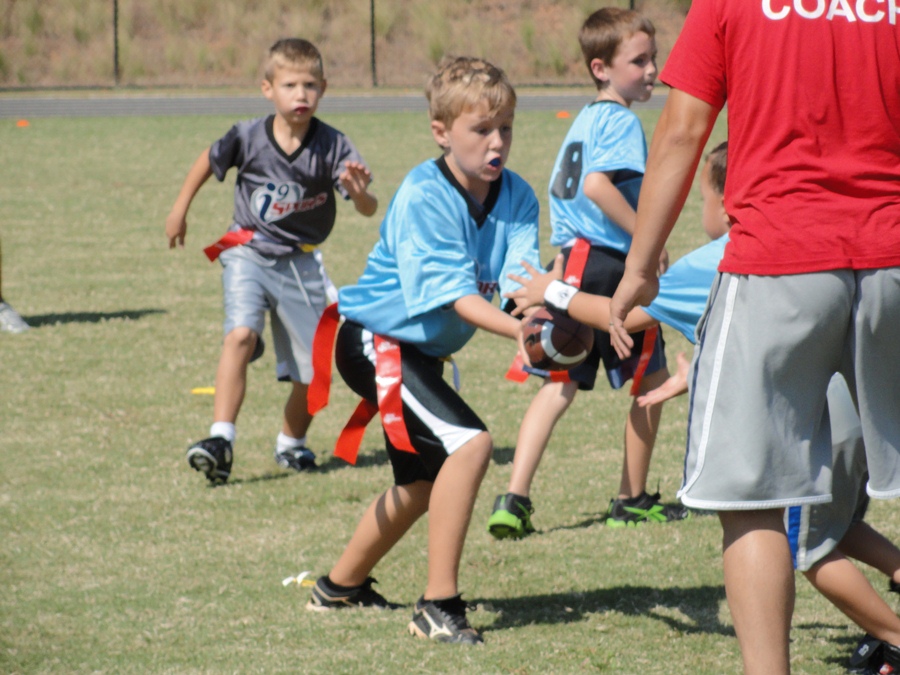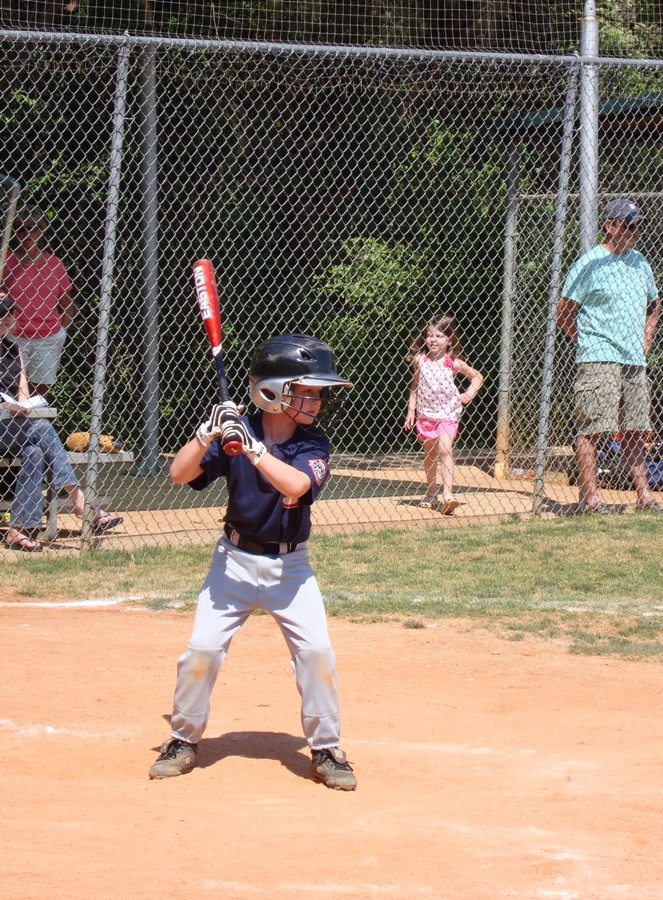 Above: Jake at Bat
Below: Jake gets a hit.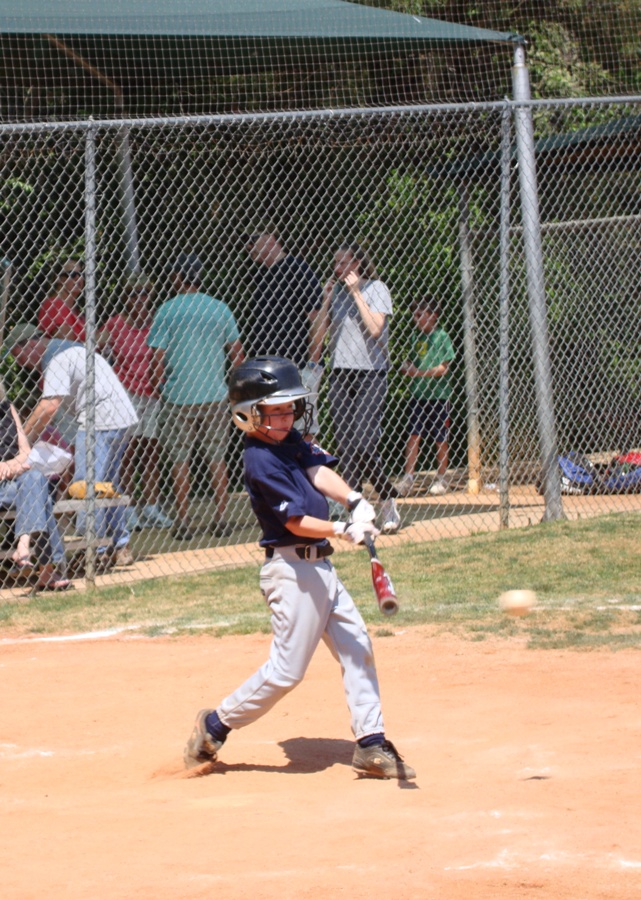 Below: Just one of Jake's many fans.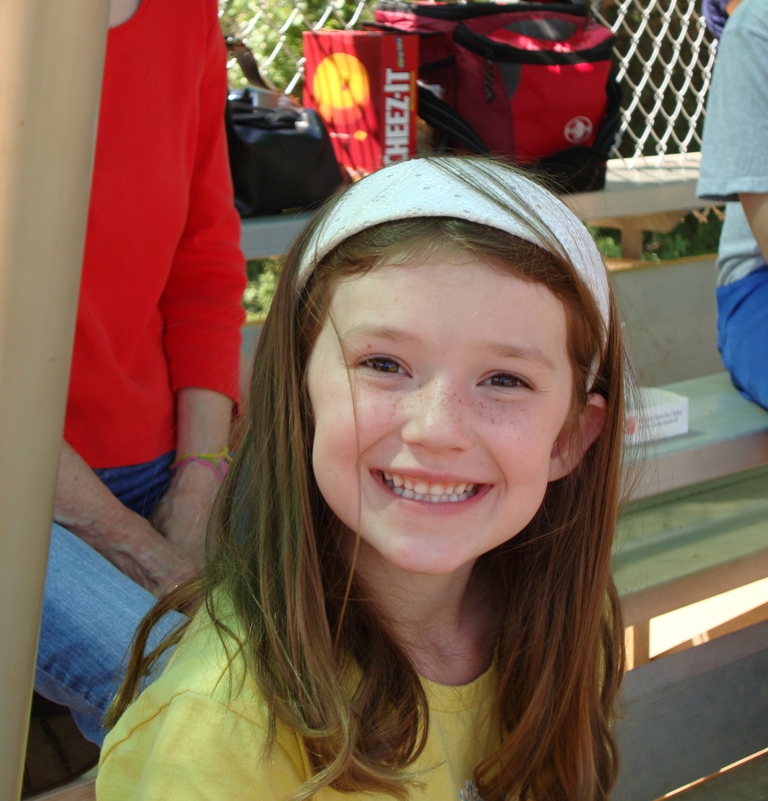 Kathy wrote a book, published August 2009, 661 pages, and her students have to read it!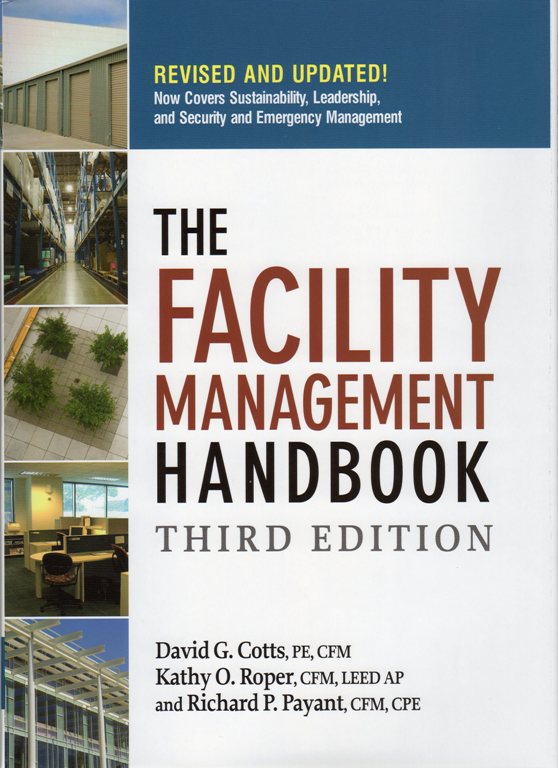 About the authors, below: