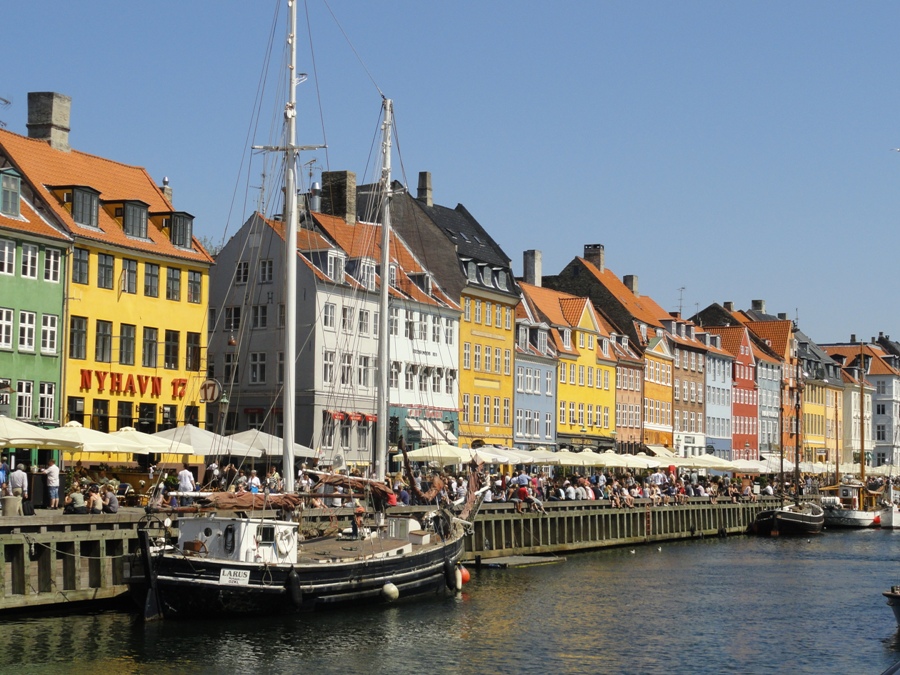 Above and below: Nyhavn harbor area, a favorite place for pictures and lunch.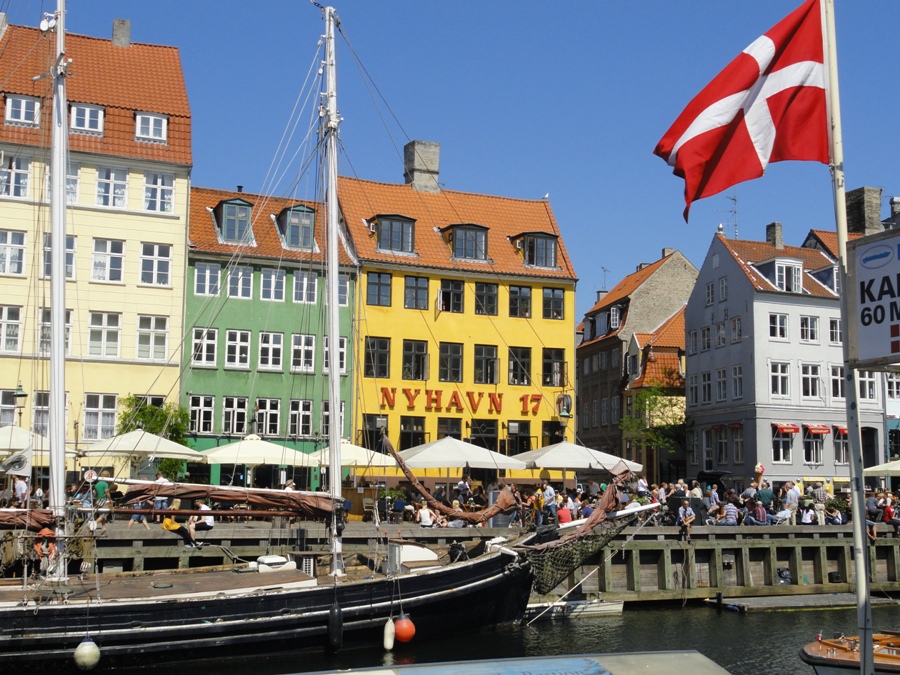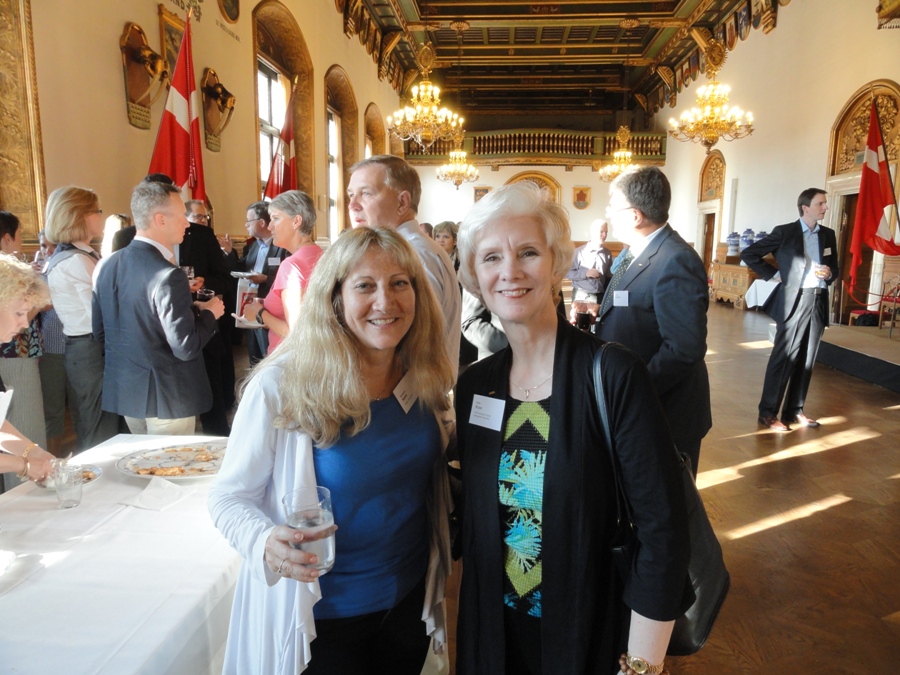 Above and Below: The conference welcome reception, meet and greet, networking, and dinner inside Tivoli Gardens.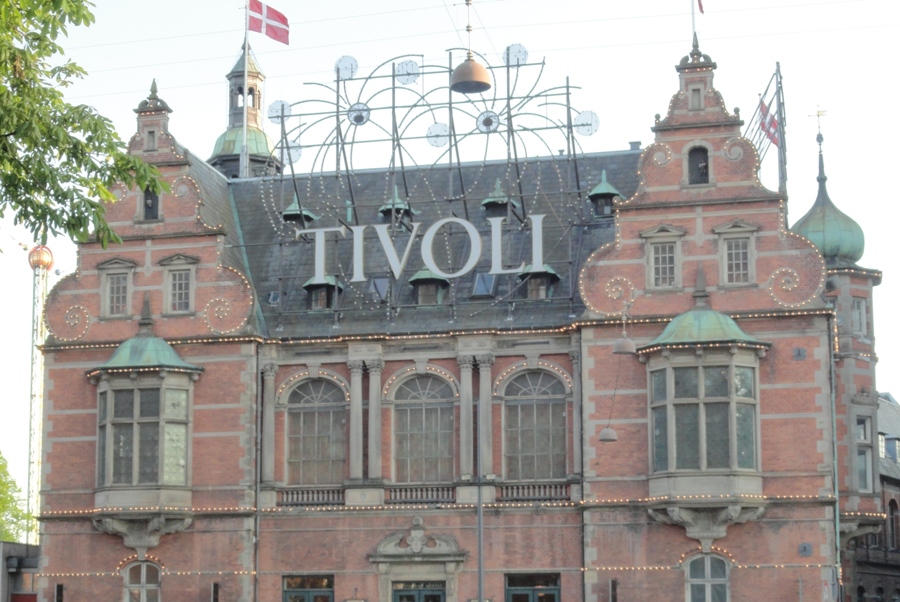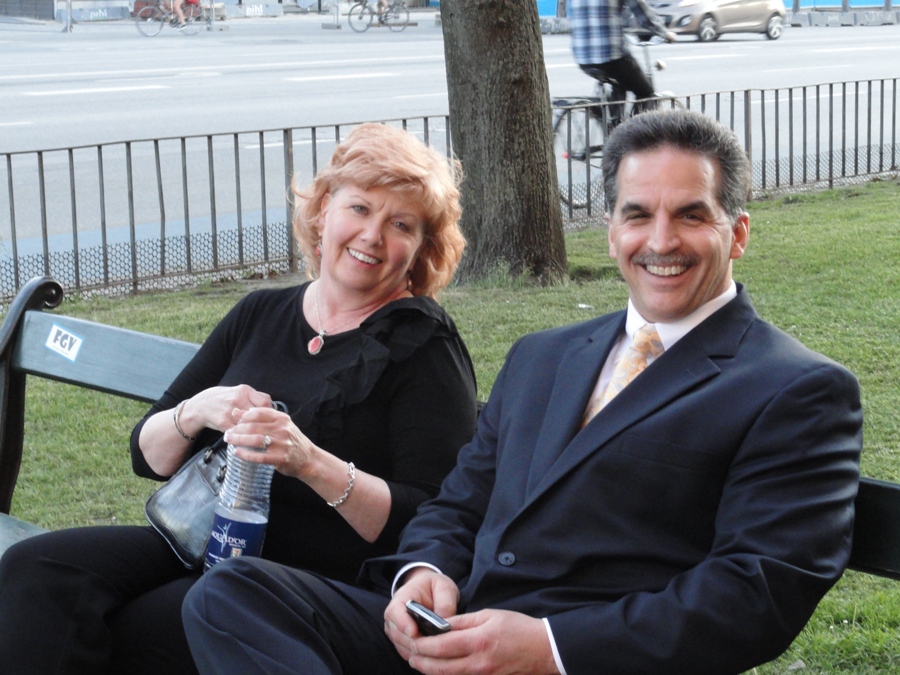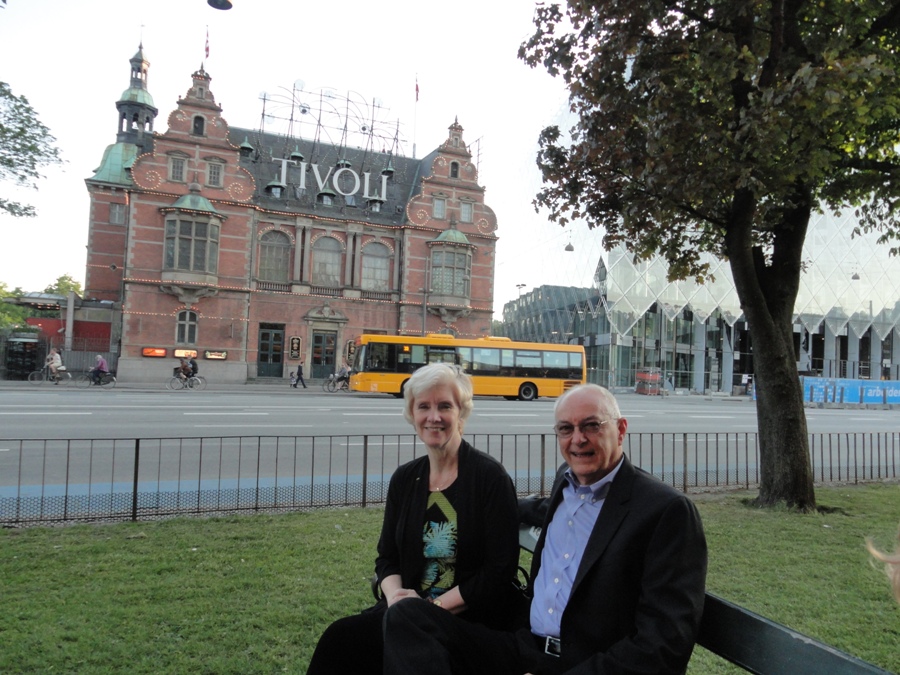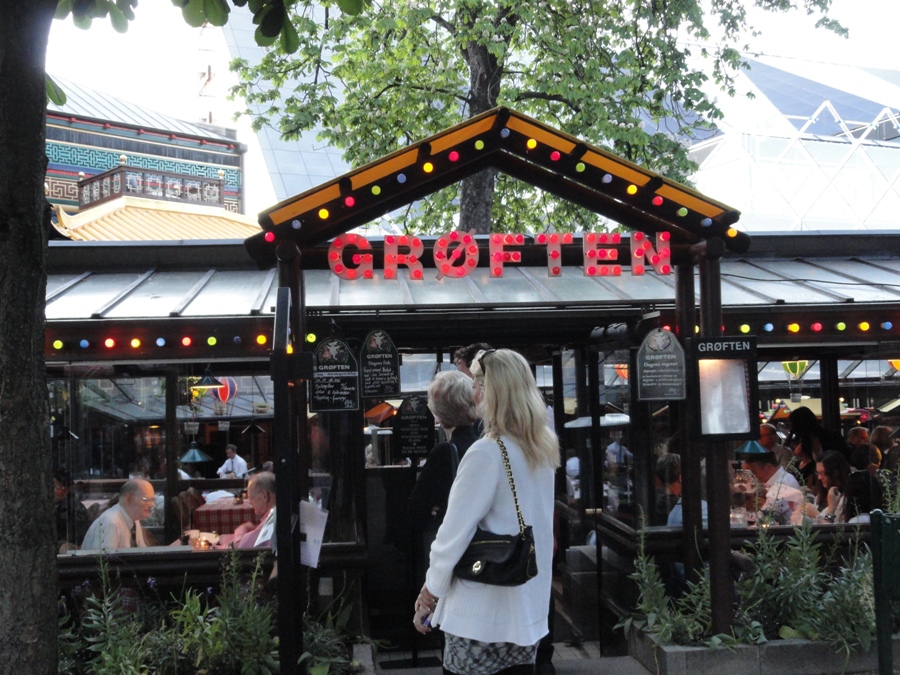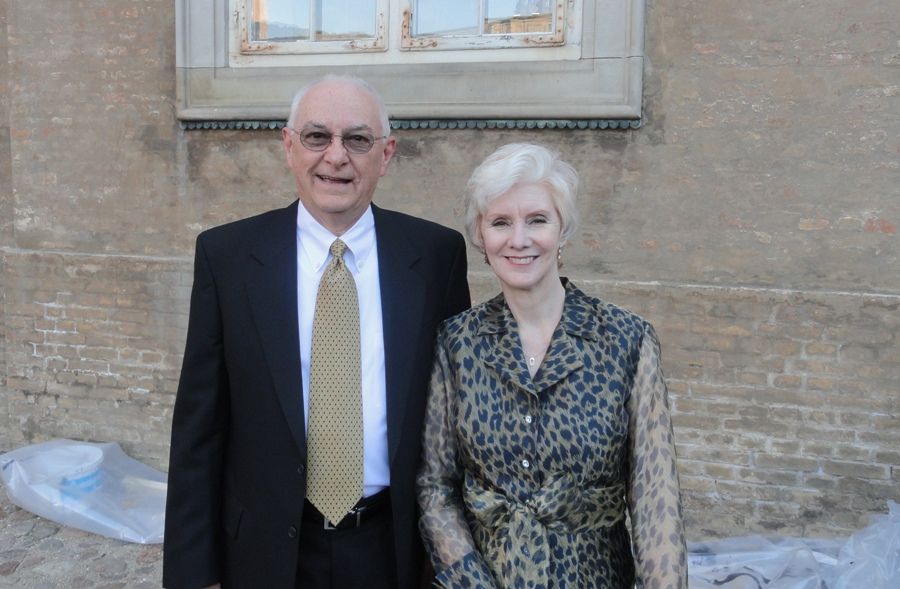 Above and Below: On our way to the Gala Awards Dinner.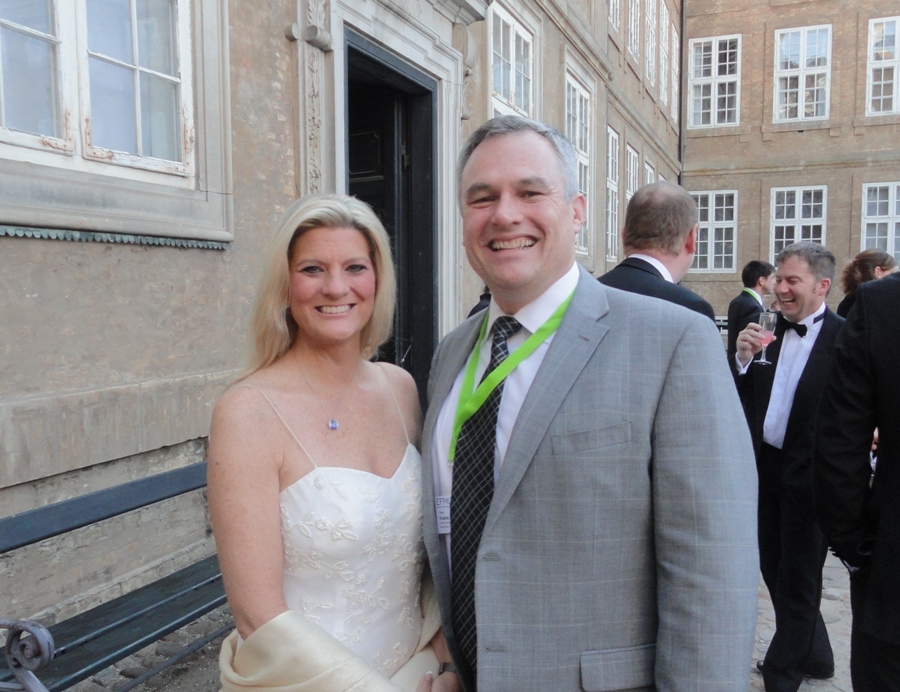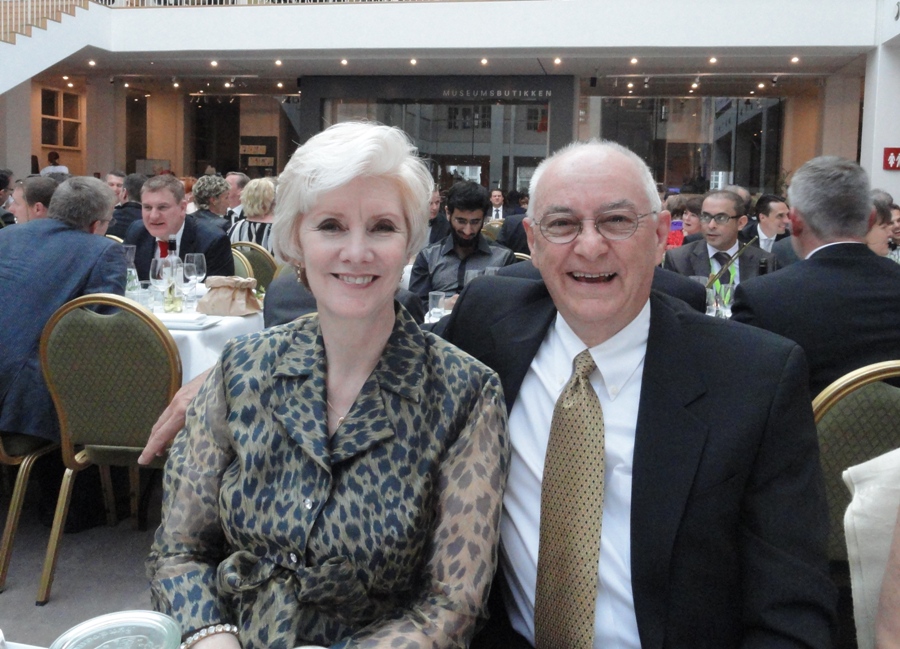 Above: Enjoying the National Museum, venue for the Gala Dinner.
Below: Professor Roper, Chair of IFMA, addressing the several hundred dinner attendees.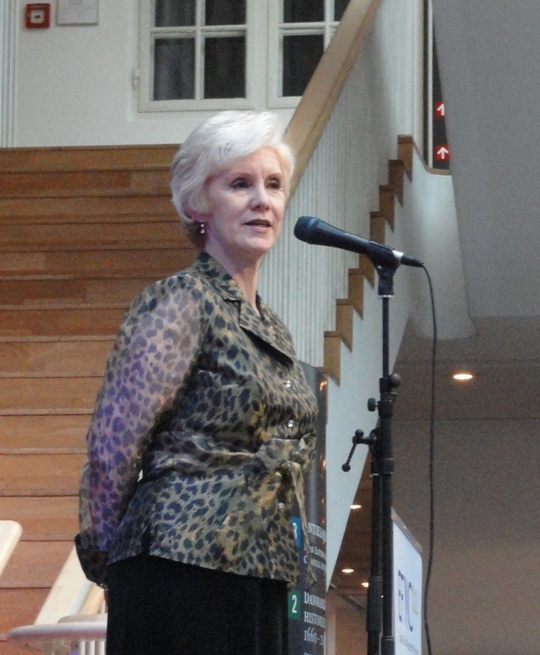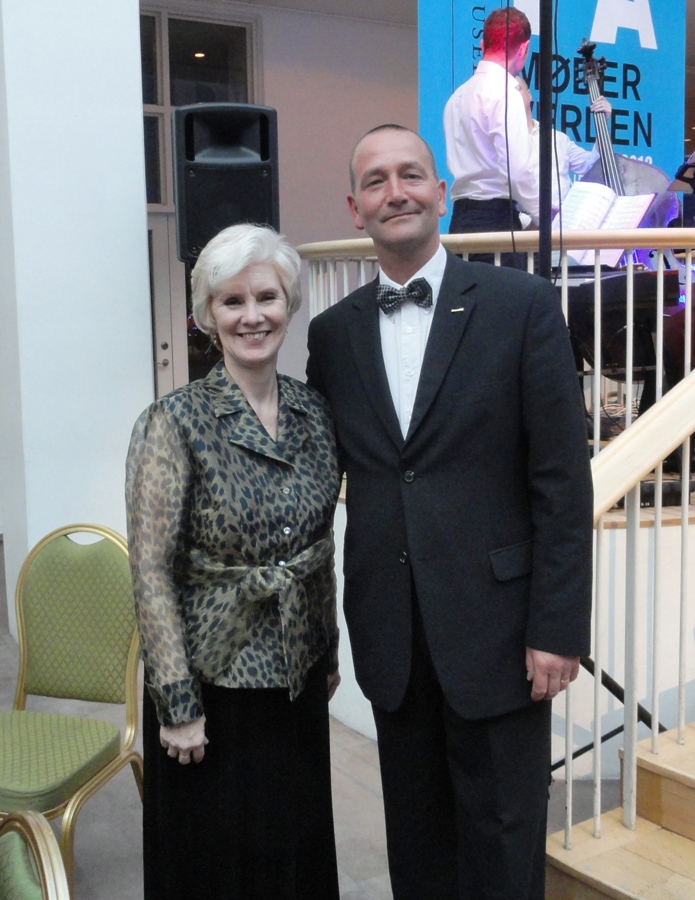 Above: Professor Kathy Roper, Chair of IFMA, and Ron van der Weerd, Chair of Euro FM
Below: President and CEO of IFMA, Tony Keane and his wife Laura.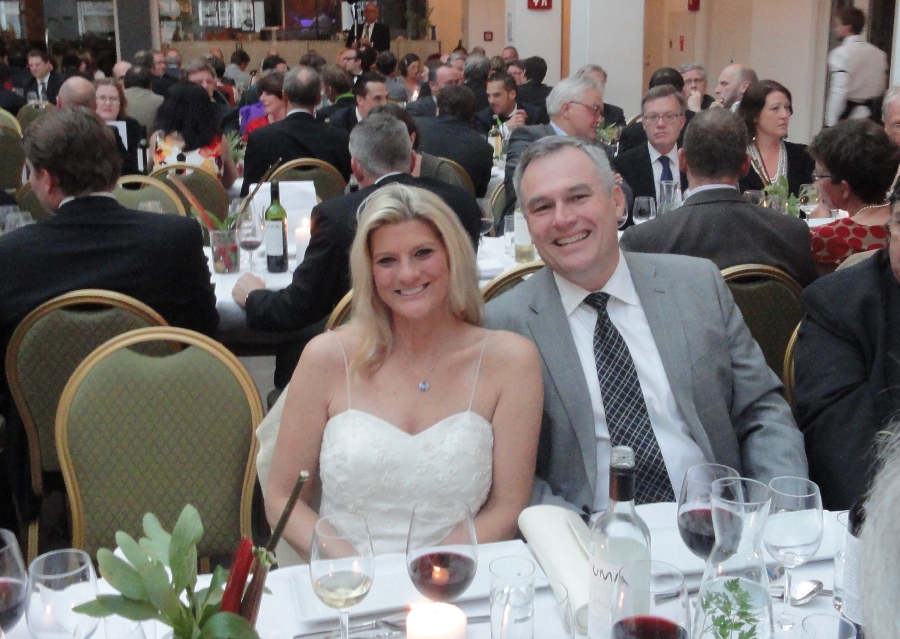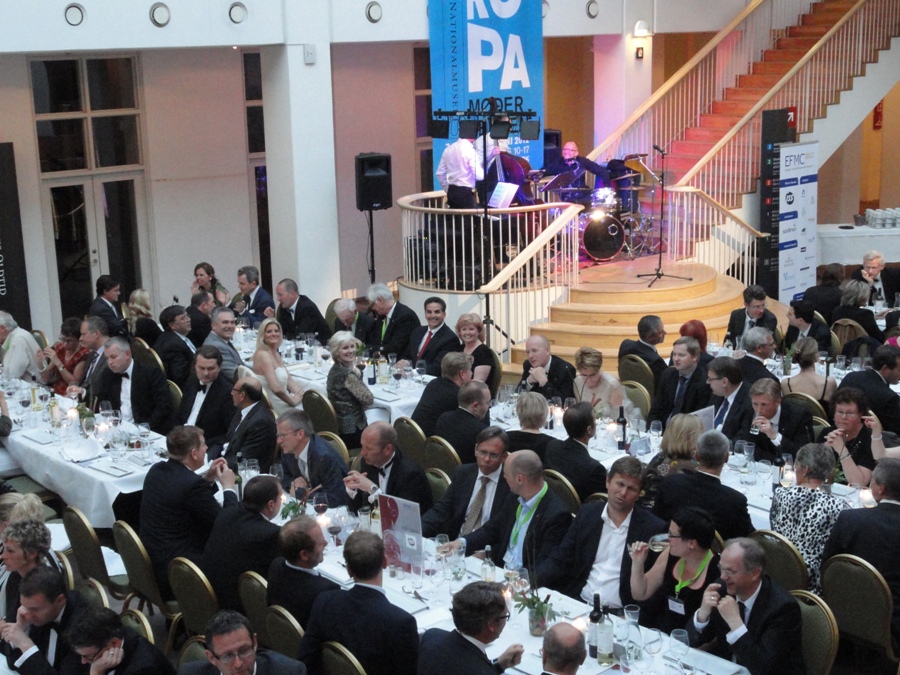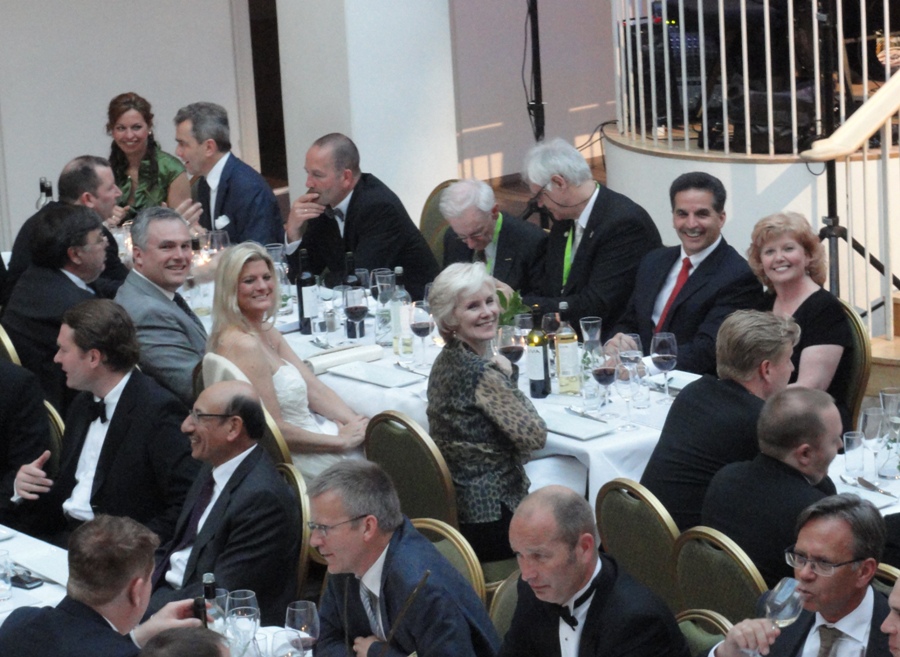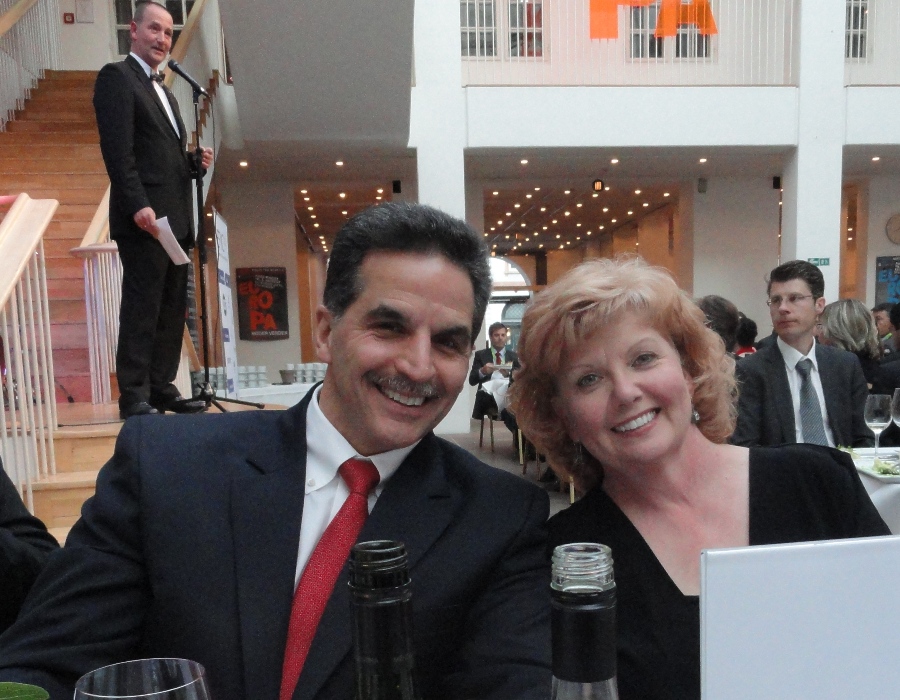 Above: Incoming IFMA Chair, Marc Liciardello and his wife Peg.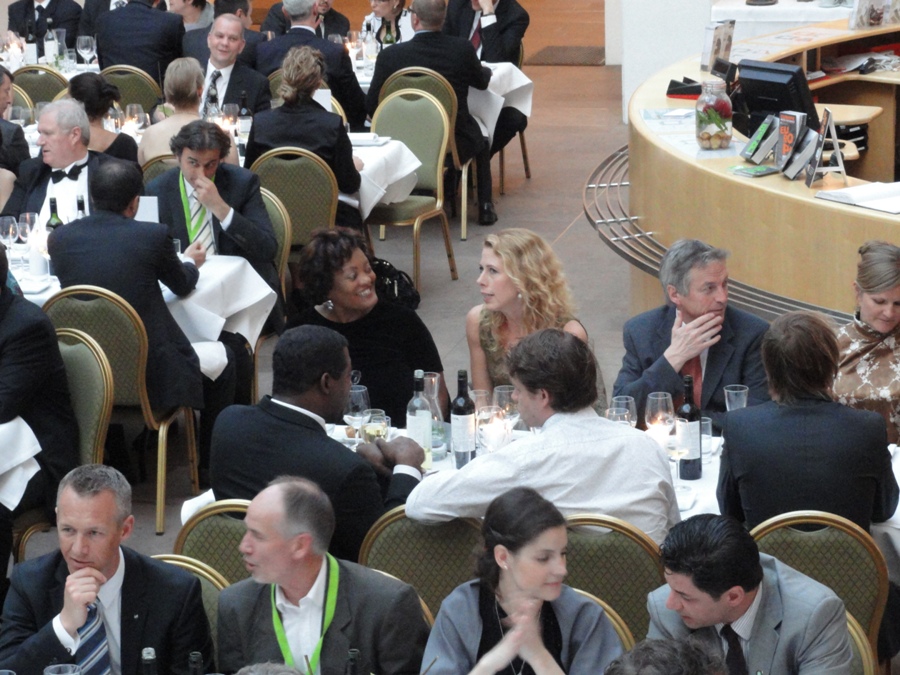 Above: Our good friend Helena Ohlsson, past IFMA Board Member
Below: Wayne Tantrum, past Chair, Euro FM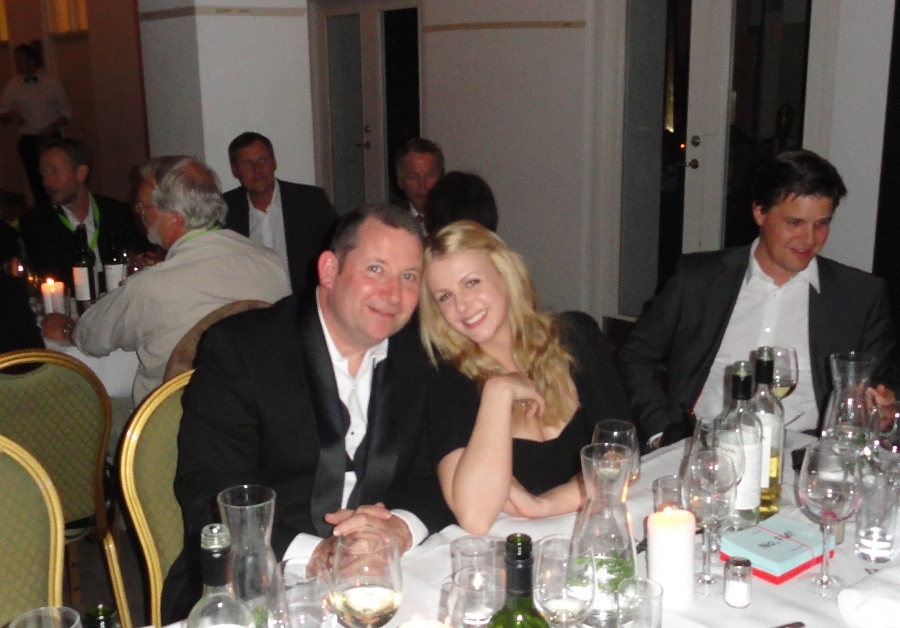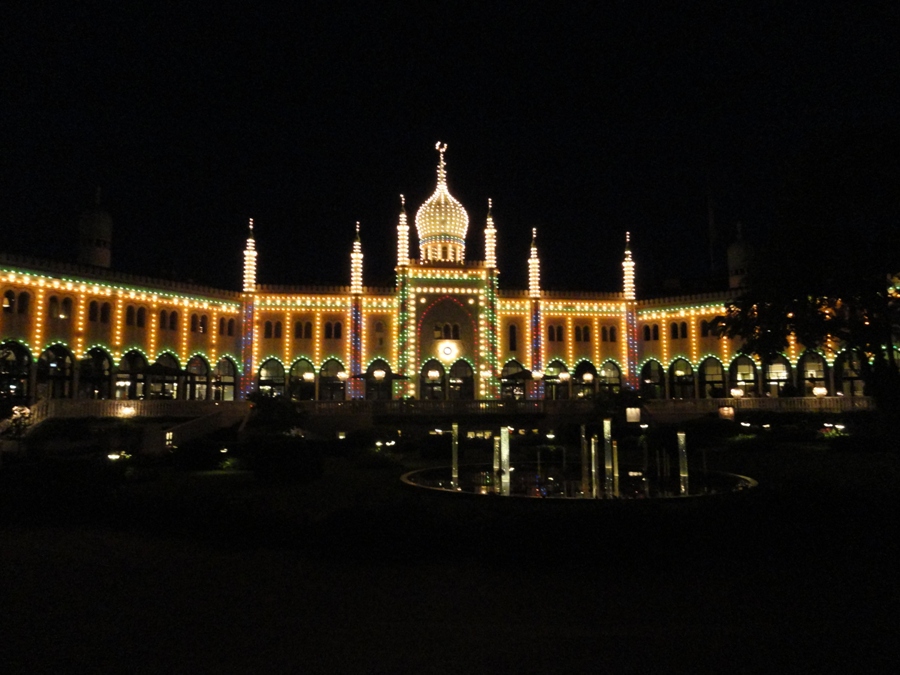 Above and Below: Several pictures of my tours around Copenhagen, including a great canal tour offering great views of the city from the water.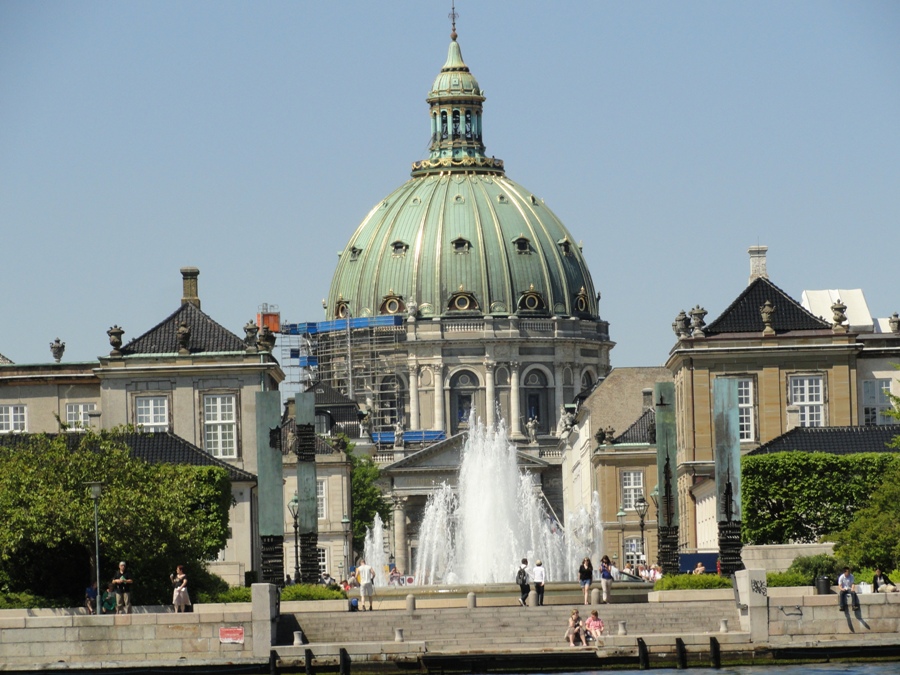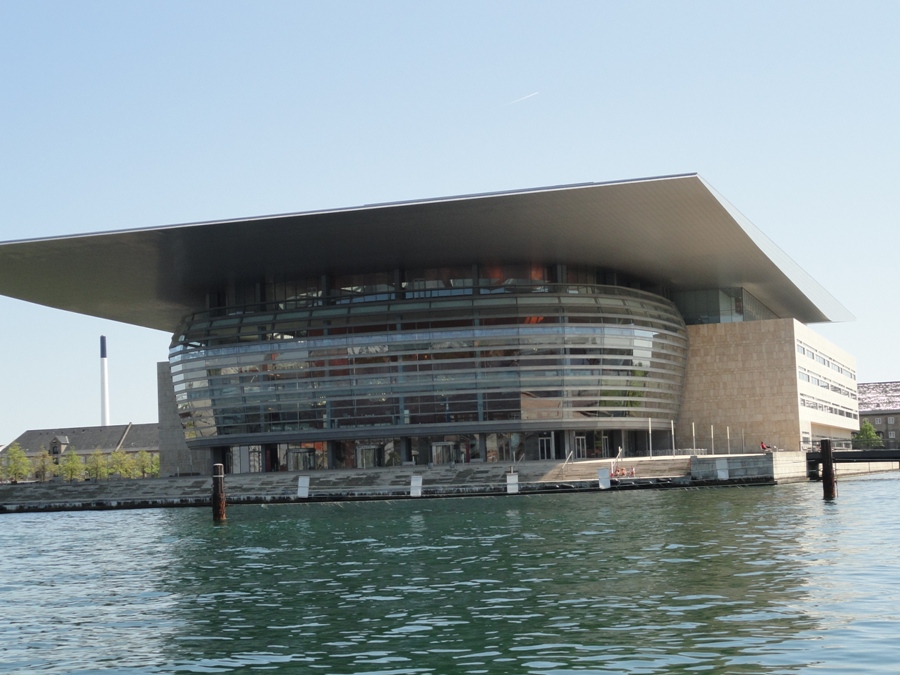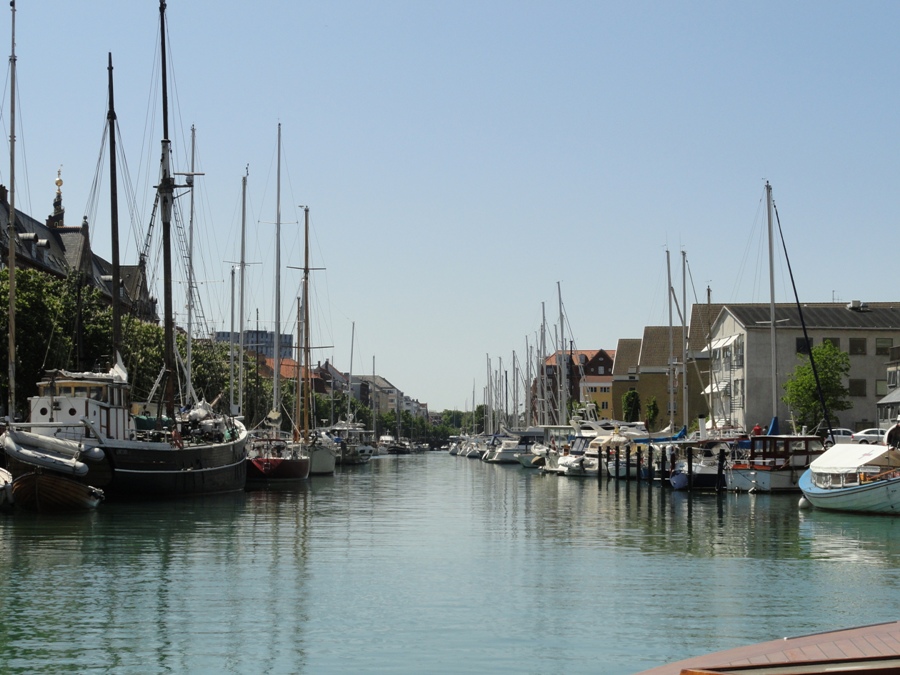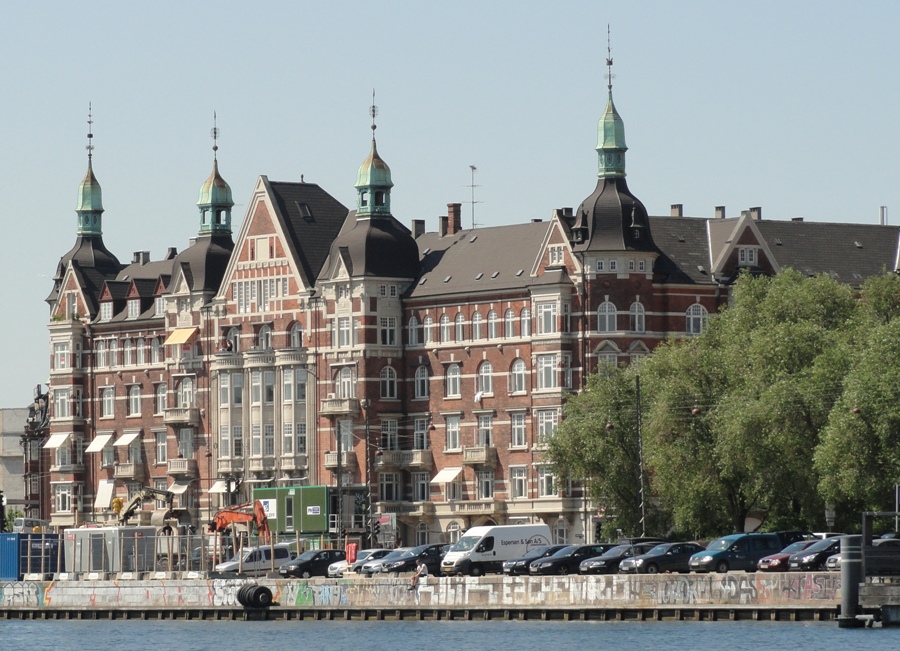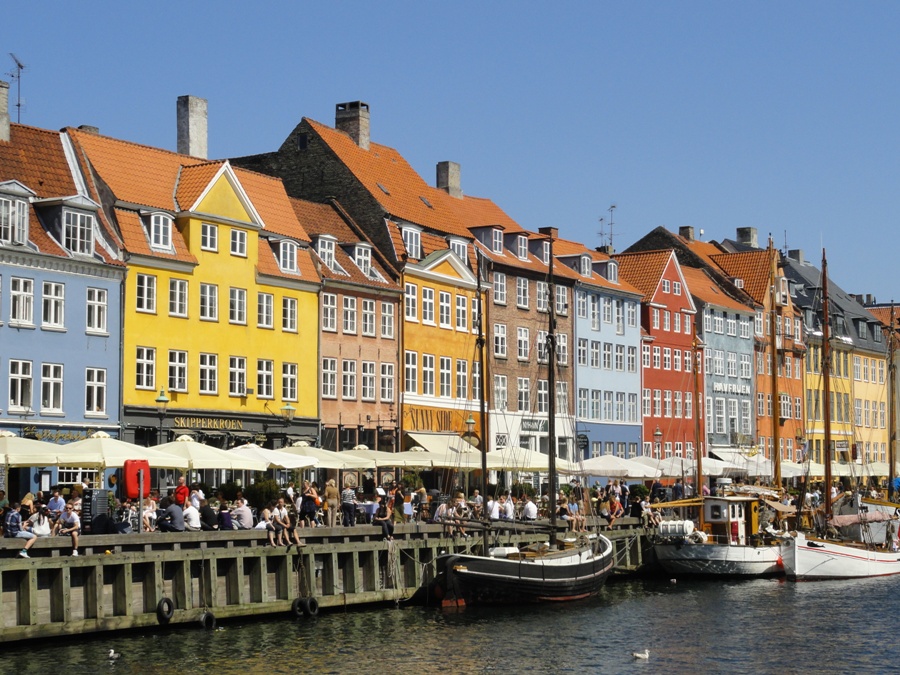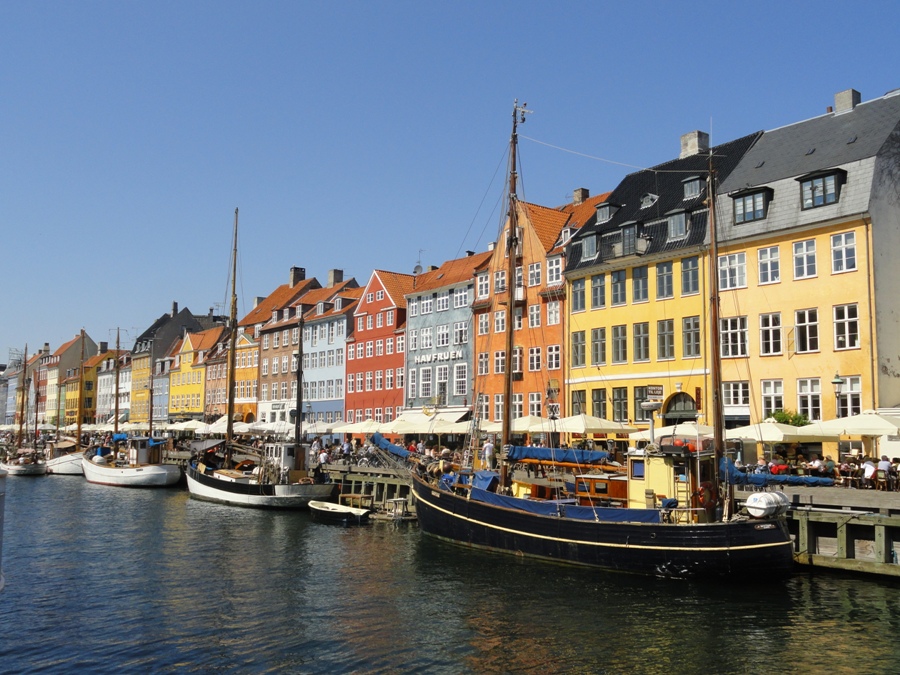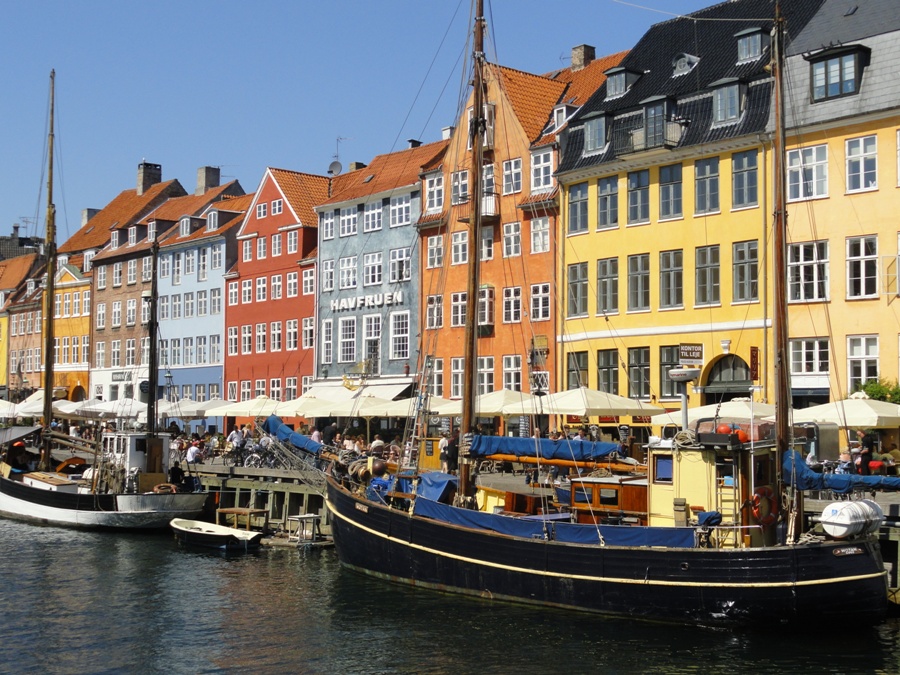 Enter content here